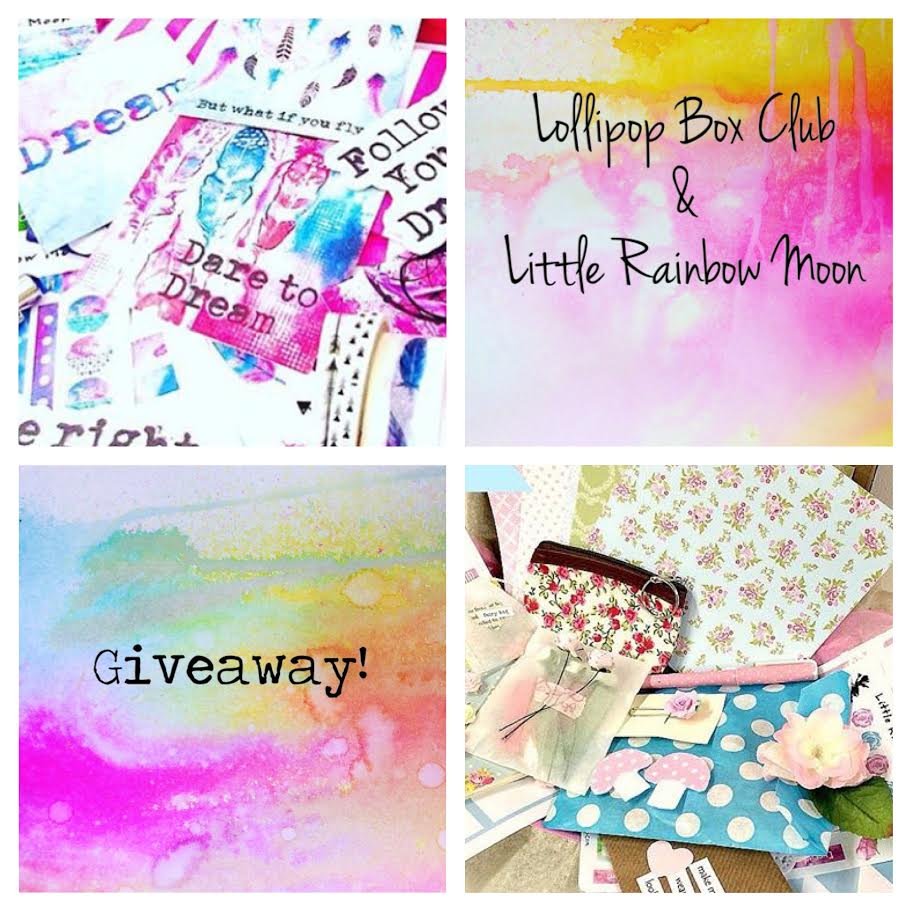 Lots going on here today.
Let's start with our July winner…..we had a fun giveaway with Little Rainbow Moon last month on Instagram. The Lollipop Box Club winner is Betsy.Doodles and the Little Rainbow Moon winner is Cardcrazycreations. Congratulations ladies and thank you to everyone for your support who joined in.
I also wanted to tell you about the August Subscriber kit freebies this month. Every month I like to include a little something extra inside the subscribers kits as a way of saying 'thank you for being so loyal'. This month there are extra lists at the back of your kits plus some fun coloured enamel dots inside your treat bags. You will also receive the free codes to download your monthly printables.
As well as those extras, each month a few random subscribers will receive an extra gift inside their kits. Last month it was a toadstool pen topper, this month we have these fun pens.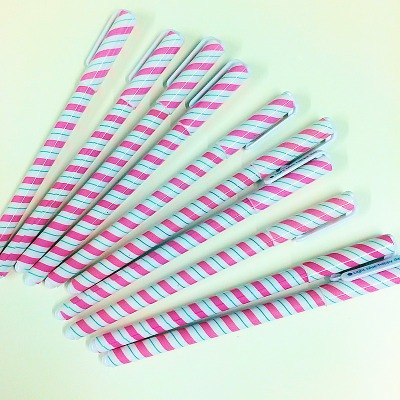 Each pen will go inside a subscribers kit this month as an extra surprise. There will be a note inside your box if you have one.
If you would like to subscribe to this month's kit, you can do so here. It's such a bright and happy kit. The kits get sent after the middle of the month.
Thank you so much. Have a great day xx