August Update & Offer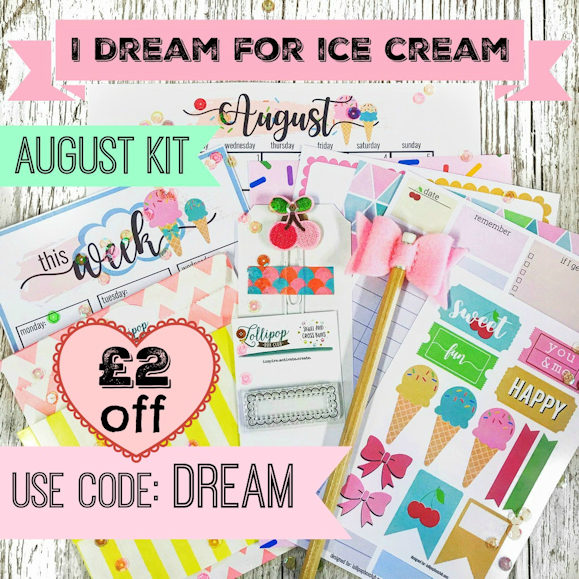 Hello!!
Firstly….I'm kit packing and the kits are being sent at the end of the week…..YAY!!
And secondly….if you still haven't ordered. Here's a £2 off coupon – dream. You can buy this kit here.
It's a great week around here…discount code and kit packing.
Hope your week is going well too.
Hugs xxx