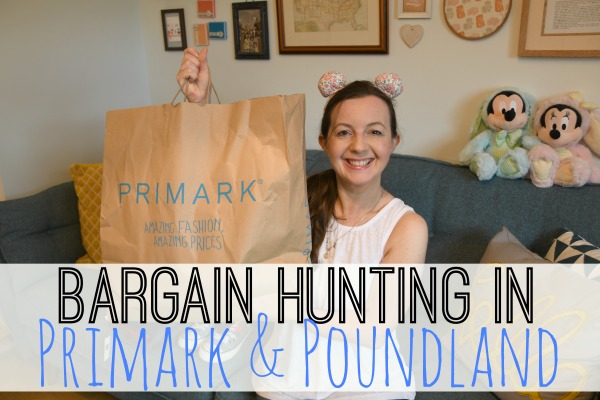 Being the 'Wannabe Domestic Goddess' that I am, I love to shop for bargains. I'm always on the look out to be able to save a few pounds.
Join me as I shop looking for Disney and stationery bargains as well as bits and pieces for our holiday.
You can view my video here.