Bee Happy….It's Almost June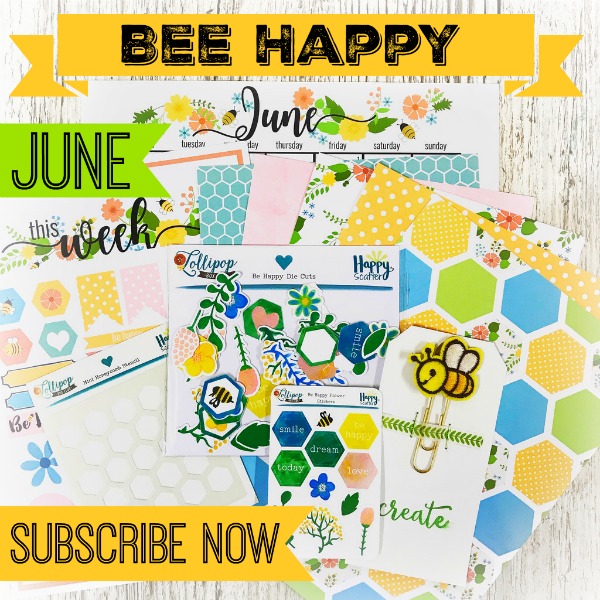 Do I really need to properly introduce you to the new June Kit??
I think this photo says it all. It's going to be the most beautiful month around here.
This is the first sneak of this kit. It's such a sweet kit, filled with pure joy and happiness.
More details and photos of this kit will be shared on the 1st June, 7.30am UK and that's when the one off kits will go on sale too.
If you'd like to get in there early, you can subscribe here now. Subscribers receive special codes each month to download the printables for free and you also receive your kits at a discounted price.
All June kits will be sent on the 18th June.
I hope you are happy with this first sneak. Follow us on Facebook and Instagram for regular updates and lots more photos.