May DIY – Easy Planner Clips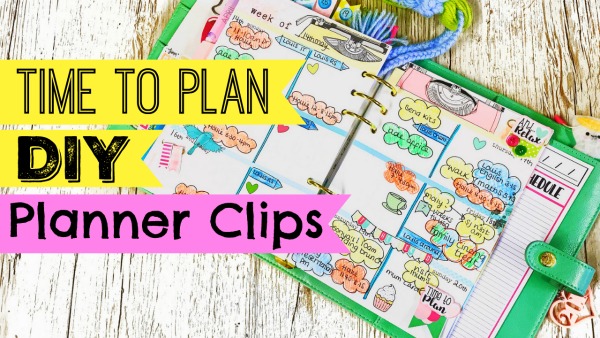 The May kits should start arriving any day now. So exciting!!
Today I am showing you how I've used the DIY kit in the box.  You can also watch a video here.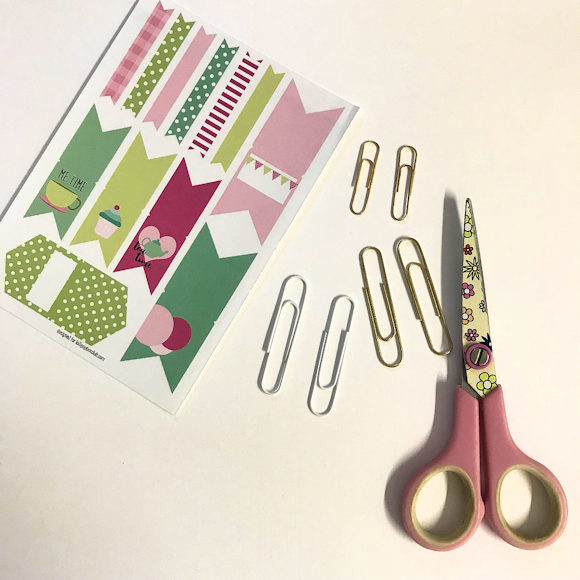 So this is how the DIY starts and you simply need to cut out the flags.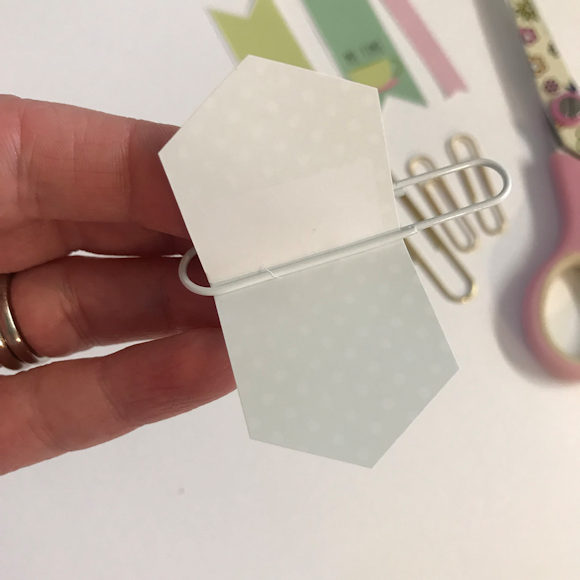 Then thread the flags through the paper clips.
If you watch my video you will also see how not to do this as I made a mistake the first time I tried this.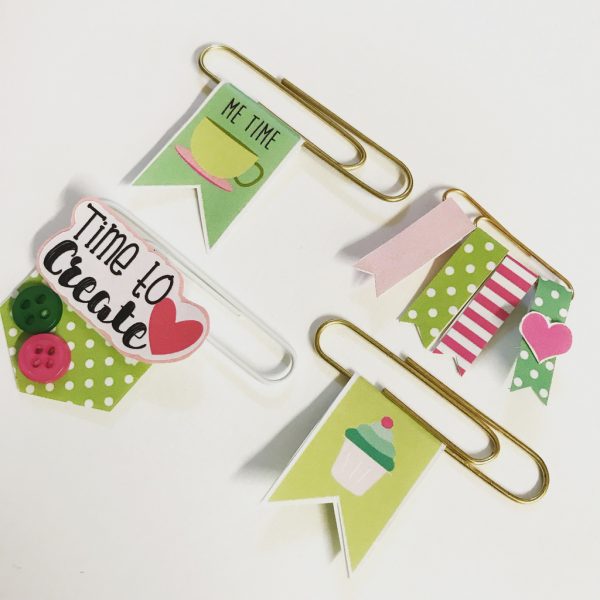 And this is how the clips look.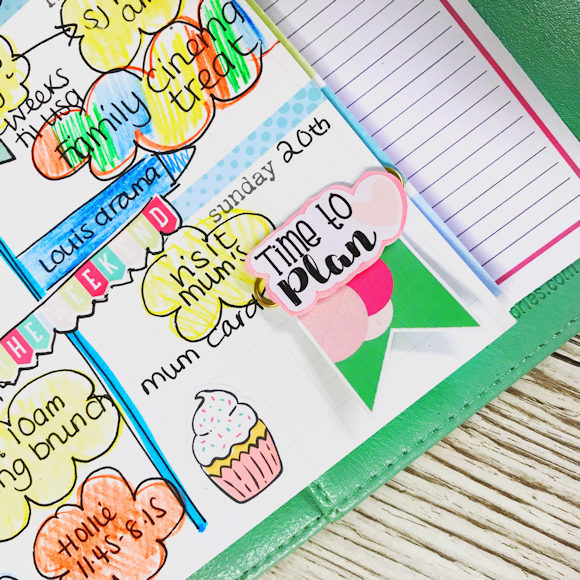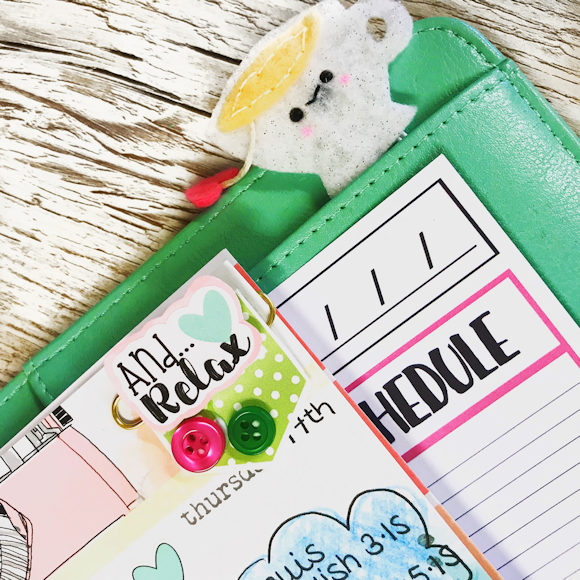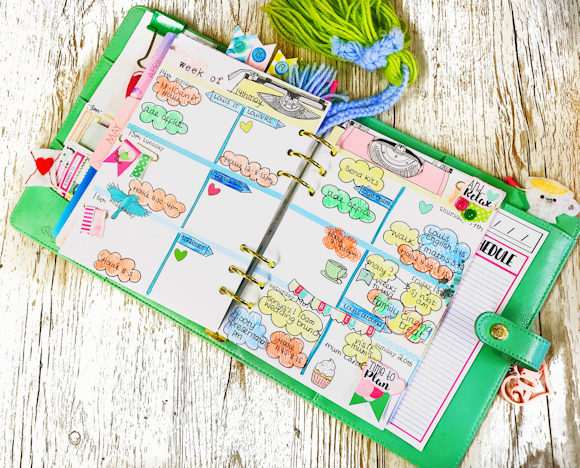 And if you haven't grabbed a May Kit yet, you can still do so here. But there aren't many left.
I hope you enjoy the kit and I hope you love the video too.
Thanks!!