Black Friday & Bramble Fox Collaboration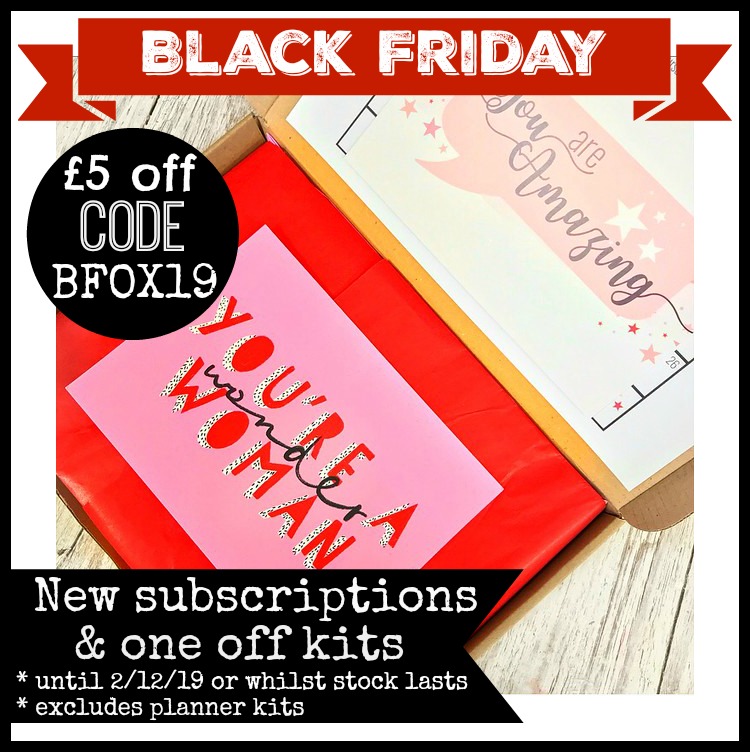 So much to share today. Are you ready?
To start with we are kicking off Black Friday and celebrating our Bramble Fox Collaboration with a fab deal.
Use the code BFOX19 to get you £5 off all One Off Kits, all Boxed Subscriptions and all gift subscriptions. These are for 3 and 6 months and make great gifts! You can view them here.    
You can also use the code of the discounted previous boxes.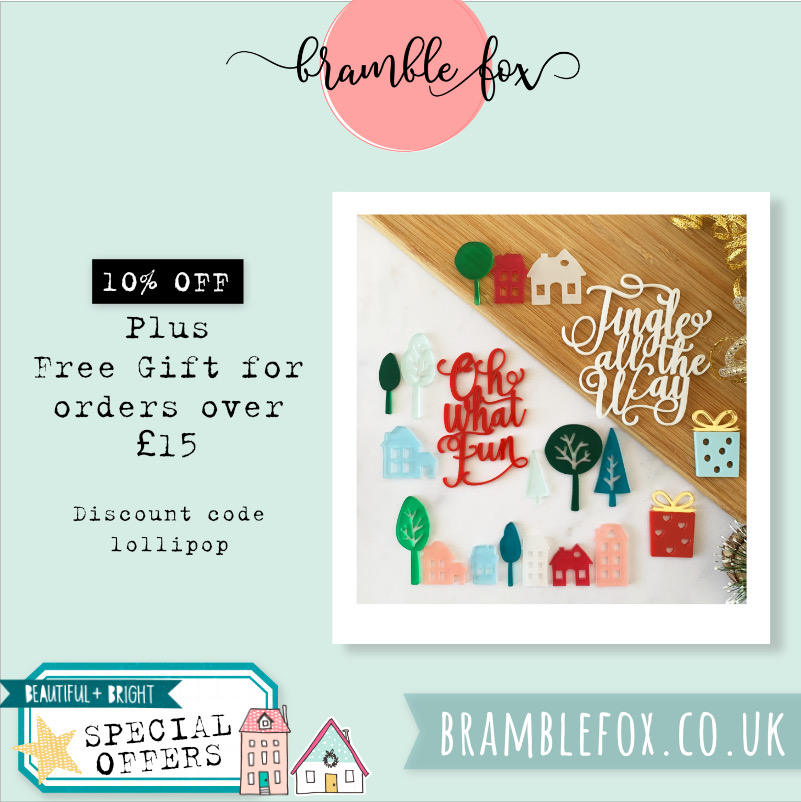 Bramble Fox also have a fab offer for you. I love the Bramble Fox acrylic pieces. They are just so much fun to use. Did you like the 'memories' piece in the November kit?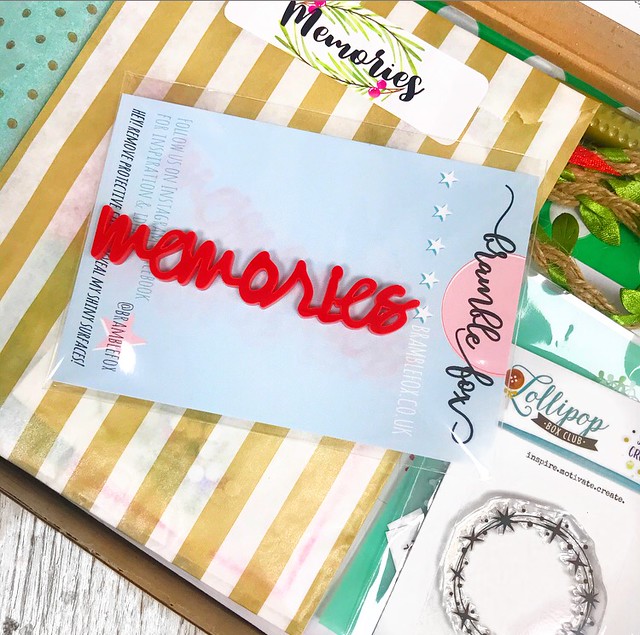 You can visit Bramble Fox here to use your offer code 'lollipop'.
We will be sharing all week long here on the blog new projects using both our November kit and also the Bramble Fox pieces. We have some seriously amazing inspiration.
Find us both on instagram too. Lollipop Box Club  & Bramble Fox
I will start off the collaboration inspiration with these 3 planner spreads from Katy Hall from the Bramble Fox team.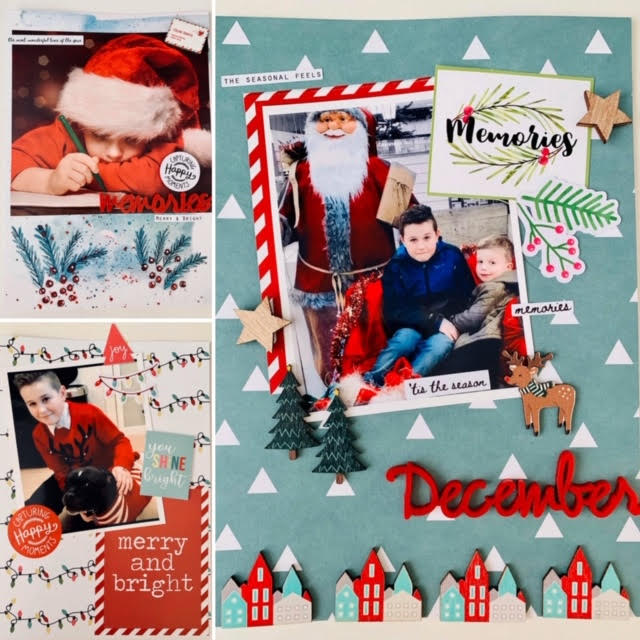 I can't wait to share more with you over the next week.
Happy shopping!!
love
lisa xx