The second months kit making and packing is coming along well. They will be ready to send next week.
I'm so glad that I increased the number of kits this month. We still have a few left if you are feeling tempted.
Here is a clue as to what you will be receiving. (remember, there will always be plenty of surprises too that we won't share!)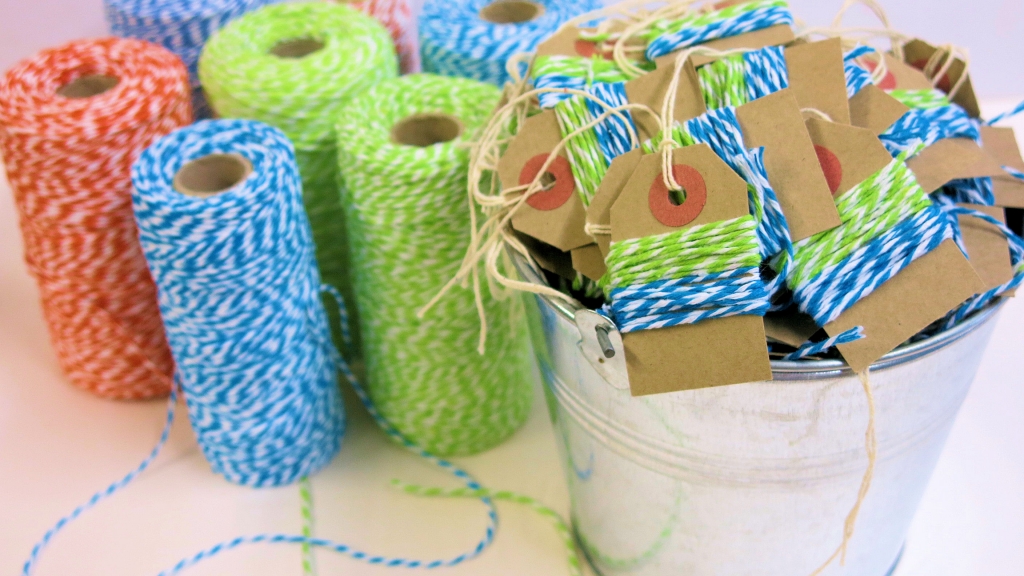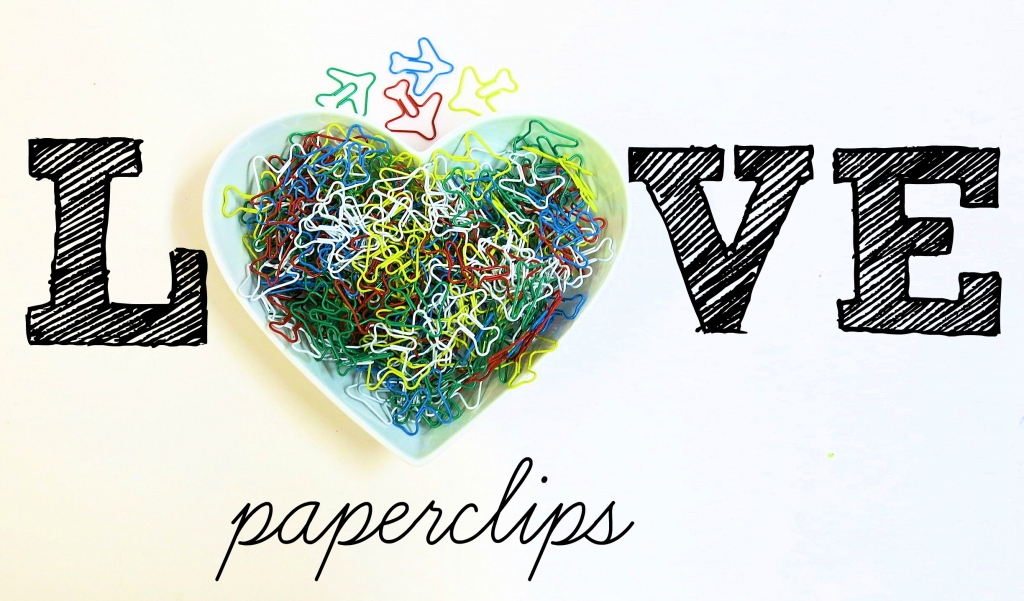 The camera stamp isn't included, but if you would like to buy the cute vintage stamp. Please email me at hello@lollipopboxclub.com and I will send you a paypal invoice.  It will cost £3.95 incl small parcel delivery for the UK or £5.95 anywhere else in the world.
And if the kit is calling to you, you can purchase one of the last few here.
The kit making now continues……
Have a good day xxx