Bucket List – Layered Tags
.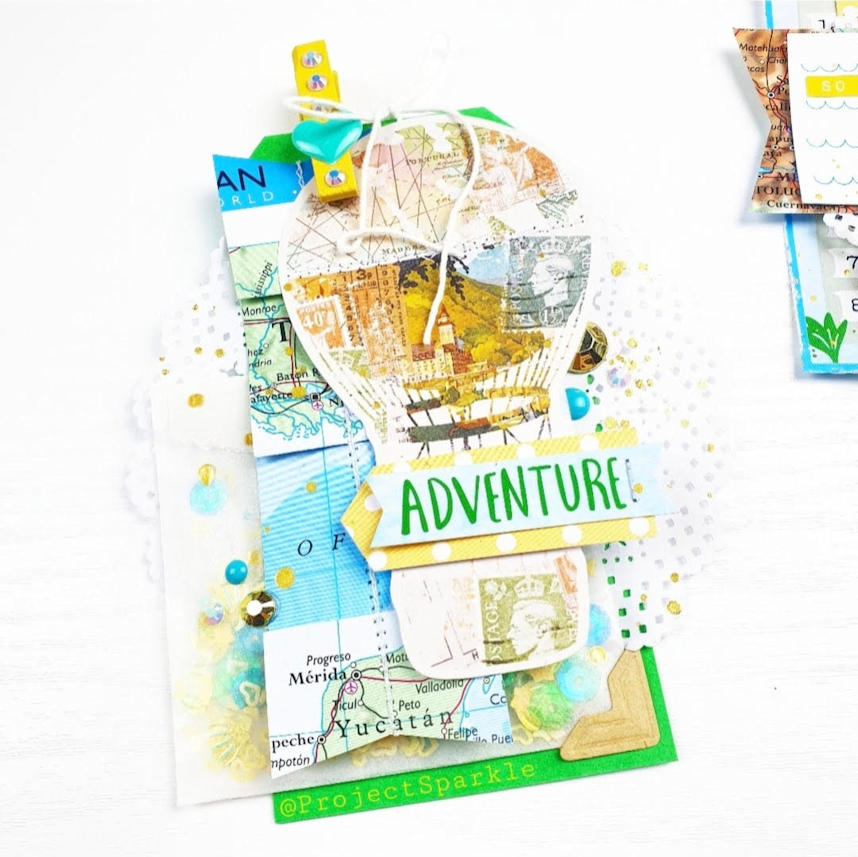 .
Is everyone enjoying this hot weather? Lisa has timed this kit perfectly with the sunshine here in the UK. I am holding out for the perfect beach trip photo to pair with all the beautiful beach themed goodies in this kit, but until that happens, let's make some fun layered tags! In fact these would be perfect to add to a future layout as a ready made embellishment cluster. If that isn't your thing then these make great gifts for penpals or are a great way to decorate happy mail packages, amongst many other things.
.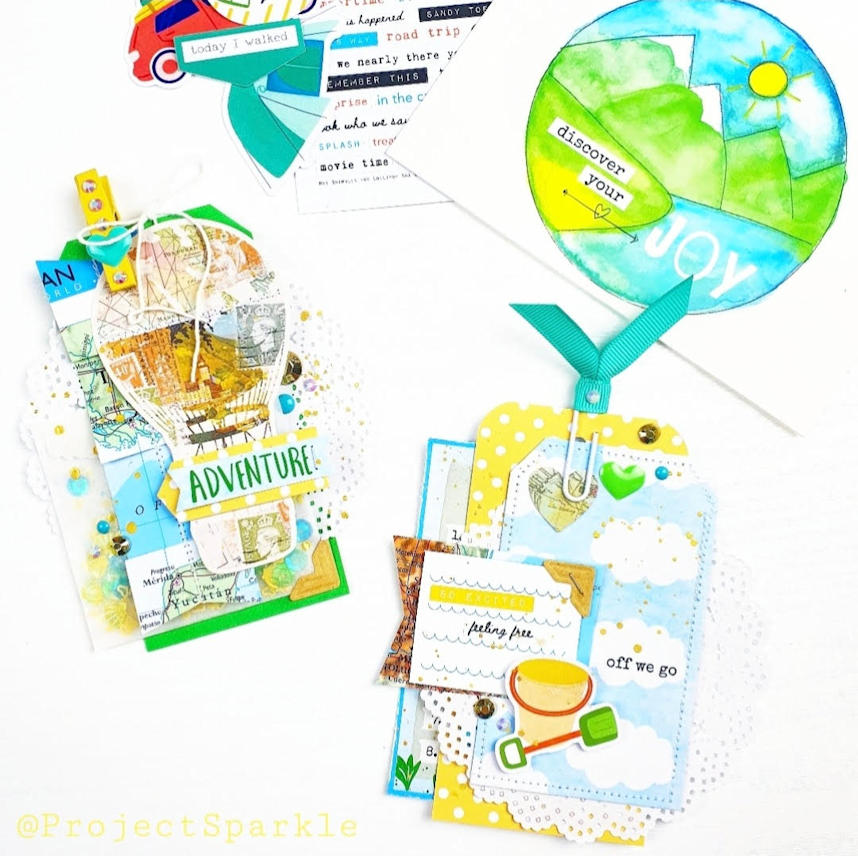 .
To create these you can either use the tags provided in the kit or cut your own from the gorgeous papers. You will need paperclips or pegs, I grabbed a selection from previous kits,  and all the goodies you would like to use to layer and embellish your tags. Keep the kit handy as I'm sure you will find many little treasures to add as you are creating.
.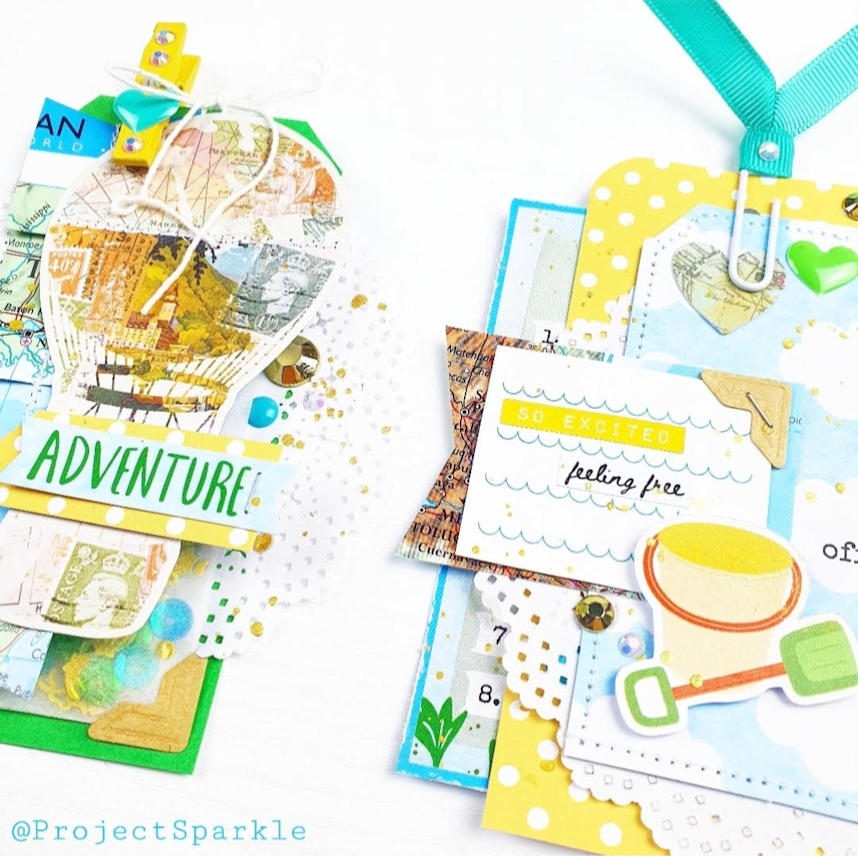 .
Grab your supplies, come with me and let's get crafting…
Thankyou for taking the time to hang out with me today, I hope you have enjoyed watching me make these fun layered tags, and maybe even put together some of your own. If you have crafted along (or make some in the future) I would love to see your project, make sure to tag me so I don't miss it! I will be back to craft with you again soon.
Emma

 – Project Sparkle