Cambs Planner Con Weekend
Hello!!
If you haven't already seen it, I have a weekend vlog of my trip to Planner Con here.
It was such a fun weekend.
I'm so grateful to have met so many lovely subscribers. Thank you to everyone who came and said hi.
I have a few photos, if you also took one, please do send it to me. I'm making some pages in my Travelers Notebook and I'd love to include them. (hello@lollipopboxclub.com)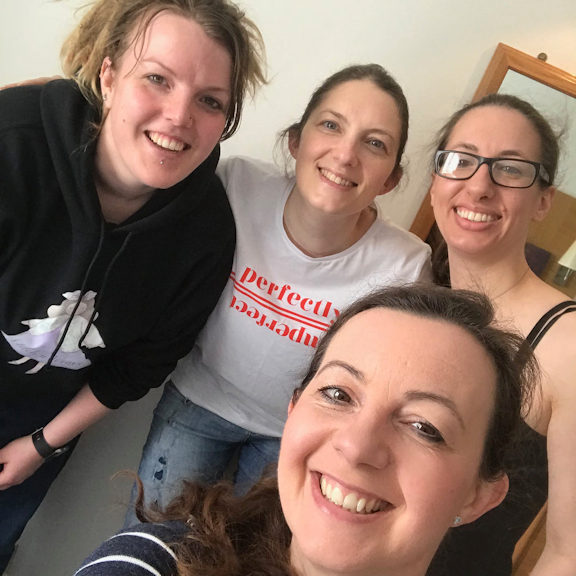 Jeni, Geraldine and Kelly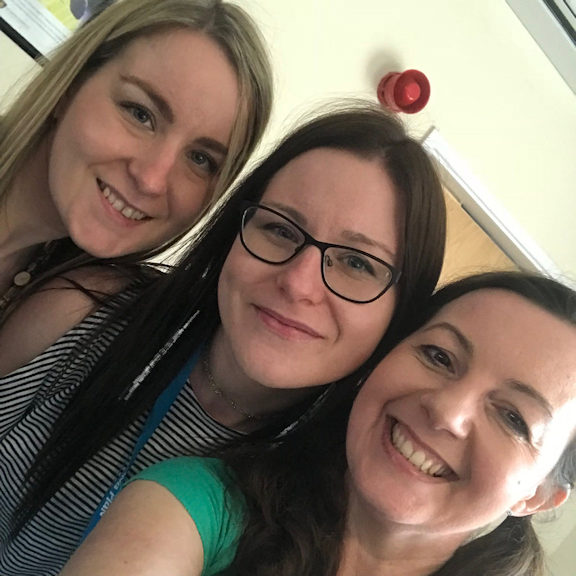 Stephanie and Danielle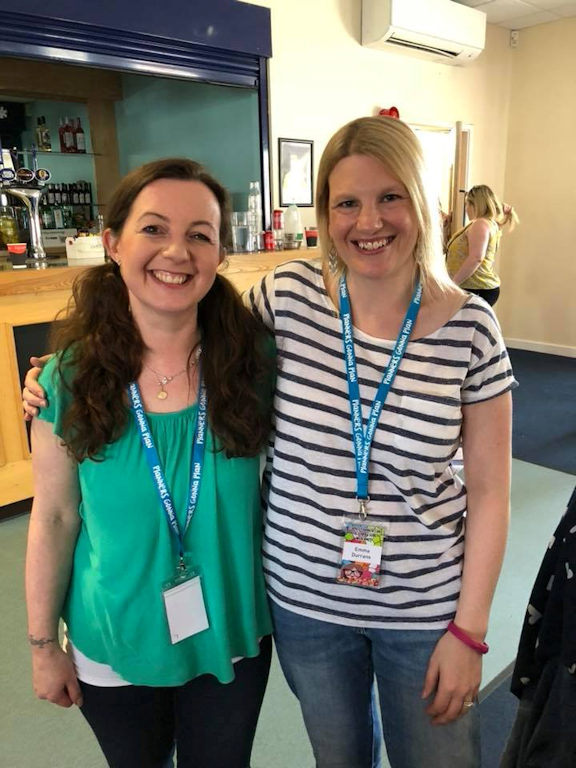 Emma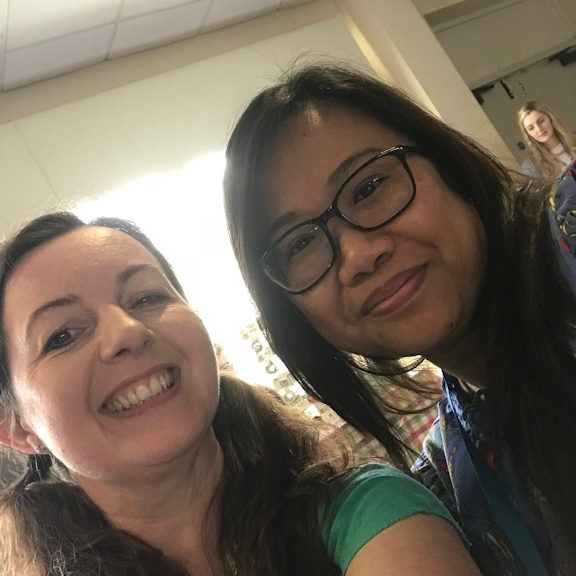 Sheryll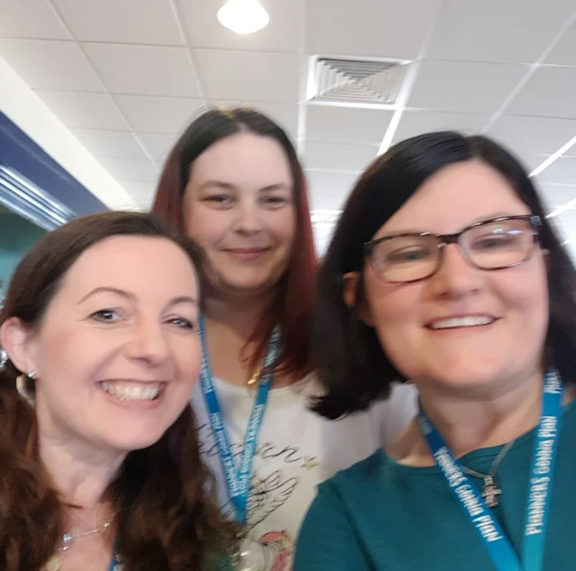 And Karen & Sarah.
So many happy times!!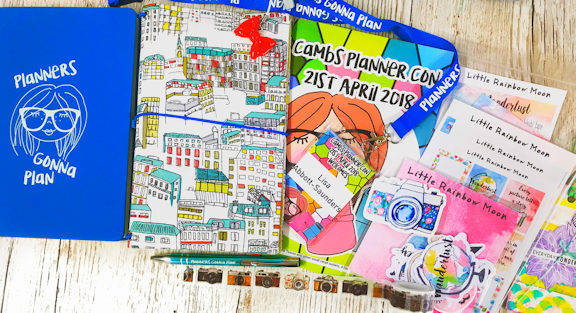 And here's my shopping.
The most beautiful TN from Stitch n Weave.
The Wunderlust kit from Little RainbowMoon.
And the little red bow charm for my Disney purse from Cloudy Cow.
The Planner notebook and pen were on our tables when we arrived.
So thank you once again to everyone who made this weekend so special. I loved meeting all of you.
Lisa x