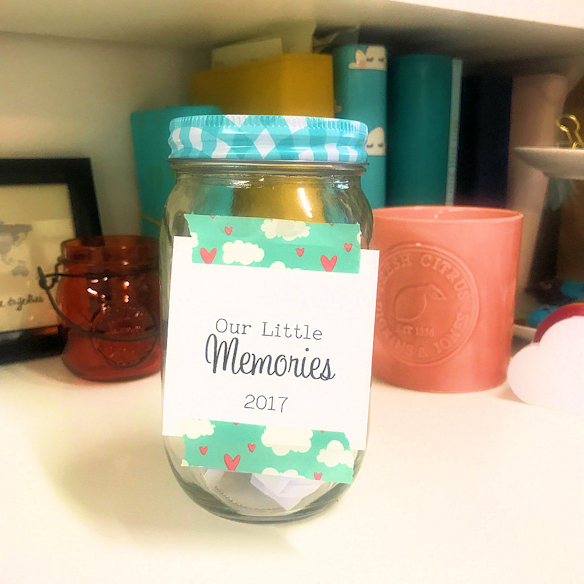 Hi! As you know if you've been tuning in this month already, this month is all about capturing memories. You don't have to have a camera to hand though to capture a special moment. This month's Pinterest board has lots of inspiration to help you along the way.
I'm starting us off with this idea that I found on Pinterest a while back and loved. A memory jar. When you want to remember something, jot it down on a piece of paper, fold and pop in the jar. How easy is that?!  Funny things the kids have said, a good deed, something someone said to make you smile…. Write it down and pop it in the jar!
Here are some other ideas from our board this month that I love.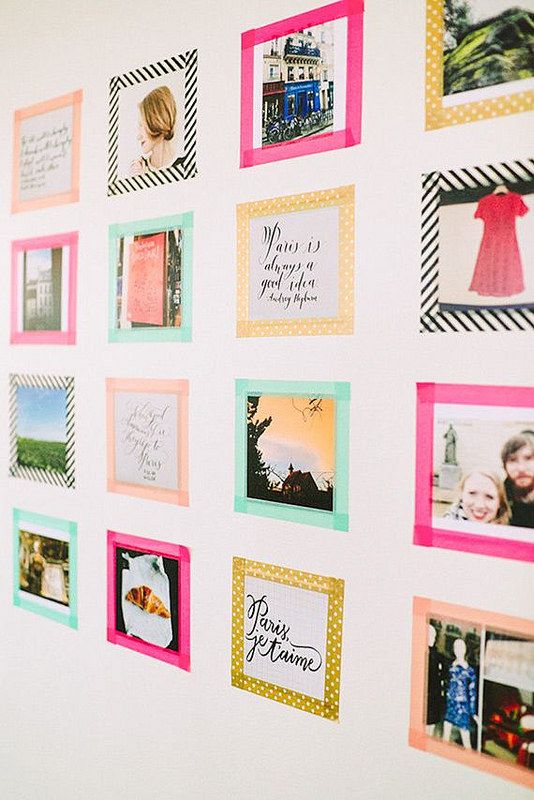 How cool is this??? Use your washi tape to make a photo wall. I love this idea so much. If you check out this post here, they also have lots of other ideas how to use washi tape.


See here how to use a cereal box to make your own creative journal/notebook. What a great idea!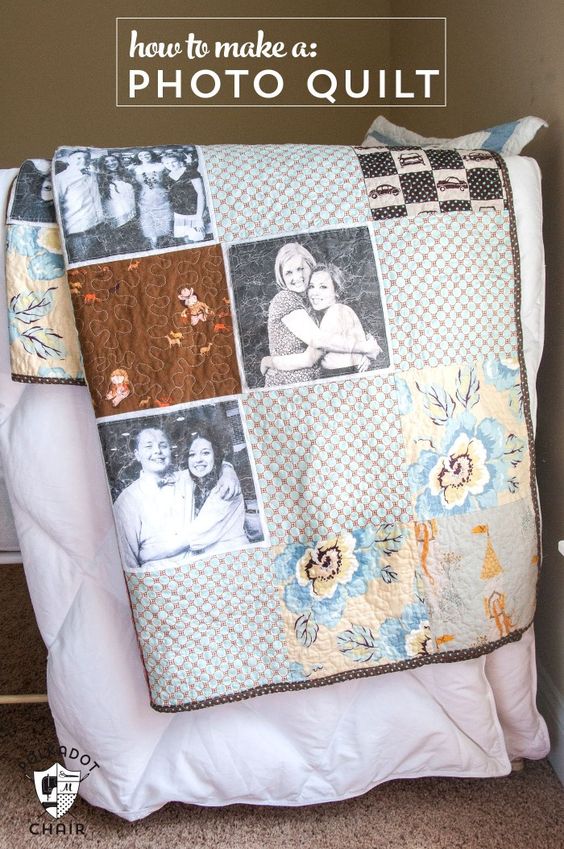 I've seen these before made for kids going away to uni, it's such a lovely idea. A really nice gift for a grandparent too. Visit here for all the details.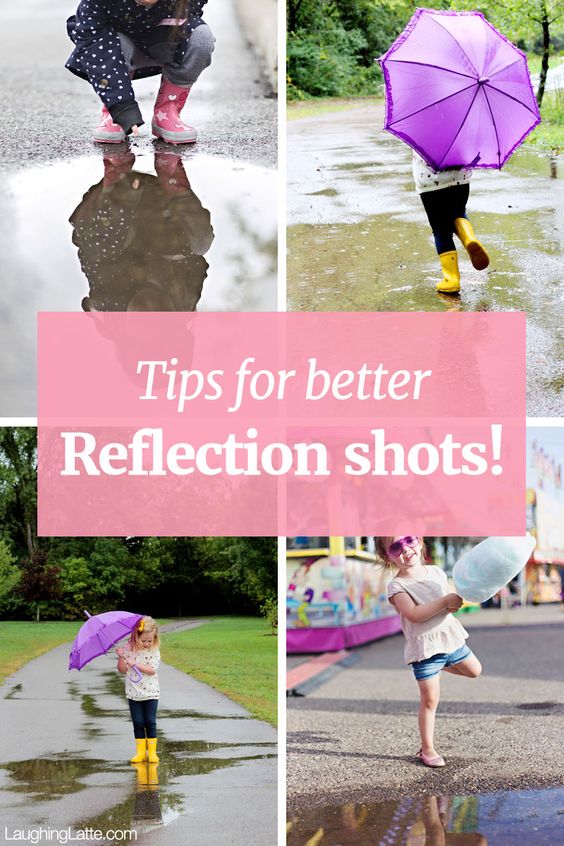 And finally, I love this post here giving you tips on how to capture these sweet reflection shots.
Enjoy!!