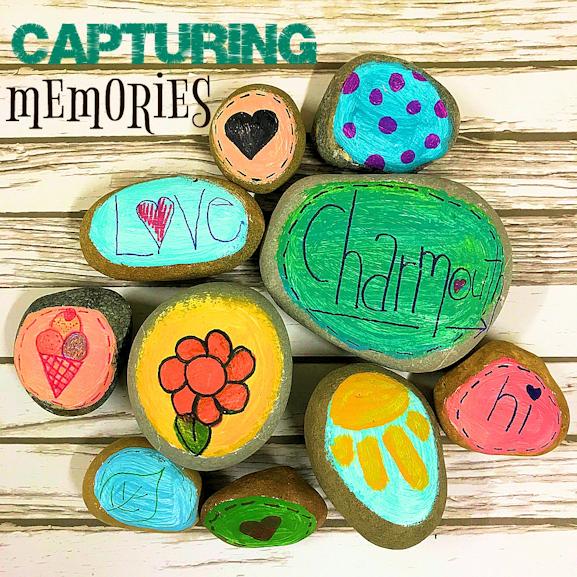 When you are capturing memories it doesn't always have to be in the form of a photograph. Sometimes other items can also jog your memory and take you right back to one of those precious times.
It could be a flower or leaf that you've picked up on a walk and pressed to put in a frame or art journal.
It could be a paper napkin from a fun coffee date.
It could be ticket if you've been to the cinema.
Today it's some stones that we picked up from our favourite beach.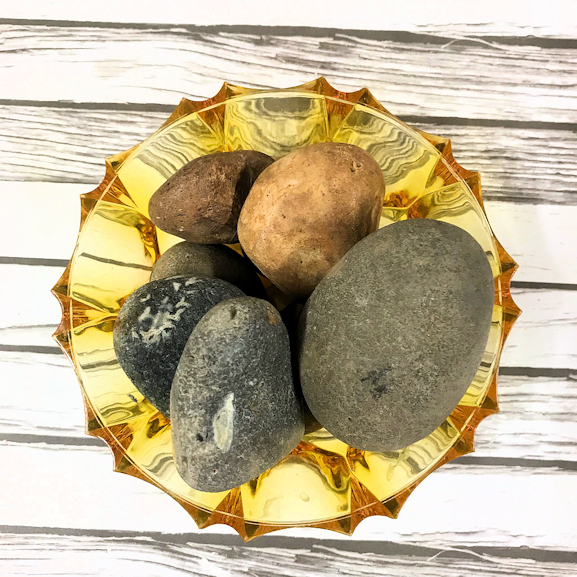 When the kids were younger we used to go to Charmouth in Dorset over Easter. We've got some really happy memories on that beach. Wrapped up all cosy and fossil hunting.
We went back last October for a mini getaway. It had been a few years since our last trip. It bought back so many happy memories. My husband and I picked up a few small pebbles and I've kept them in this pot on my desk since. I love the happiness that this little pot gives me.
I thought it would be really nice to decorate them. So they become more of a decoration on my desk.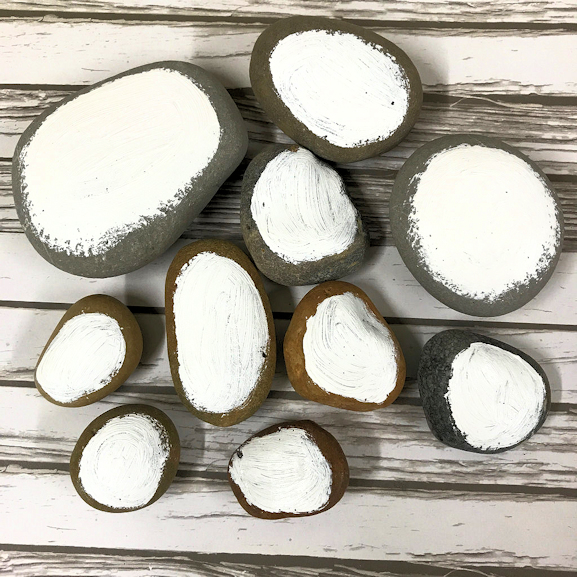 I started by painting them with white acrylic paint. Not all over, just the tops. This gives the coloured paint a good base and the coloured paint will then show it's true colour. If you paint straight on to the stones, the colours can look rather dull.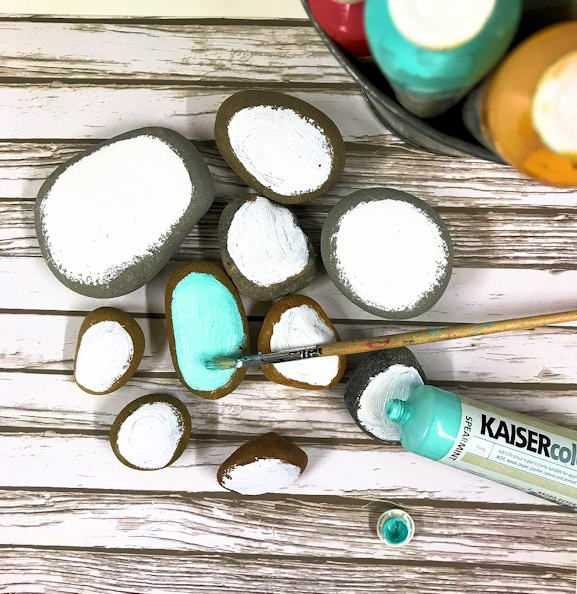 And then once dry I've gone over in pretty colours.
They didn't take long to dry at all.
And then I had lots of fun decorating then with paints and and fibre tipped pens.
One small pot filled with huge amounts of love and happiness!!
What memories can you think to collect and capture????