Countdown to Christmas Part 3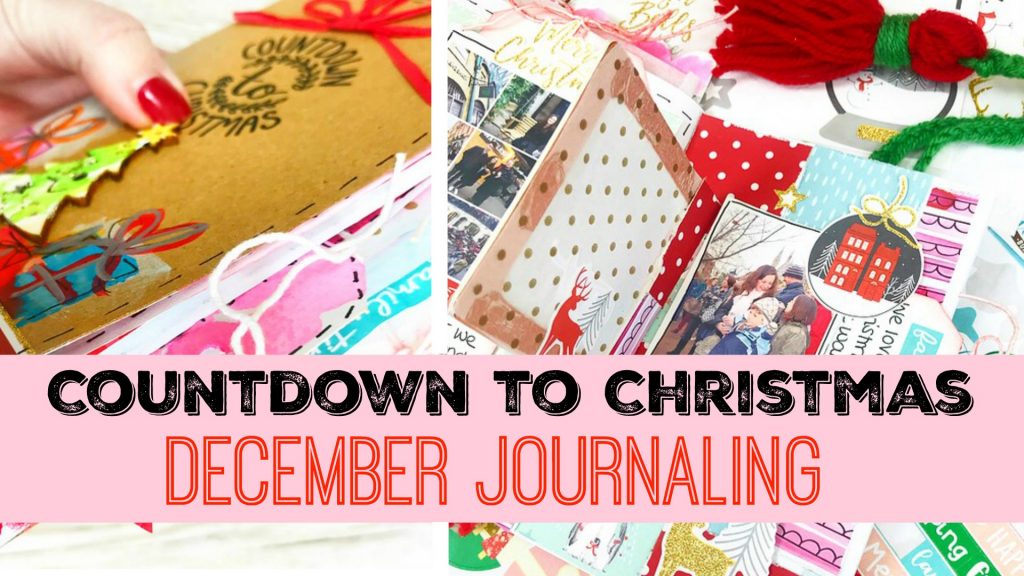 It's your next Countdown to Christmas video here.
I really hope you've been enjoying these videos so far.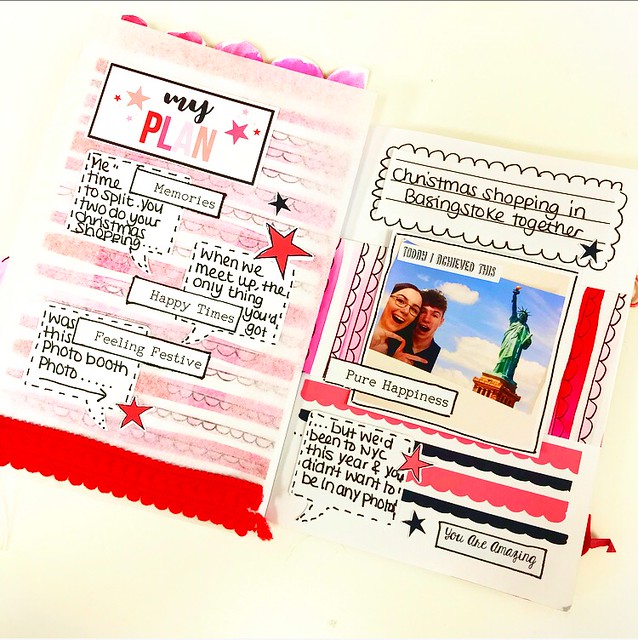 In today's video we chat journaling conversations. I have a couple of ways to share. One of the ways is to photograph a conversation if it's on a screen. I've screenshot so many texts and whatsapp messages over the years.
I have also used the 'DIY Conversation Starters' that come in the December kit here.    
These speech bubbles make journaling so easy and fun.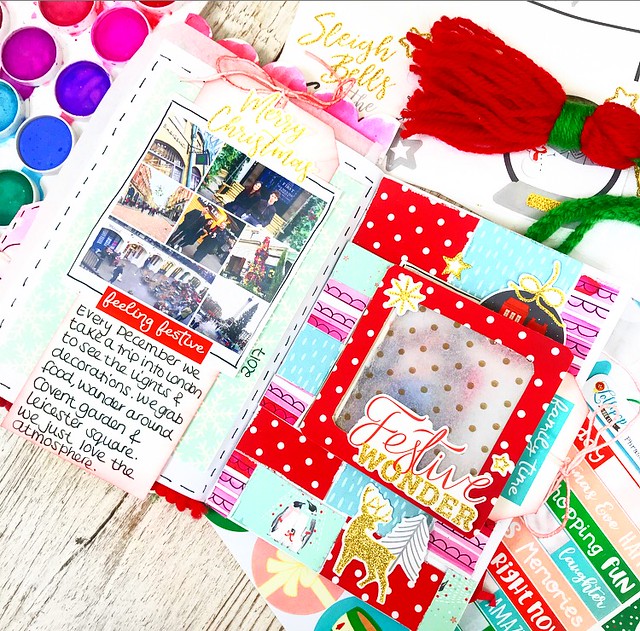 I also have this double page here sharing some fun techniques.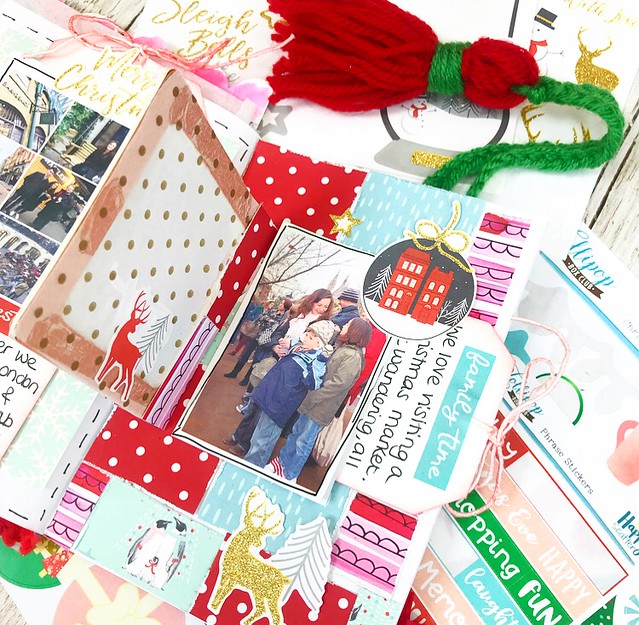 I love this little window that I created using the 'Countdown to Christmas' kit and I made a little pocket behind the photo to hold my journal tag.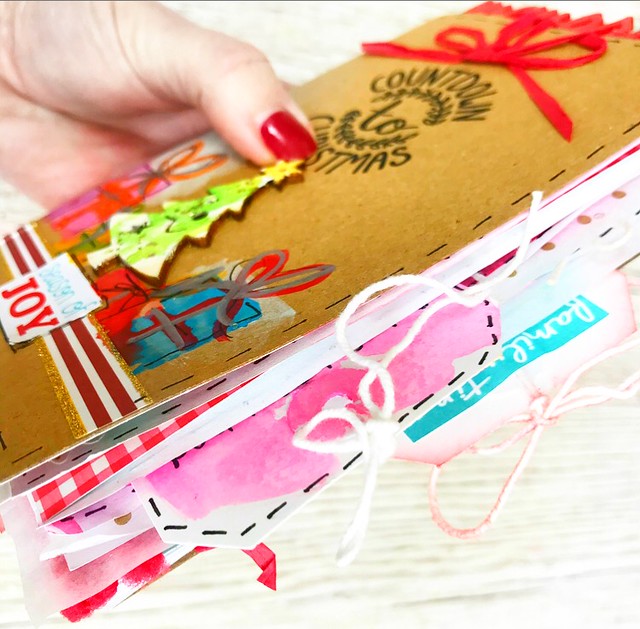 Look how my December journal is taking shape. I'm so happy with it.
How's your's coming along? Are you a member of our chat group? Come and join us here.
I really hope you enjoy the video. Thanks for watching.
Lisa xx