Creative Journaling – Mini Tag Flip Page – with Video
.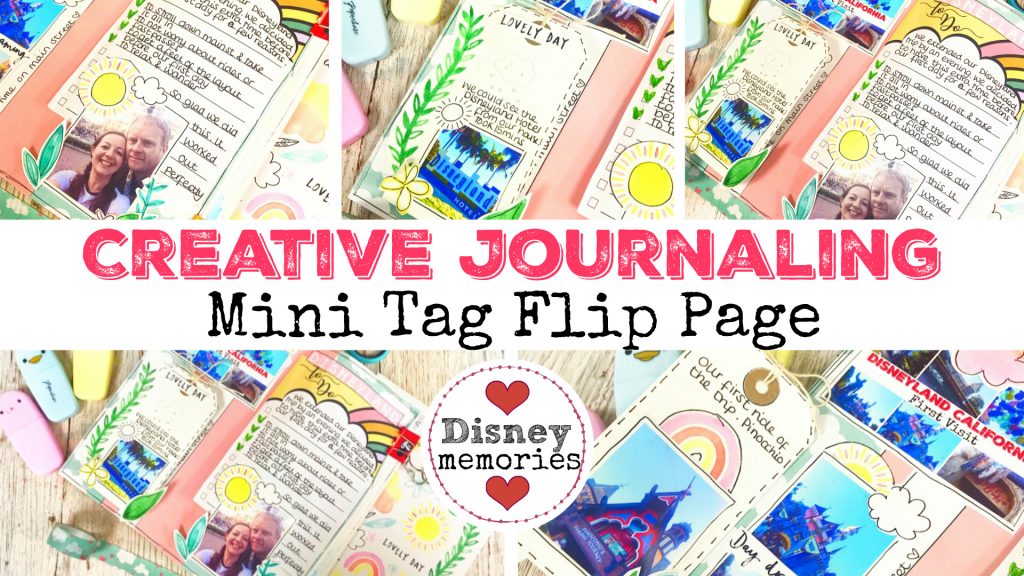 Hello!!! It's time for another creative video.
Today I'm using the kit to create a mini tag flip page in my creative journal.
I'm using the 'Day Dreamer' kit which you can buy here.
The subscriber kits should start arriving today.
If you would like to watch the video of this page being created, you can do so here.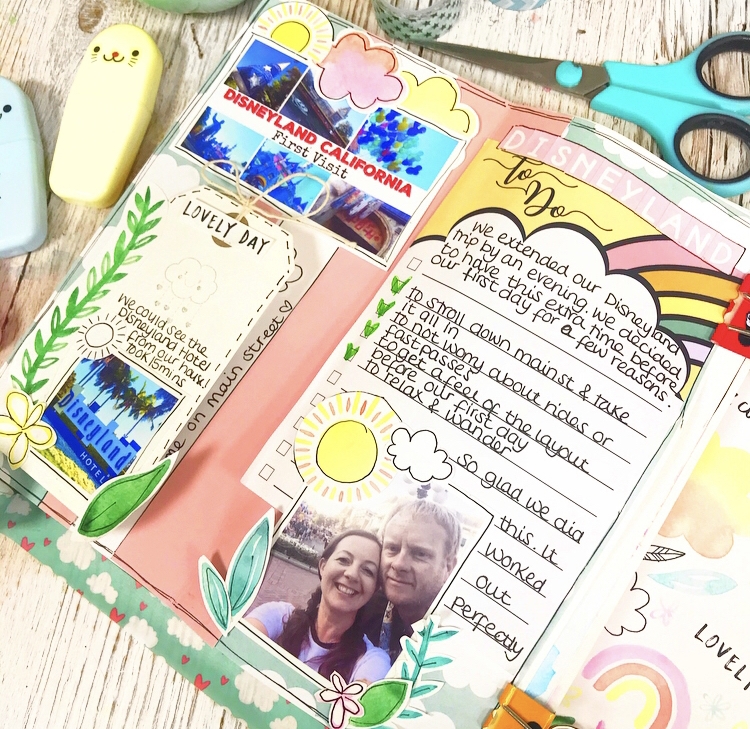 So this is how much page turned out.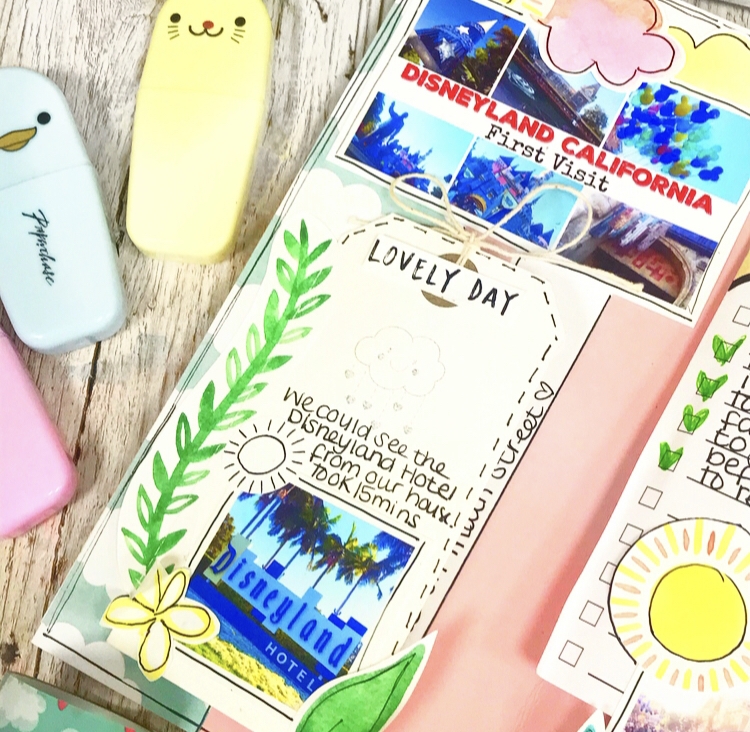 This is the little tag that I turned in to a mini flip page.
I had so much fun using the collage sheets from the kit. These were painted by Daisy from My Green Cow. The idea is that you cut them up and add to your pages to embellish. They are so much fun to use and I share tips on how to use them during the video.
I cut the leaves above and stuck over the tag to attach to the page and create the hinge for my tag.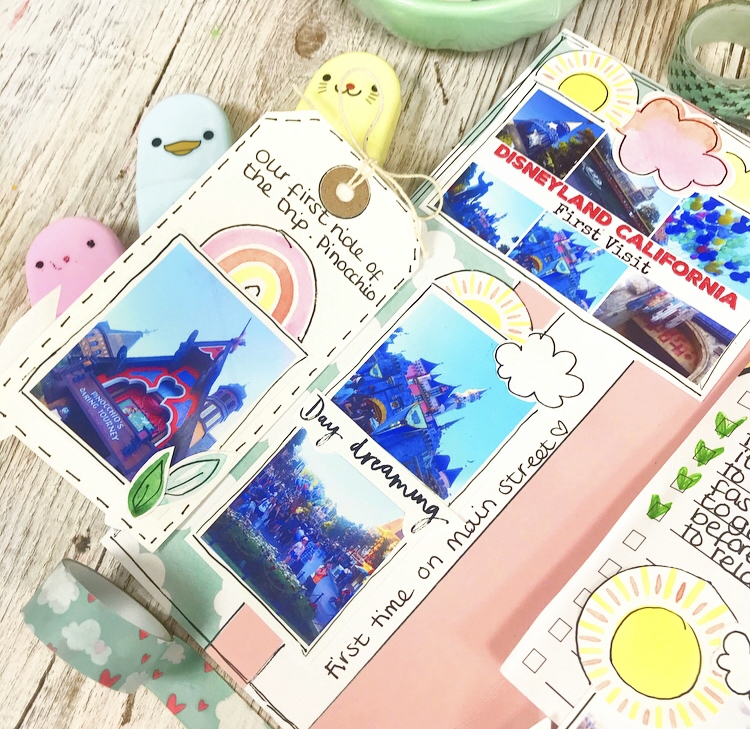 I love how my tag flips out giving me extra space for photos and journaling.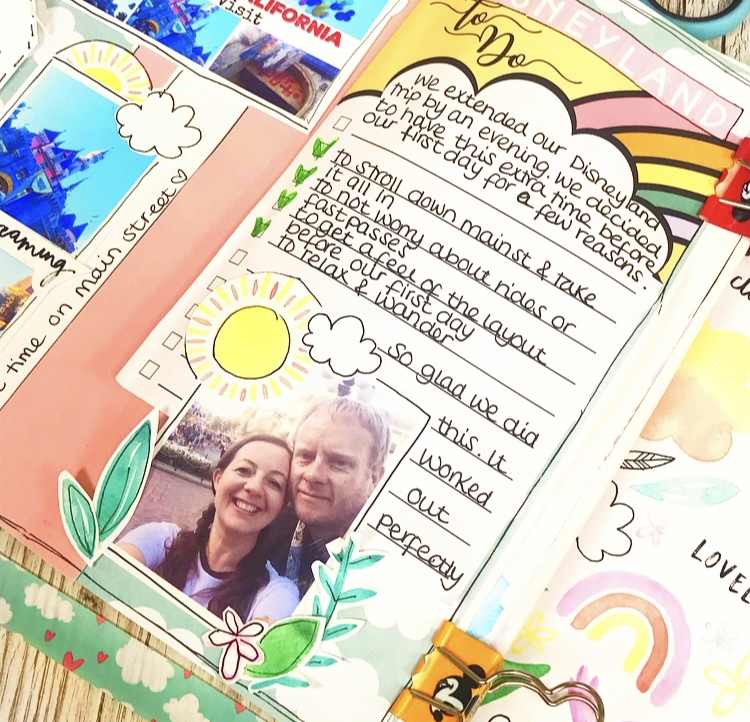 I used one of the 'to do' lists from the kit for my journaling on the other side.
I love how much colour these collage sheets add.
I had so much fun using them and hope you will too.
Daisy also has a video which you can watch here.
Thanks so much.
Lisa xx