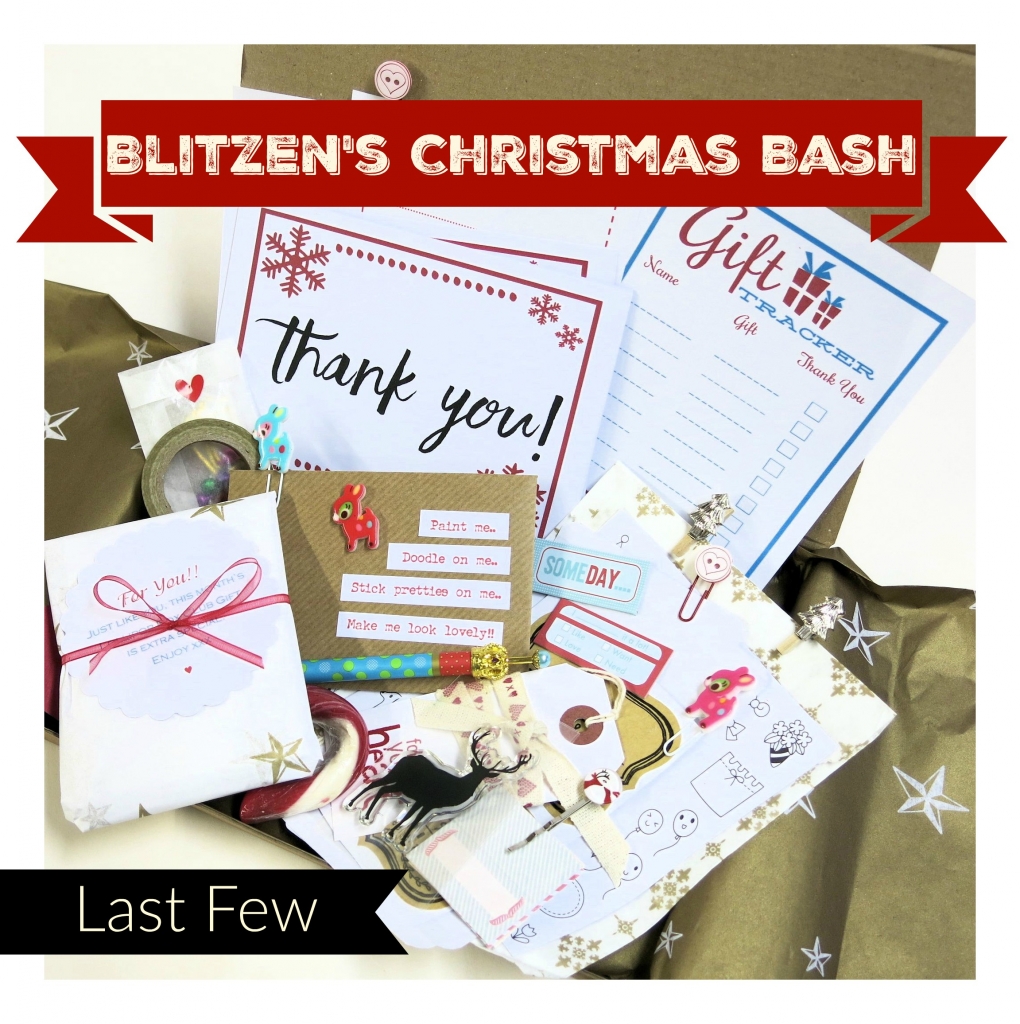 As promised today I have a kit update for you.
I've been a busy little elf these past few weeks, making and creating like crazy. I increased this months numbers as all other months have completely sold out and have been selling out quicker and quicker. There are just a hand full left of December's kits now if you want one here. They will be shipped before Christmas!!
Here's what's been happening in the Lollipop Studio….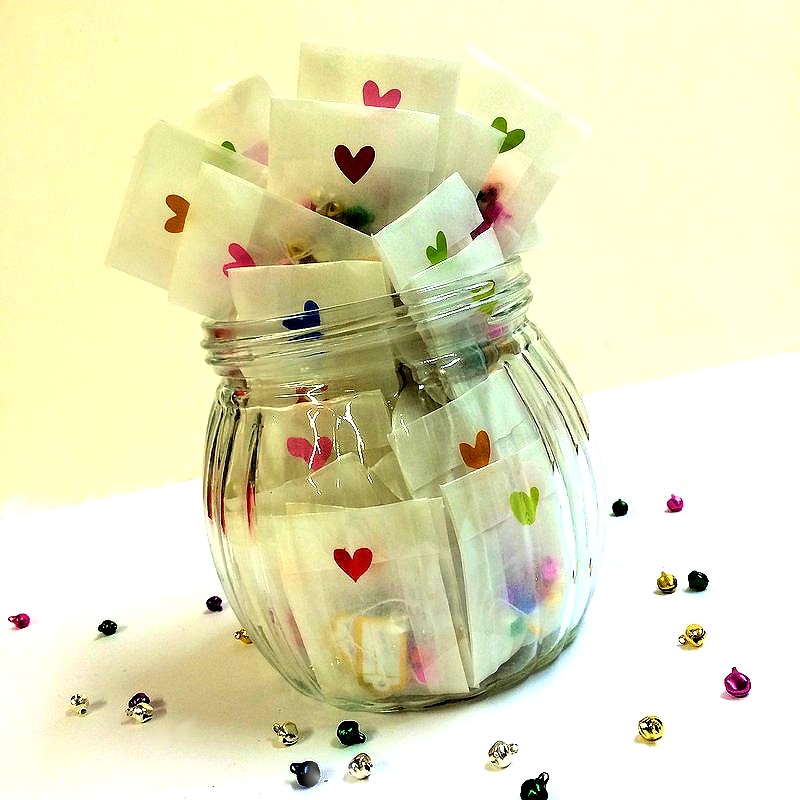 Teeny cute packages have been being put together…..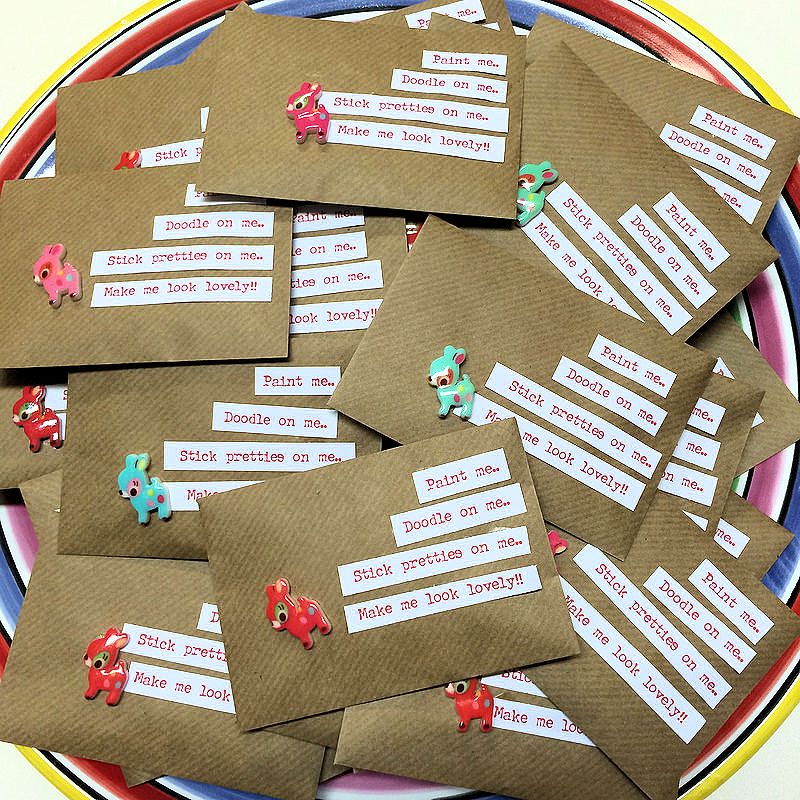 Mini DIY kits have been made for you…… (do you love those deer as much as I do????)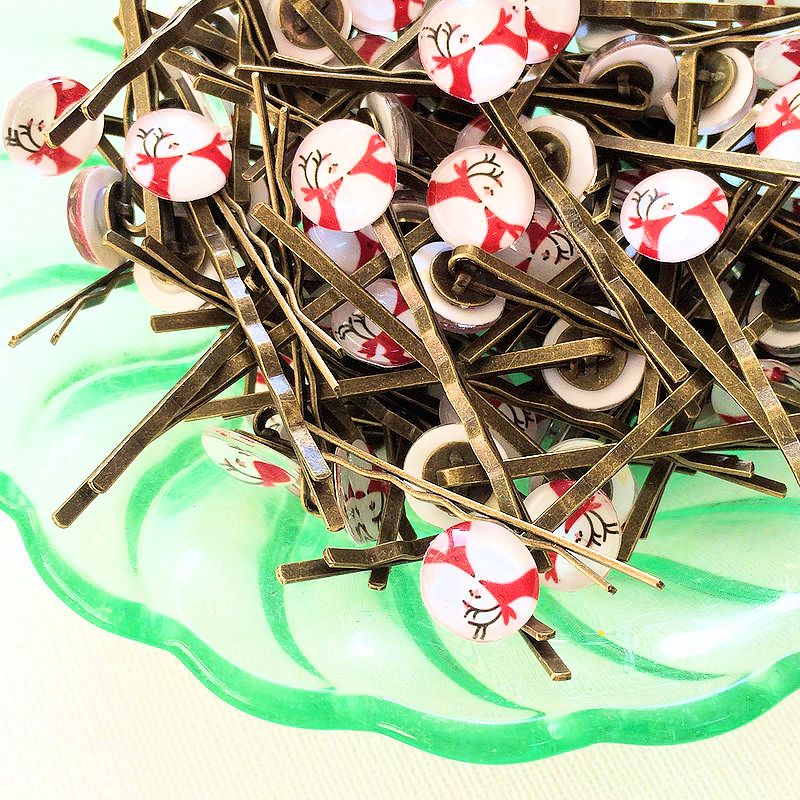 I just can't get enough of the cute reindeer this month. I made these bobby pins too. Will you use them on your planners, on your diary, on your scrap pages or a mini book or even in your hair????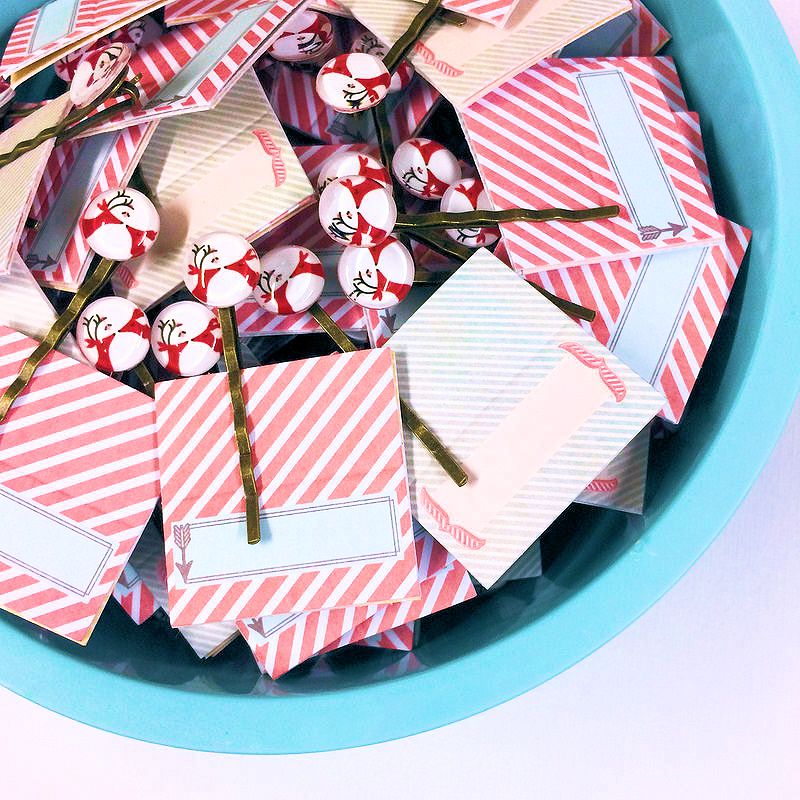 The reindeer are being put to good use and are looking after the cute SMASH tabs for us.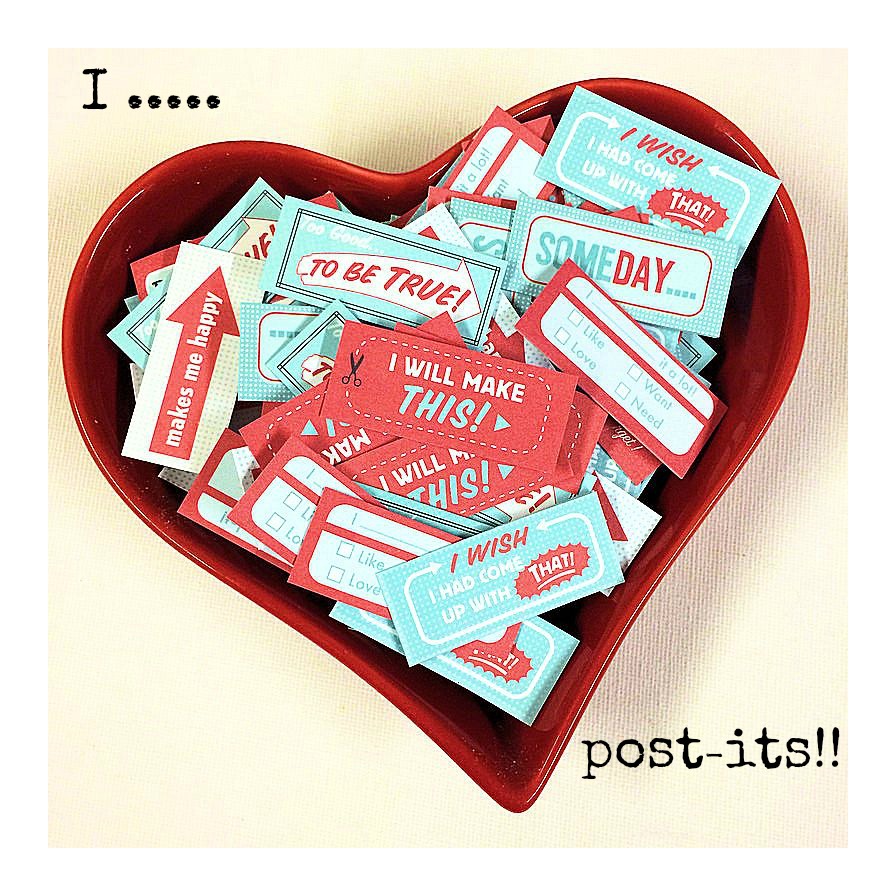 Talking of SMASH, take a peek at these post-its!!!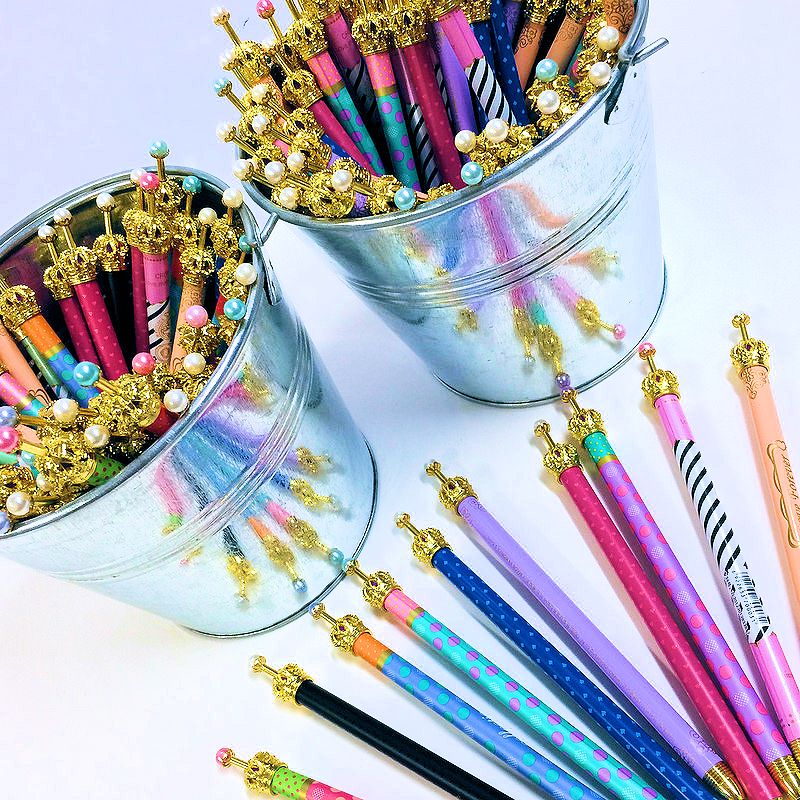 Every kit will receive a funky crown pen.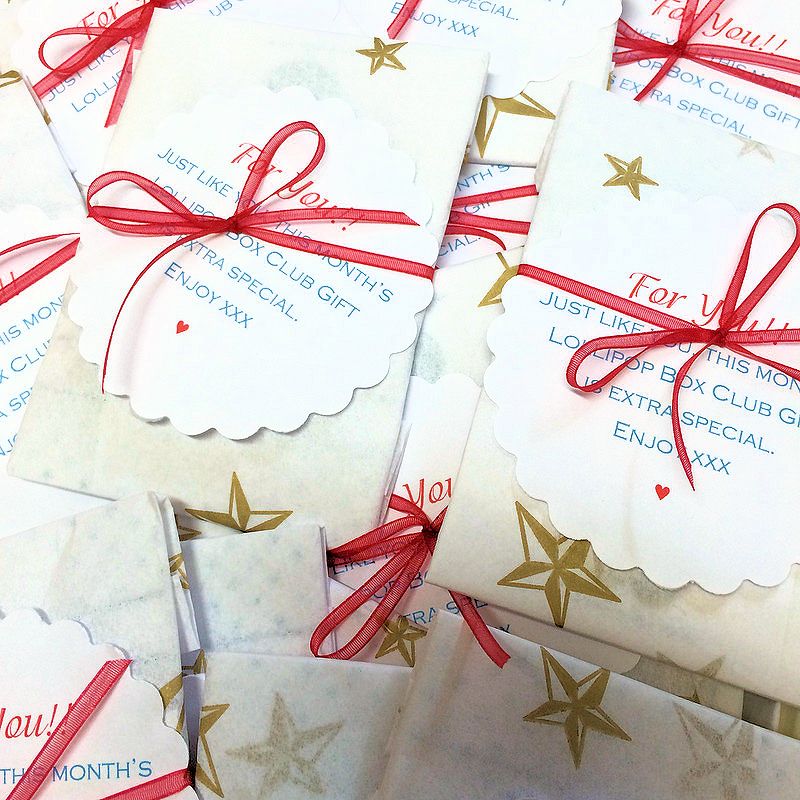 And of course a special mystery gift too……
And don't forget all the secrets that haven't been mentioned let….there's quite a few : ) You know how much I love to tease!!!
Treats, cute stuff, surprises and little gifts……that's what happy mail is all about.
I just hope you will LOVE this months happy box as much as I do.
As for shipping details……international kits are being packed right now (Tuesday) ready to go tomorrow and UK kits will be closely followed.
**Please keep in mind that our usual dispatch date is around the 16th of each month. We take subscriptions up until the 16th of every month, so if your monthly payment goes through around this date, your kit will be sent once the payment has come through. If you have any questions, please do contact me**
I will update you with more shipping details soon. So exciting!!
Don't forget to grab one of the last kits here if you haven't already….they also make great gifts. If you already subscribe and would like one for a friend, contact me and it can be your's for the cheaper subscription price.
Lots of love xxx