DIY Projects using the 'Treat Yourself' Kit – with videos
.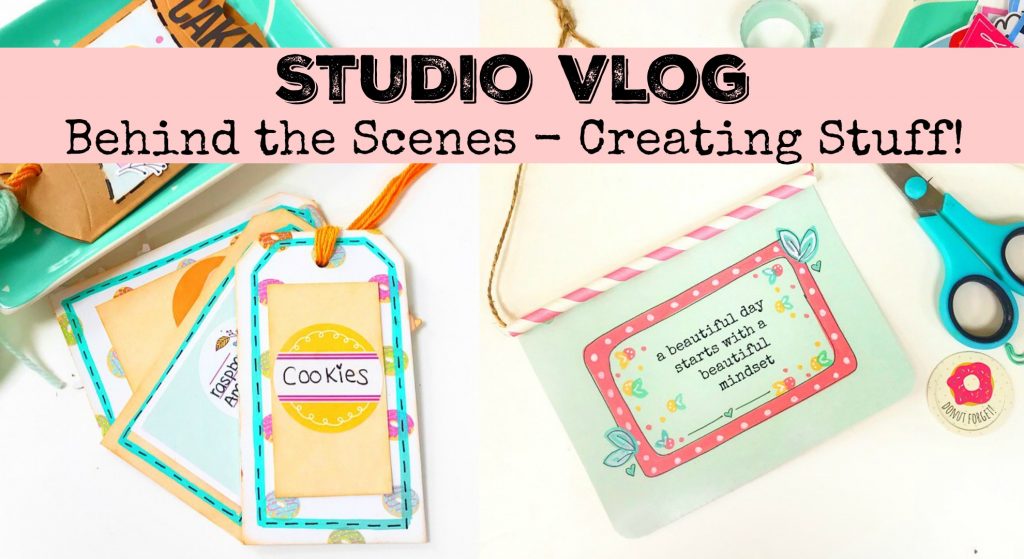 .
I've been really looking forward to sharing these fun (and easy) DIY projects with you.
.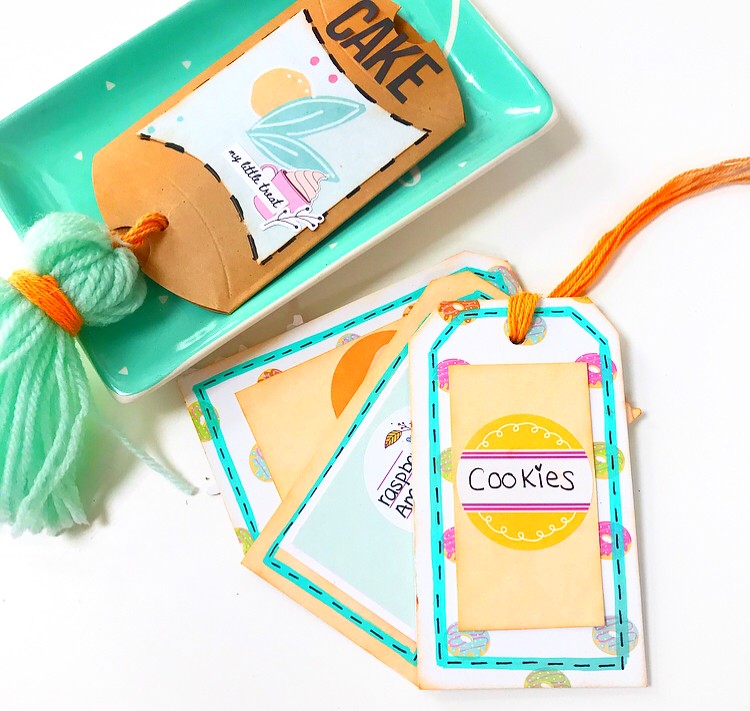 .
Firstly, I made a sweet little tag mini book using the pouch in the kit and the tags.
.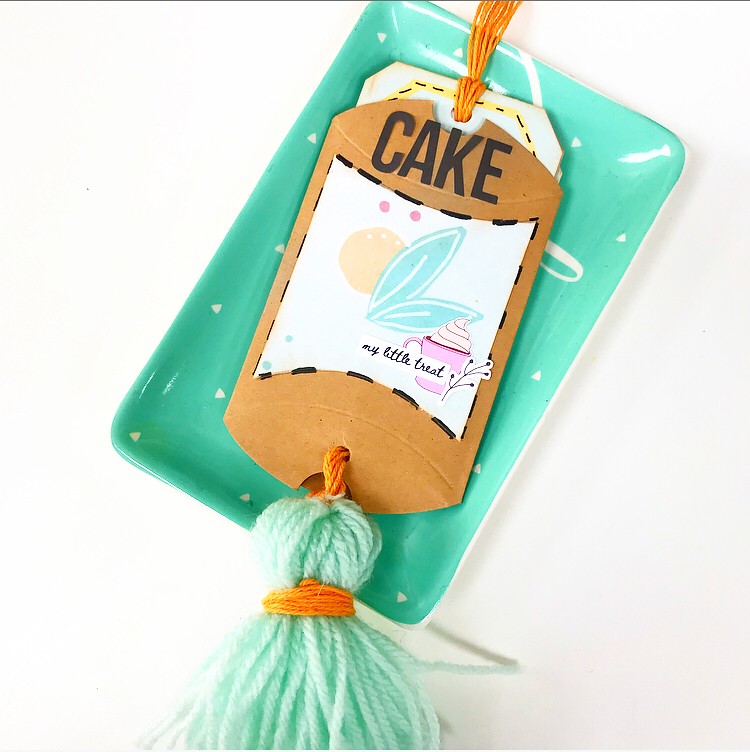 .
I also made a little tassel which you can see in the video too. It was so much fun to make and I sent it out as happy mail.
I added 3 of my favourite baking recipes to the tags. I'm so happy with how it turned out.
.
The next project is this simple wall hanging. So easy to make.
I used the positivity postcard that was included for the subscribers this month. You can view/buy it here.
But you could use any postcard or your own artwork or even a photo. It would make such a cute gift. You could even add a tassel on one end too.
.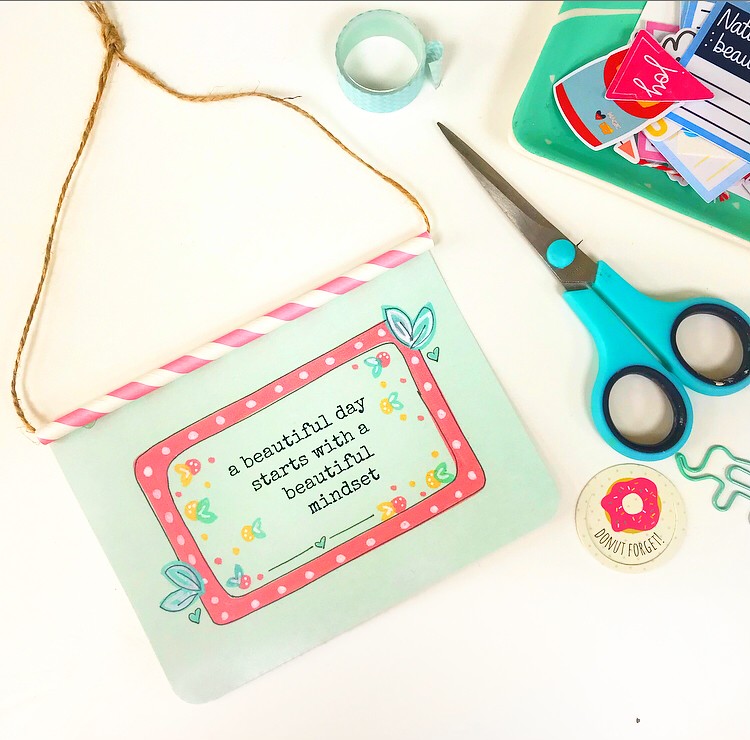 .
Did you also see the 2 journal pages I made with this kit?
.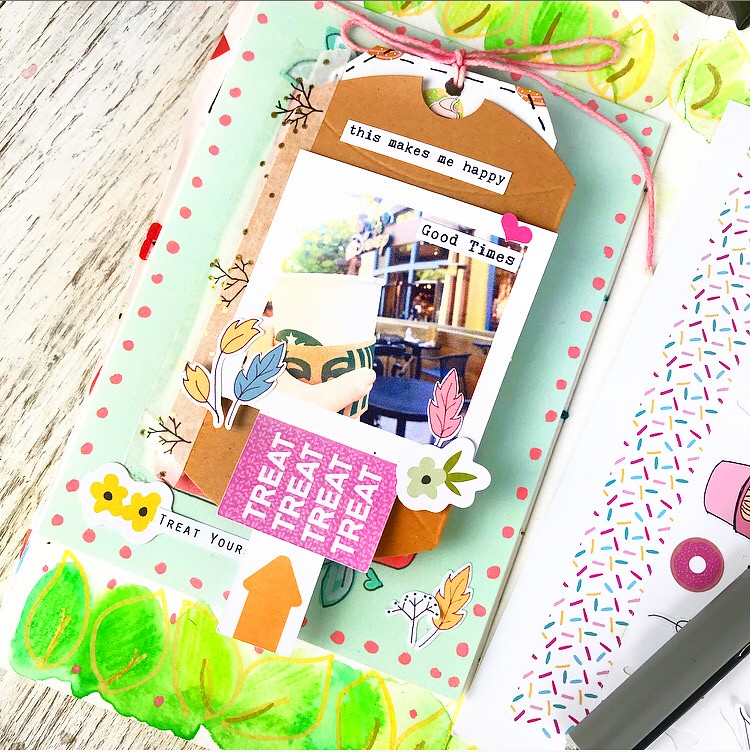 .
And did you catch this one where I used the kit to create an envelope flip page?
.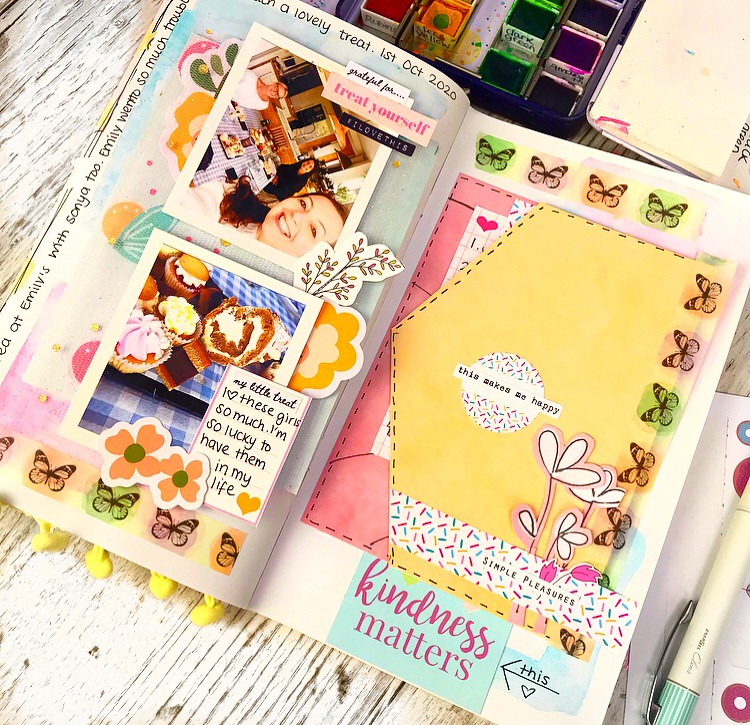 .
And don't forget if you need more idea, keep an eye out on the blog for the next 3 weeks and also join our chat group here.
It's free to join and you can see how everyone else is using he kit.
.
Thank you so so much.
Happy crafting
Lisa xx