Documenting A New Memory & Story – with video
.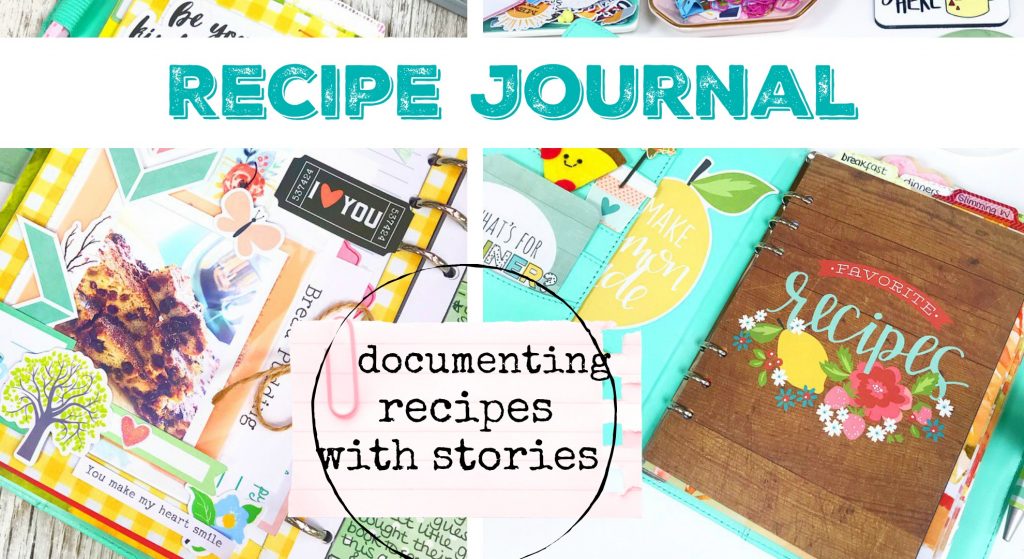 .
Hello!!!  I've been so good at journaling lately and it feels so good.
This story has a back story to it and I'm so glad I've finally documented it and added it to my recipe journal.
.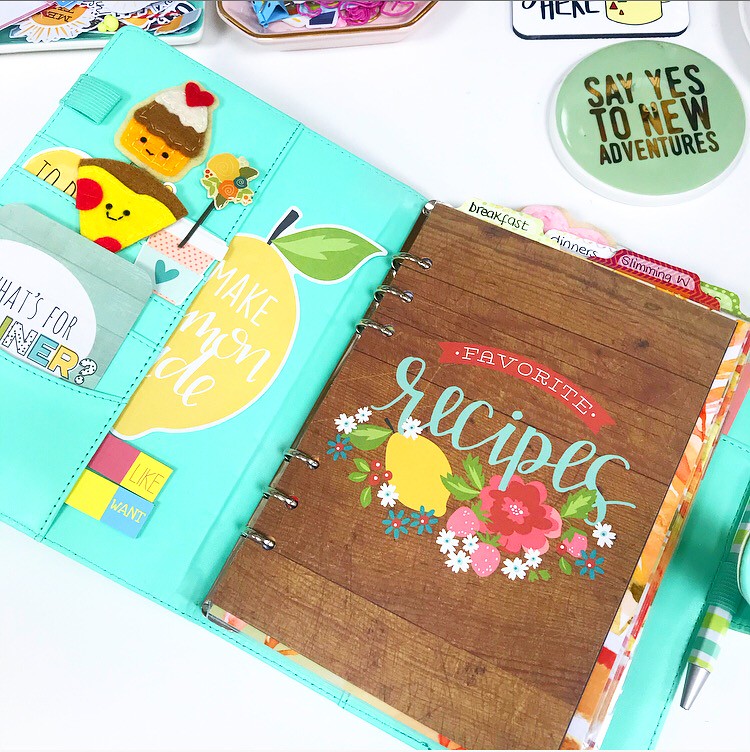 .
I started a recipe journal last year. A place to keep recipes and also document the stories behind them. Do you find that too? That many of your favourite recipes have a story behind them? This is my way to combine both and I love it.
I'm just using an A5 planner , and I'm filling with colour and memories.
.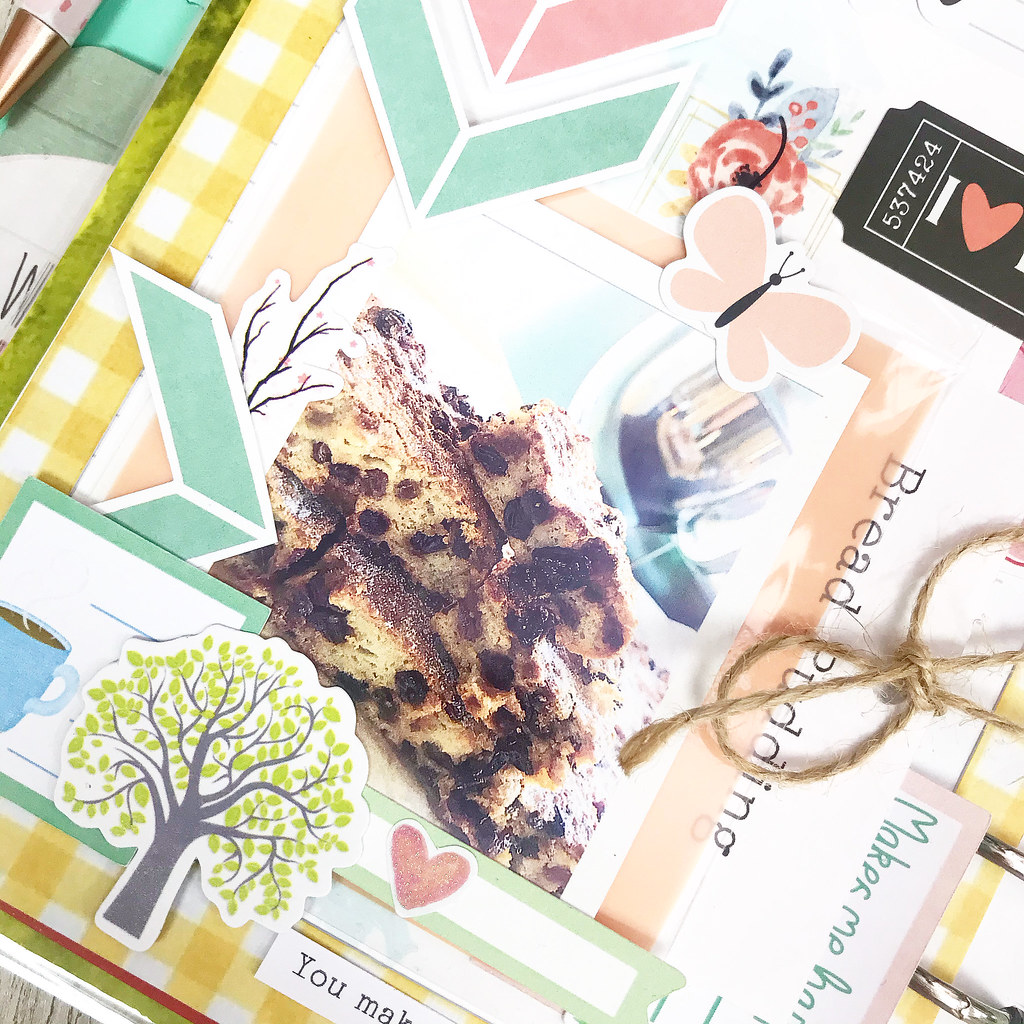 .
The story is about my Mum's Bread Pudding.
She always made this when we were kids and still makes it all the time now. But I never made it until we went into lockdown. The fact that it only requires a small amount of flour and it's using up all the stale bread. It was the perfect combo for that time. And then suddenly we were hooked and I couldn't stop making it!
.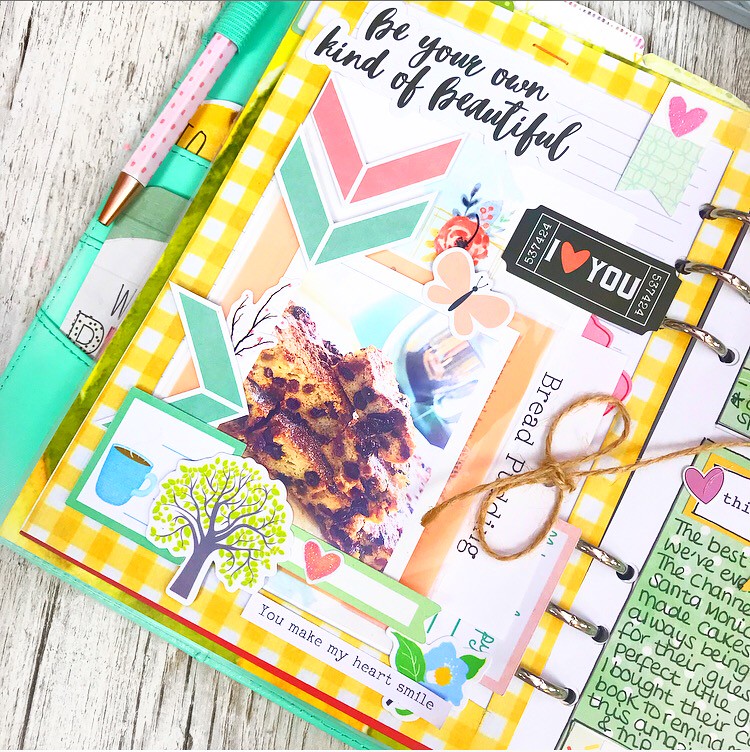 .
I've made this page in my usual colourful style with lots of layers. This is my favourite way to create. It makes me so happy.
And I wanted to slot the recipe card behind the photo. I used the little cello bag from the kit to do this. I always like to use the packaging in the kits.
.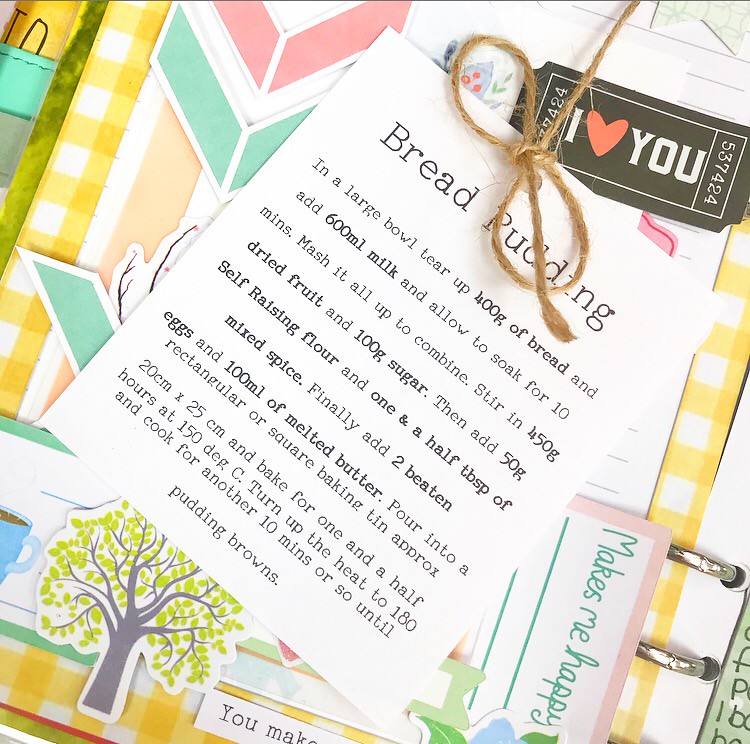 .
So now I can easily pull out the recipe when I want to bake.
.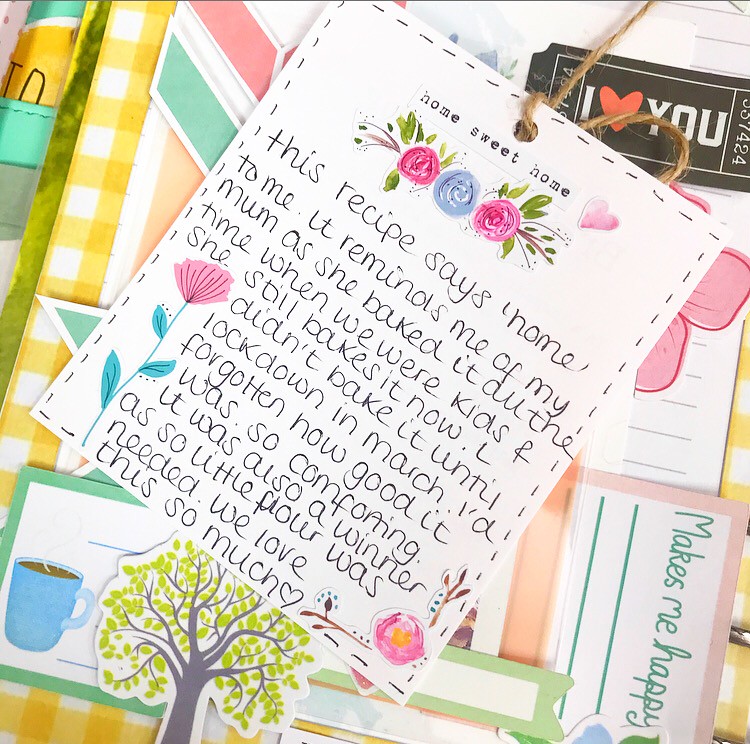 .
And flip it over and the story is on the back.
I'm so happy with how this page turned out and it's made me want to create more pages in my recipe journal and fill it up!
.
Let me know if you document your recipes too.
Have a lovely day.
Lisa x