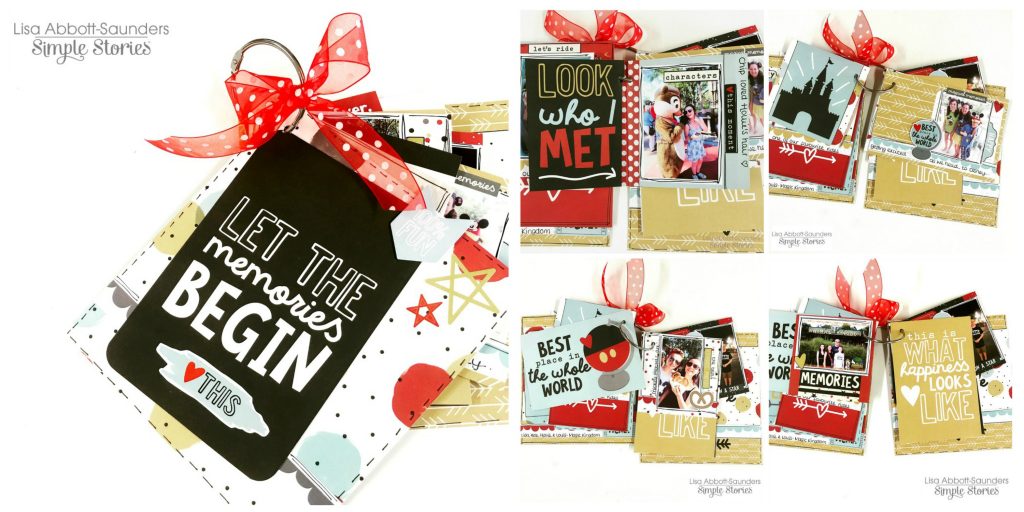 It's all about making magical mini books here on the blog today. I do have a process video here so you can watch this book being made and also hear my tips on how to create a really quick mini book. I always follow these rules now and they never fail me.
Today I am designing for Simple Stories, so I thought I'd share my latest creation with you here too.
I've used their 'Say Cheese III' collection to make this mini book.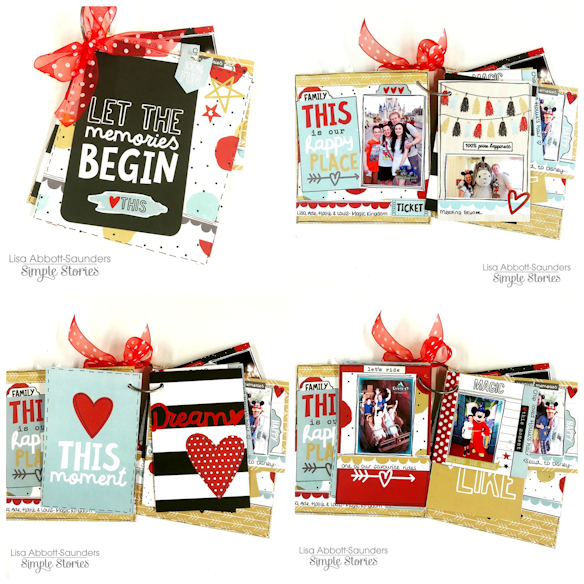 Using a coordinating collection makes creating very easy and very joyful too. It just comes together so quickly.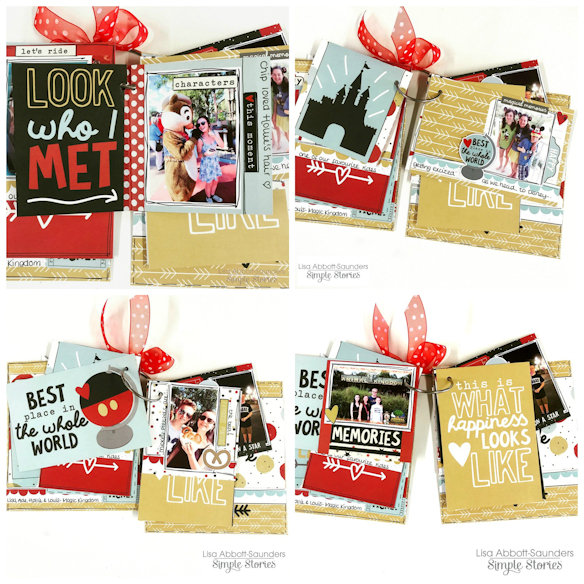 This all came together in under 2 hours.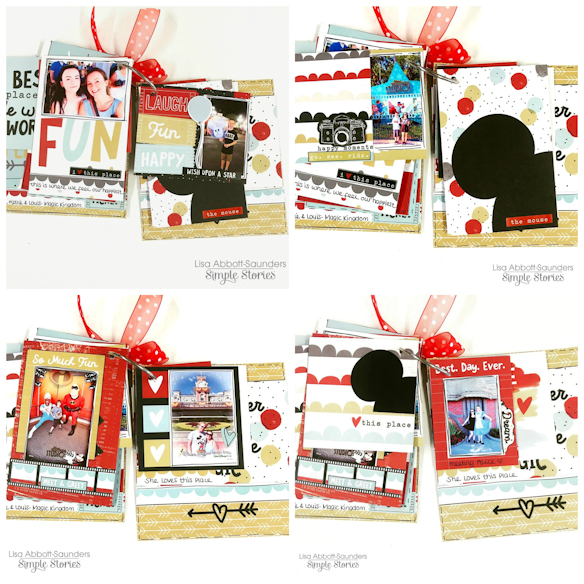 I really hope that you enjoy the video. I had so much fun creating this!
Have a magical weekend.
Lisa x