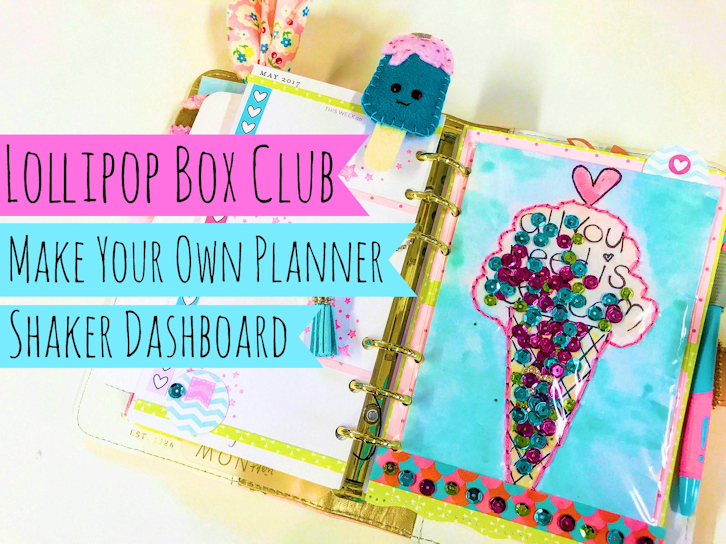 The May Kits should all start arriving today (Saturday)  Inside this kit you will receive a DIY kit put together by Geraldine Jayne.
Today we are collaborating with one another to show you how we have used this kit. Hopefully it will give you ideas so that you can make your own.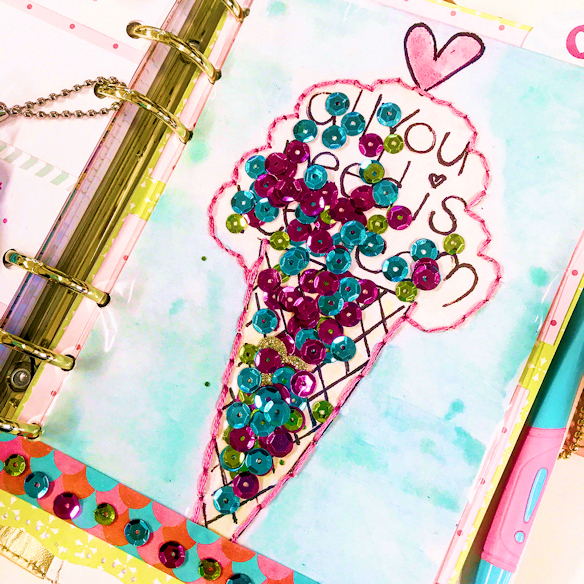 I just love this idea of Geraldine's. It's so sweet and just perfect for this month's kit.
I painted the ice cream artwork and turned it into postcards for the kit.
It's always fun seeing how other people using the same kit.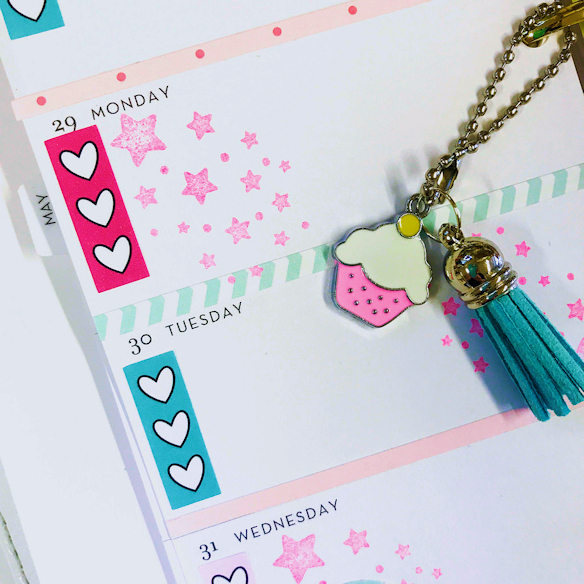 I also used the stickers and the new exclusive stamp from the kit to pretty up my planner page.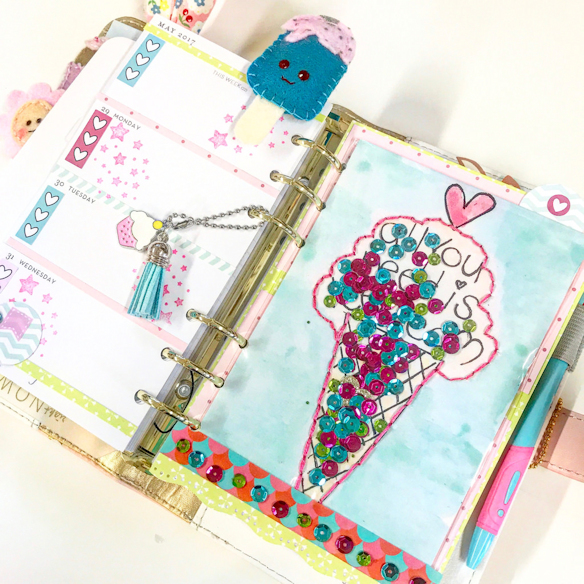 And here it is all finished and looking pretty. The perfect start to my June planner, wouldn't you agree??
Thank you for stopping by today and thank you to Geraldine for working with me on this month's kit.
Please don't forget to check out our videos.