Enchanted Forest – November's Kit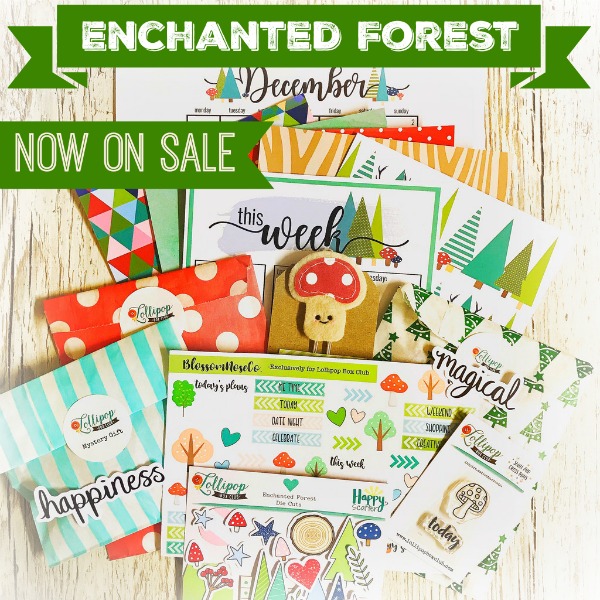 I do love this month's kit. I have a thing for red spotted toadstools. I always have. Maybe it's a smurf related thing??? We are surrounded by woodlands where we live. I love going for walks and spotting nature and it's always the toadstools that get me excited the most. So this month's kit I'm taking you on a stroll in an enchanted forest. Who knows what we will spot???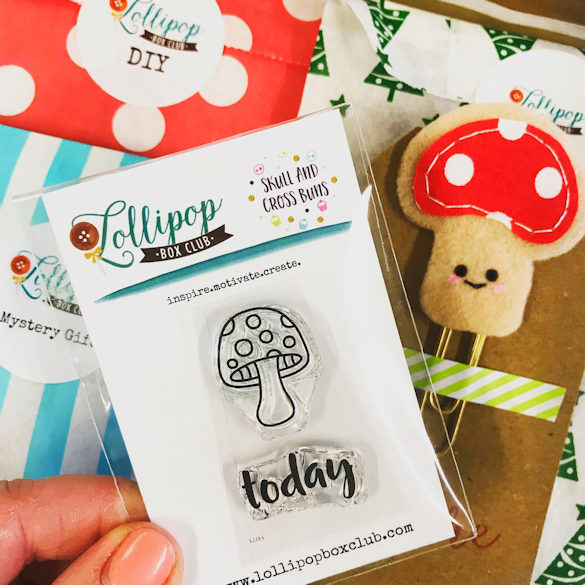 There was no question for me when I was thinking up stamp ideas. It could have only been one thing. I'm thinking of water colouring some of these stamped images. Using it on gift wrap could be cool too! Use the 'today' stamp in your planners, journals, scrapbooking pages, cards….use it everywhere.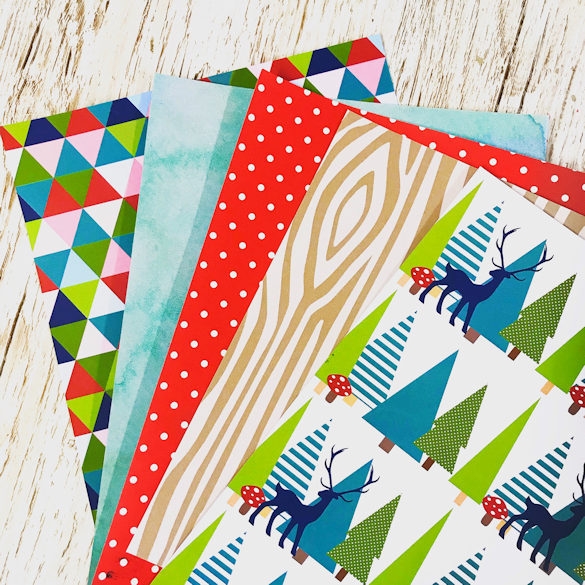 Do you love these papers too? Striking aren't they? I'm so happy with them. You get 2 of each in every kit, but you will be able to purchase extra if you wish. I love the mix!!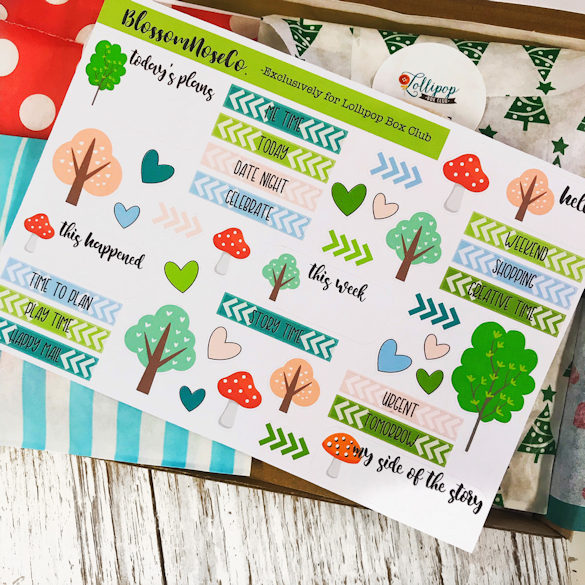 I think the exclusive stickers this month are my favourite set so far. I've been wanting to add more planner friendly stickers. I hope you will find these really useful. Let me know.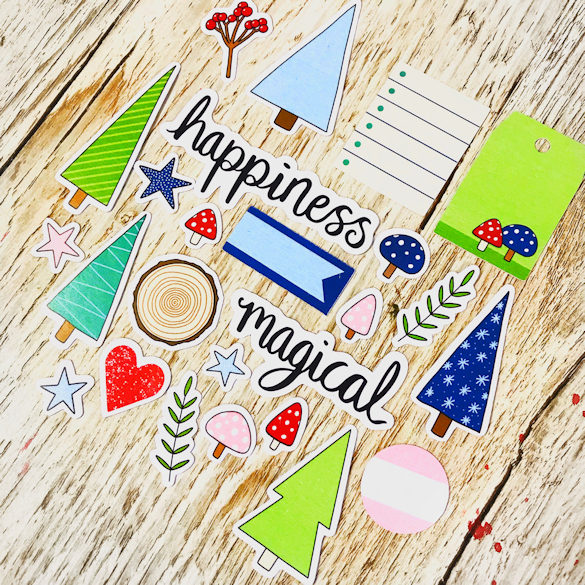 Here are the exclusive Die Cuts. The words this month are larger than usual. I thought they would work better for titles on pages. This whimsical look makes me so happy.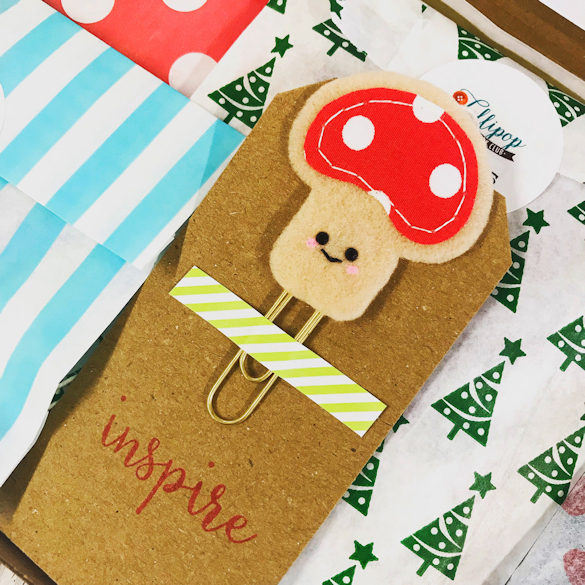 Look how cute!!! I can't wait to see our smiley toadstool in your planners : )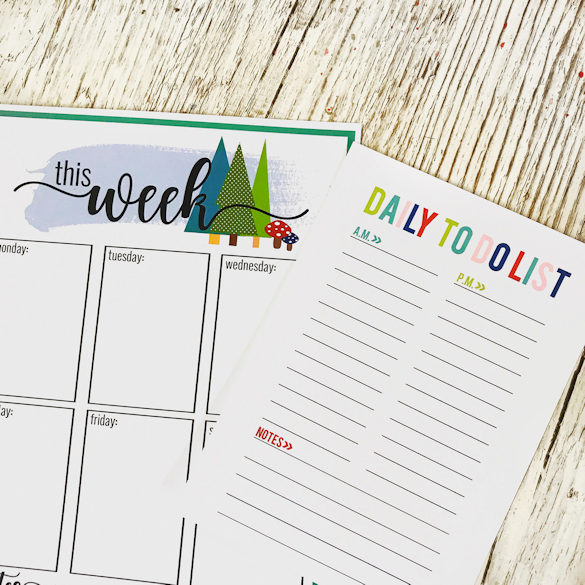 And as it's a busy time of year….you need those planning lists.
I hope you will love the look of this month's kit. There are still lots and lots of fun pieces that I haven't shared with you. I always love to leave surprises for when your kit comes.
You can subscribe here to receive at a discounted price, plus subscribers receive codes to download 4 printables for free.  One off kits are also available here, if you'd like to try one first.
All kits are postie friendly so can be delivered when you aren't in and postage is free in the UK. £5.50 everywhere else in the world.
Please come and join our friendly chat group here. We have exclusive one off Christmas kits going on sale very soon, we have a bargain box sale happening at the end of this month and there are also HUGE changes coming very soon too and I can't wait to share more details with you. Everything gets announced in the chat group first.
Happy November to you all. Maybe it be full of wonder and enchantment.
Hugs Lisa xx