Are You Feeling MerMazing Today?? – November Sneak!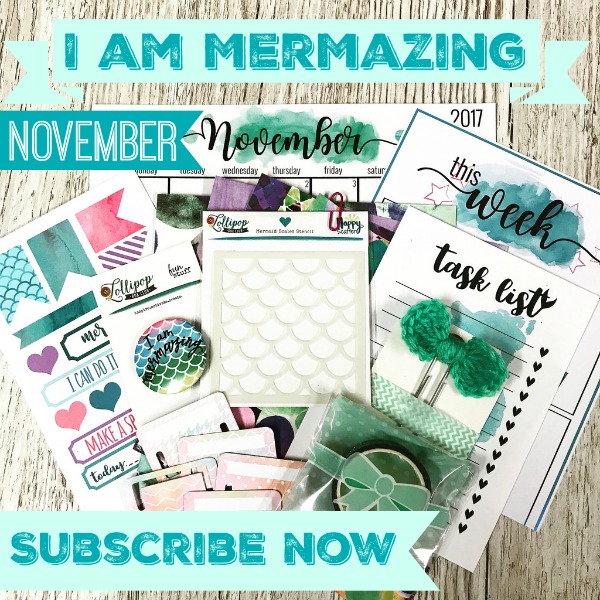 Yes you are! You are Mermazing!! During November we will be celebrating how Mermazing we all are.
The month is going to be full of sparkle, beauty, stunning colours and positivity. We will be tackling challenges and believing in ourselves.
I hope you love this sneak of what's coming. It's going to be a 'mermazing' month!!
If you would like to subscribe, please click here.
Subscribers receive their kit at a discounted price and also receive extras in their kits.
One off kits go on sale on 1st November 7.30am UK. More details of this kit will also be revealed on this day.
All November kits will be shipped after the middle of November.