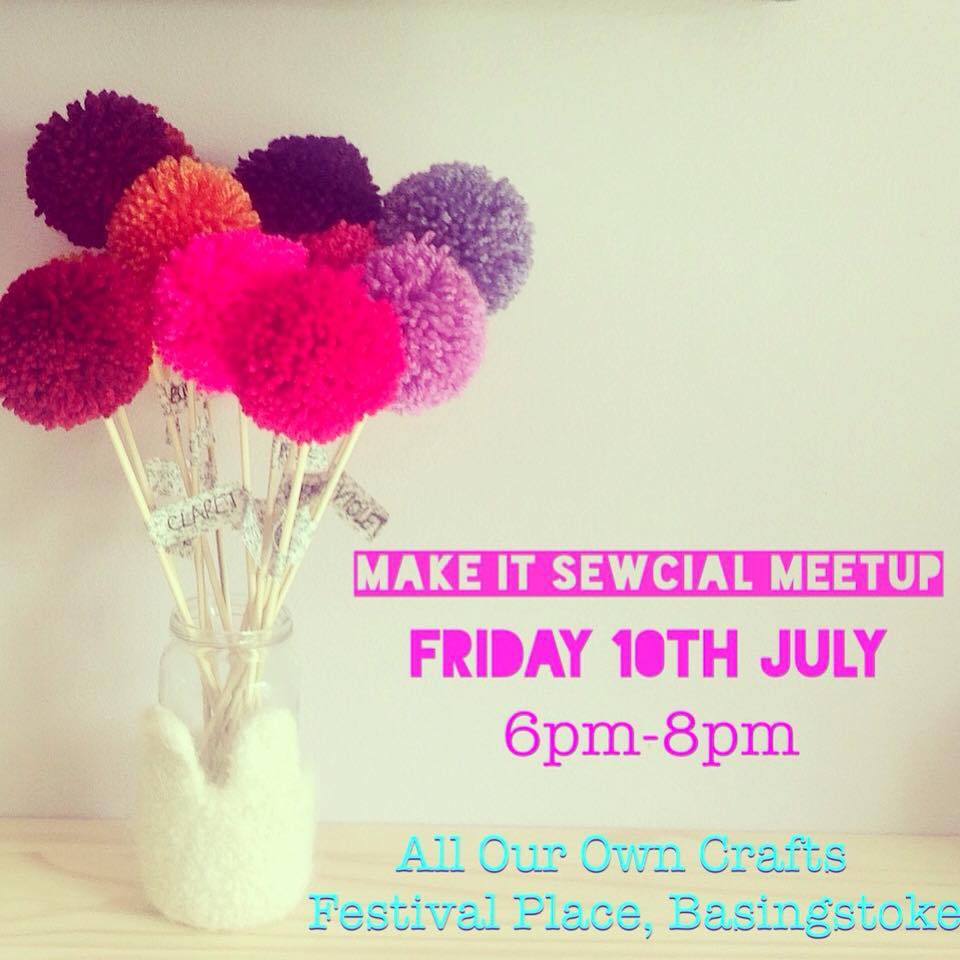 There's something exciting happening in Festival Place in Basingstoke tomorrow.
I will be there along with lots of other crafters if you want to pop in and say 'Hi'.
This will be a great evening with lots of crafty activities and demos, a business hub where you can get hints and advise for running your own creative business, meet lots of crafters and have some drinks and nibbles. This is a free event, no need to book, just drop by on the evening and have some fun!
See their Facebook page here for full details.