Finding Inspiration – with video
.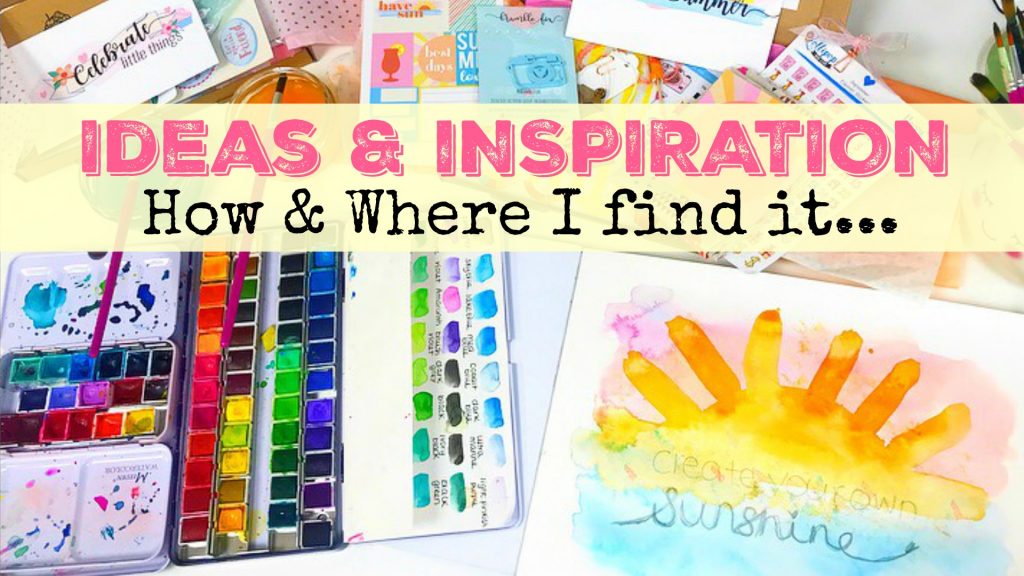 .
Hello!!  I have a new video for you today.
.
I get asked a lot about where and how I find my inspiration, so today I have a video chatting to you about things that inspire me and then become the theme for a kit. I have some past and present kits with stories and I also share some creative processes how I make the artwork for the kits.
.
I hope you enjoy the video.
.
Thanks so much.
Lisa x