Celebrating Little Things & A Live Video
.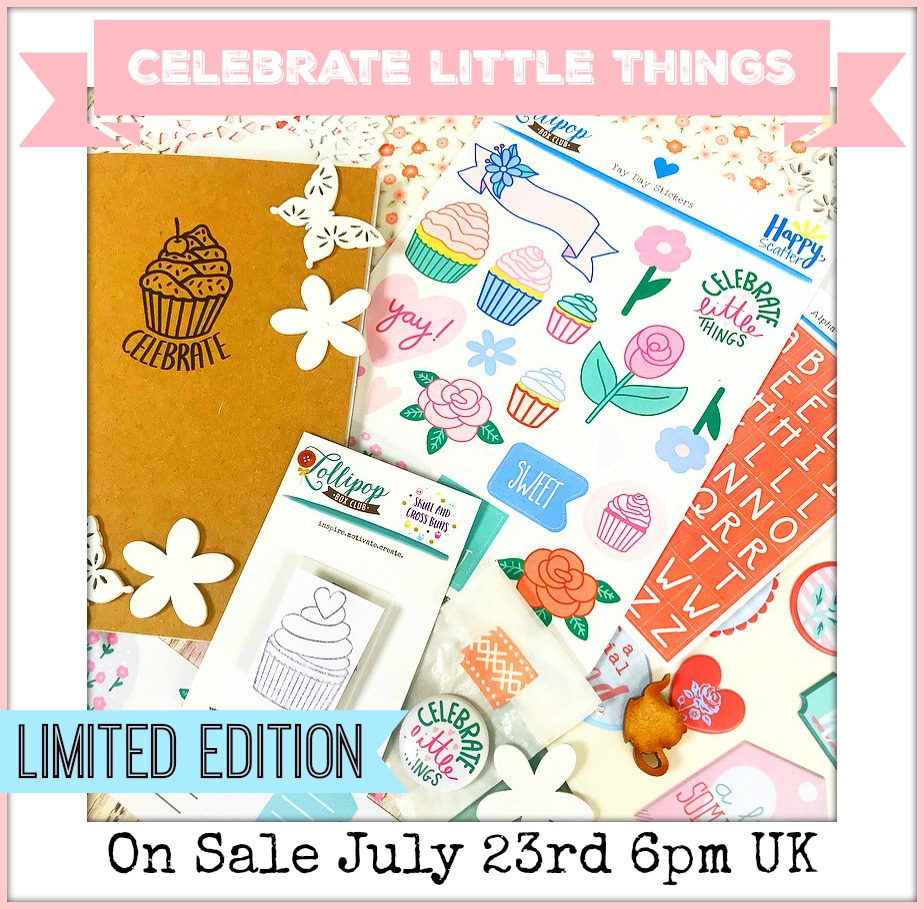 .
Hello!!!  How are you? I hope your week has started off well.
Today's blog post is a little update about some exciting things we have coming up this week.
Firstly….the Limited Edition Kit 'Celebrate Little Things' is going on sale this week.
In case you weren't aware, each year around the time of Lollipop's birthday, I like to do a special kit. I decided to leave it a while this year as the kit was all about celebrating so it didn't seem good timing around April. I felt it as best to wait a while.
So here it is now. It's going on sale on 23rd July 6pm UK,BUT….these kits sell out fast, so if you'd like to have the chnace to buy one early, you can join our Lollipop Chat Group here.  The group always gets chance to buy the limited edition boxes, plus sales and classes early. So if that sounds good to you, join the group. It's free to join.
.
I will also be having a video to go with this class. The kit comes with a notebook and we will be documenting the little things in life that make a big difference. I'm really excited about this kit.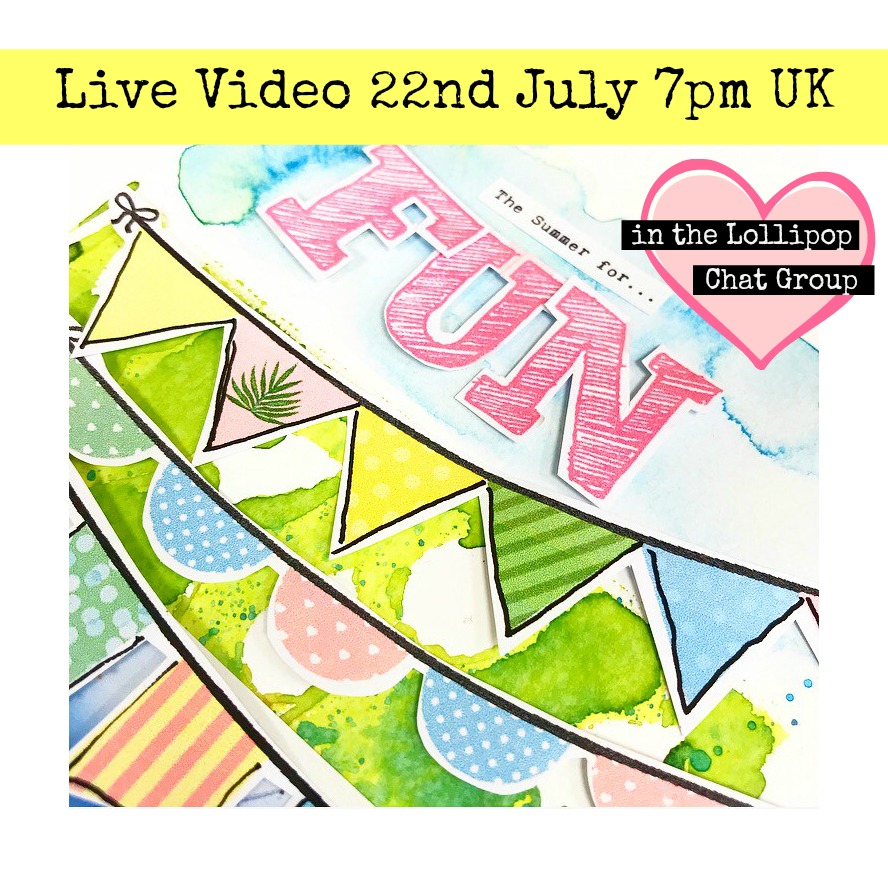 I promised when our Lollipop Chat Group hit 1000 members that we would celebrate with a live chat in the group. That's exactly what we are doing tomorrow – 22nd July 7pm UK. Come and join us in the group and I will be creating with the July kit.
.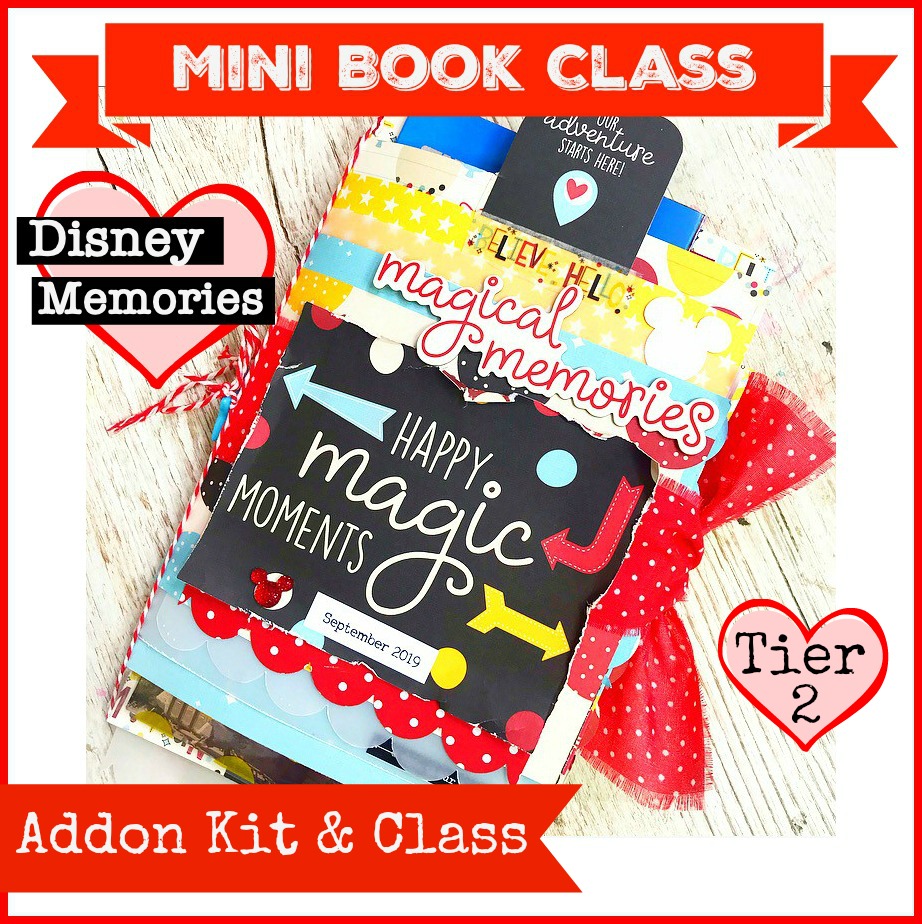 .
Thank you to everyone who has signed up to the online minibook class.
These kits are being sent this week. Welcome emails are going out so look out for those and you will also be invited this week to join the Online Class Group.
Any questions or if you think you haven't received your email or invite within the next couple of days, please email me … hello@lollipopboxclub.com
.
The full kit has now sold out, but if you would like to use your own papers and just buy the addon pack or if you would like to use your own supplies, you can purchase the class here. 
.
Thanks so much. It's a busy and exciting week.
Look forward to chatting with you in the live chat tomorrow.
Take care.
Lisa xx