I found a real Aladins cave last weekend.
We were shopping in Basingstoke in Festival Place. A friend had mentioned that she was selling her artwork in a pop up store in the mall. It's situated in the main mall opposite Laura Ashley. As it's a Pop Up store it's only there for 3 month at a time. It's called 'All our Own Crafts' and is a project devised by Basingstoke residents Tracy Braybrook and Kate Donohoe after seeing the success of the All Our Own Work art gallery, they wanted to provide local crafters a unique chance to retail their products within the busy shopping centre.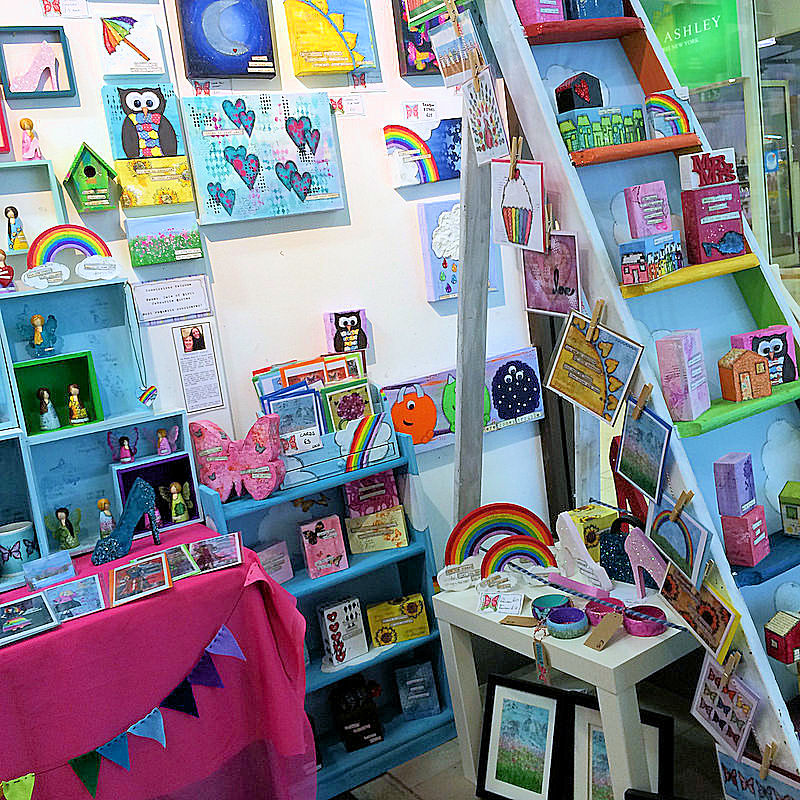 The store is full of handmade crafts from lots of different local crafters. There is so much variety and a space for craft work shops too.
My friend Steph has the first space as you walk through the door. It's so bright and colourful, you just can't miss it.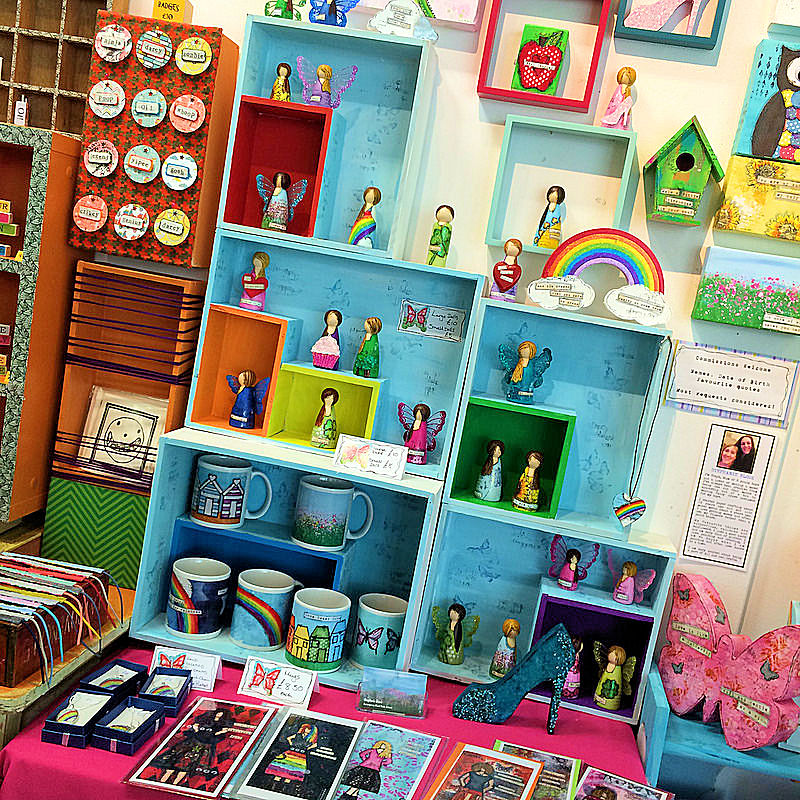 I'll show you some of the other pieces that are on sale made by other crafters.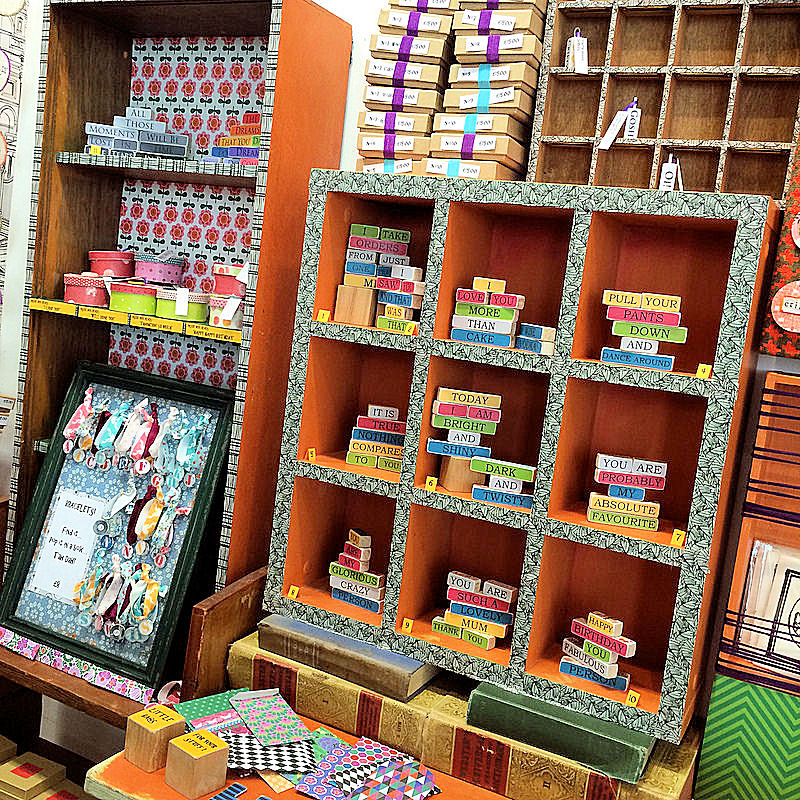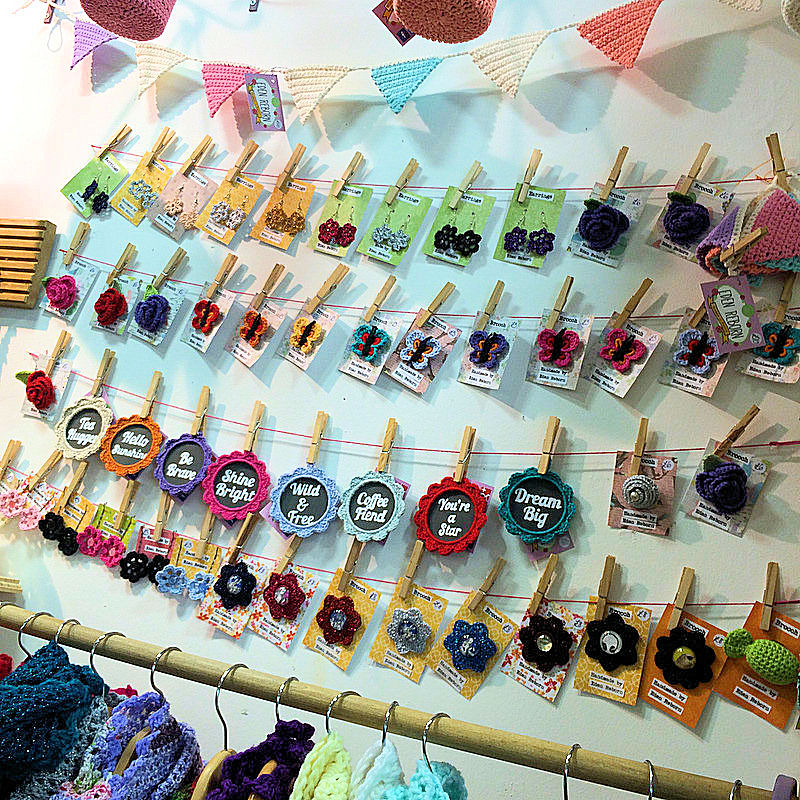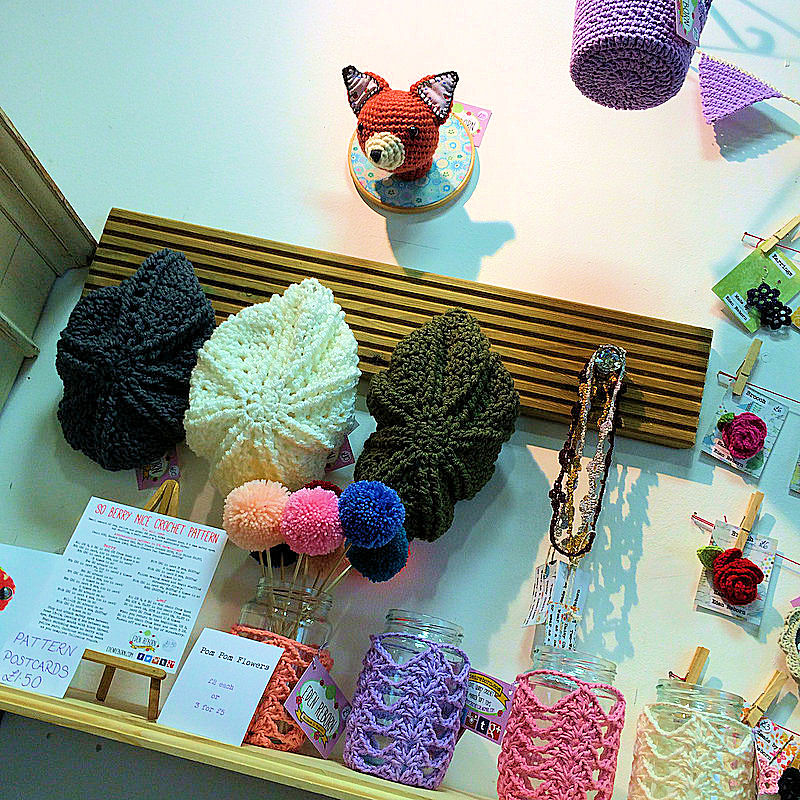 I have my eye on that fox. I can't stop thinking about it and even have a place in my lounge ready : )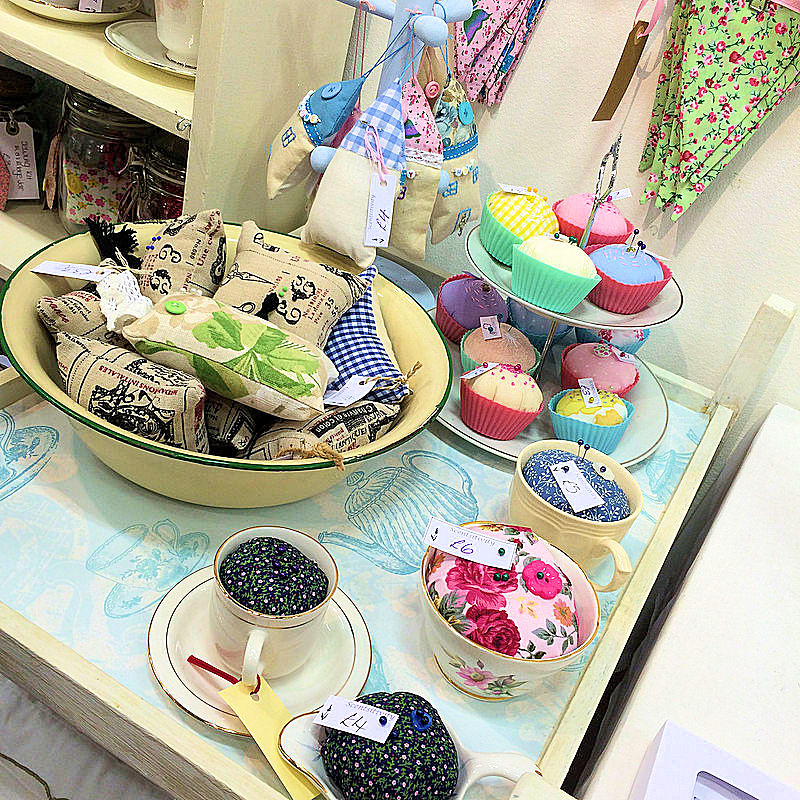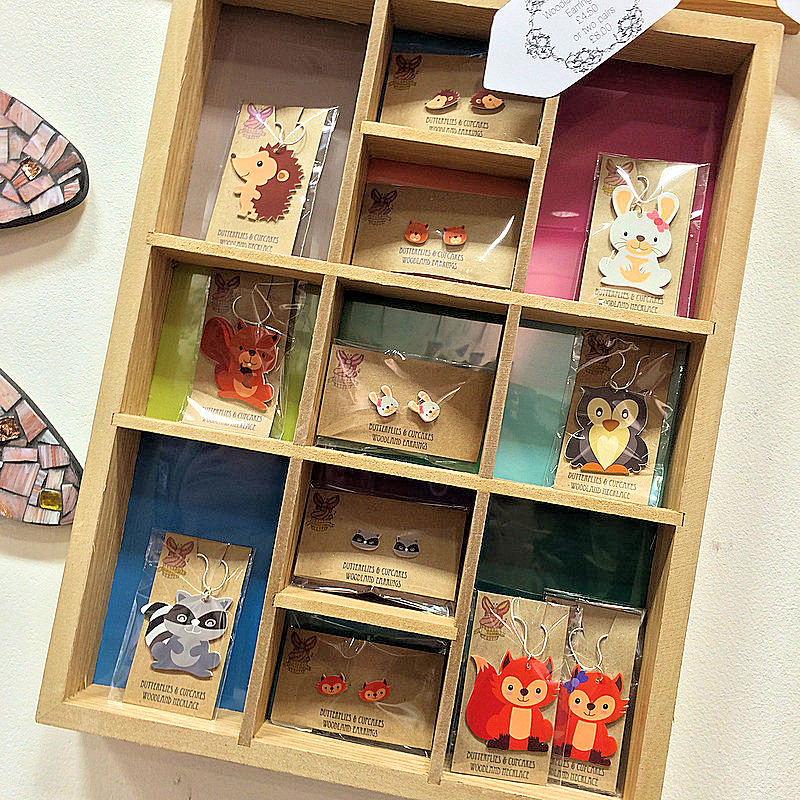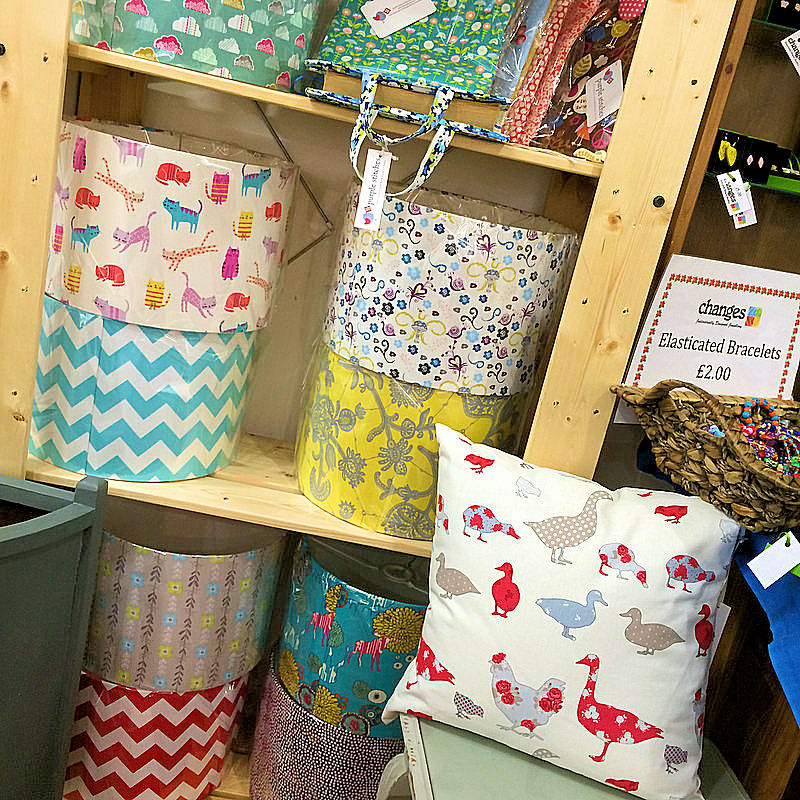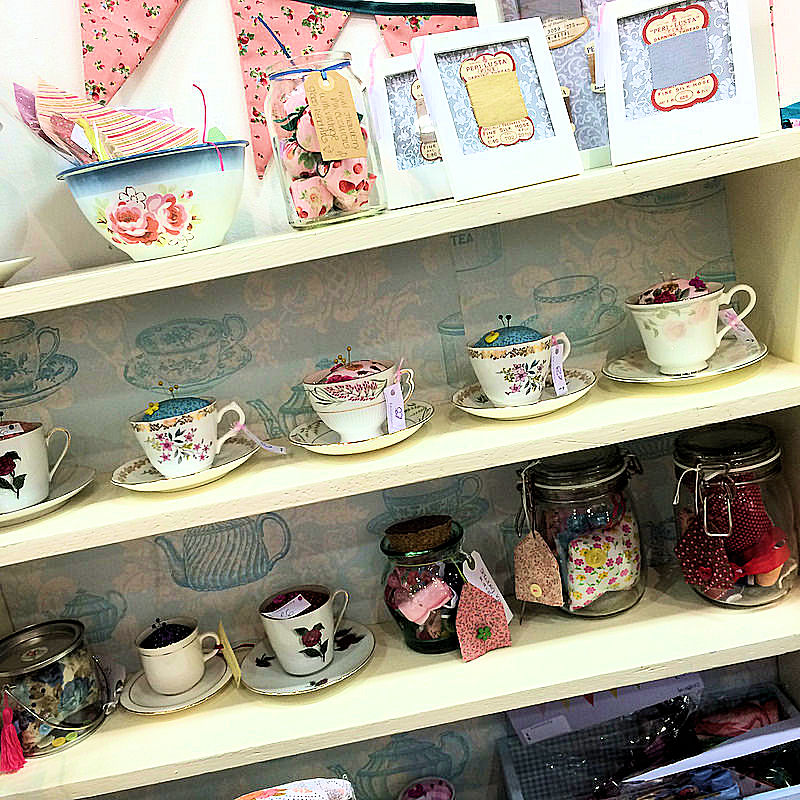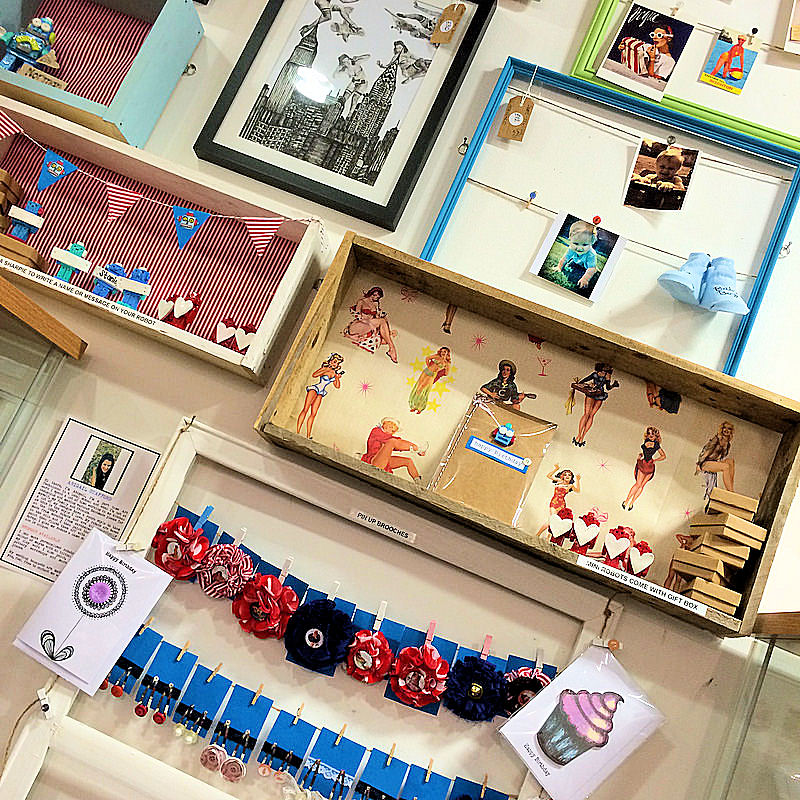 There's lots more too. It's really worth a visit.
You can view their website here for more details.
All our Own Crafts
And their facebook page is here.
Lisa x