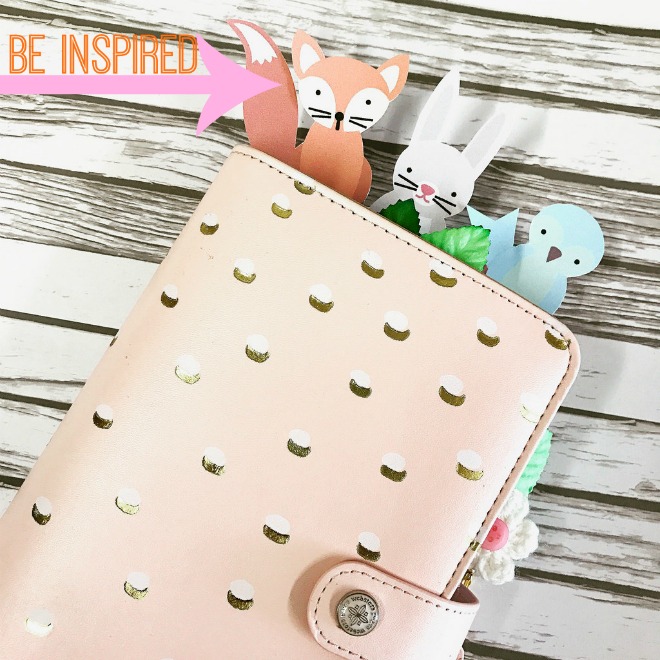 I have a little Forest Friends inspiration for you today.
I love this month's theme. It's just so cute!
Here are some of my favourites.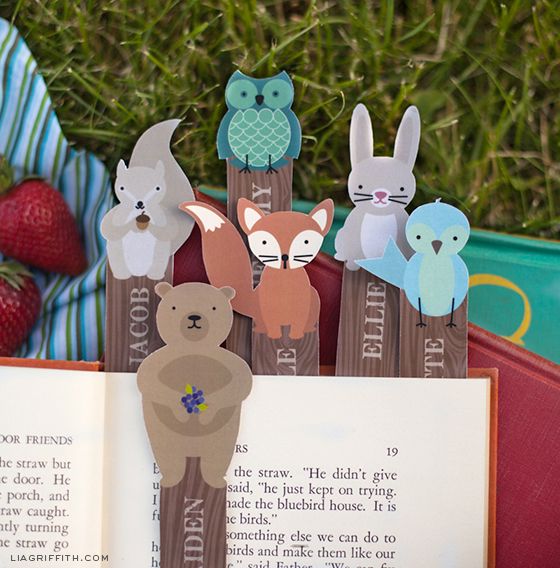 Look at these little cuties. These are a free printable which you can find here. If you see my planner at the top, I used this printable to make these page markers. But not only did I find this printable, I then went on to find so much more from the lady who designed them.
The most beautiful website with so many ideas and tutorials here .  And a YouTube channel here. Plus she's on Instagram.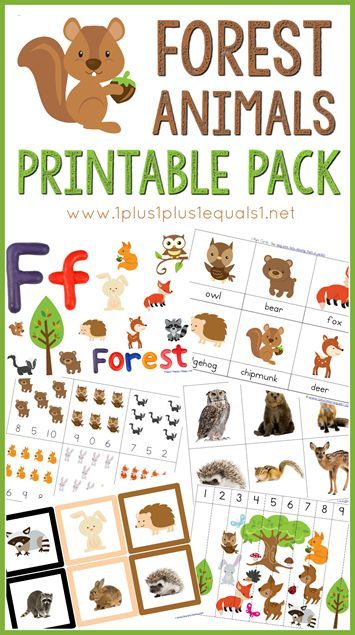 Talking of free printables, there's quite a few on the Pinterest board including this kids pack here. And other various craft printables too.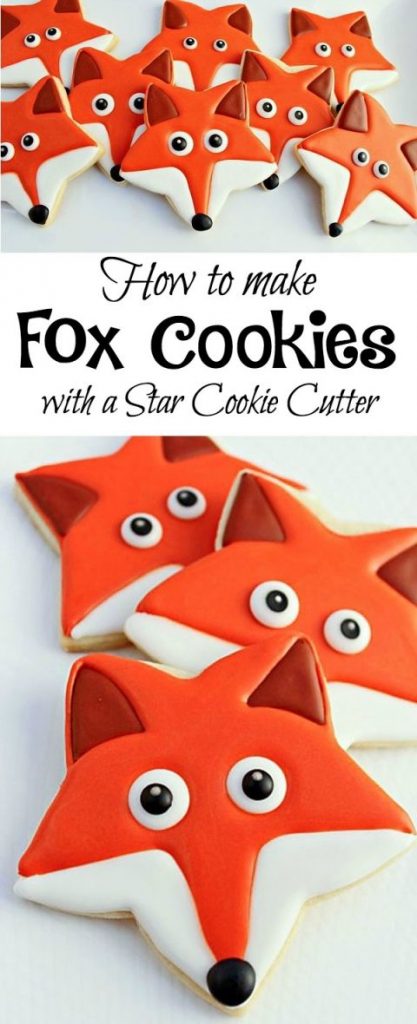 I love this tutorial here, how to use a star cookie cutter to make these foxy cookies.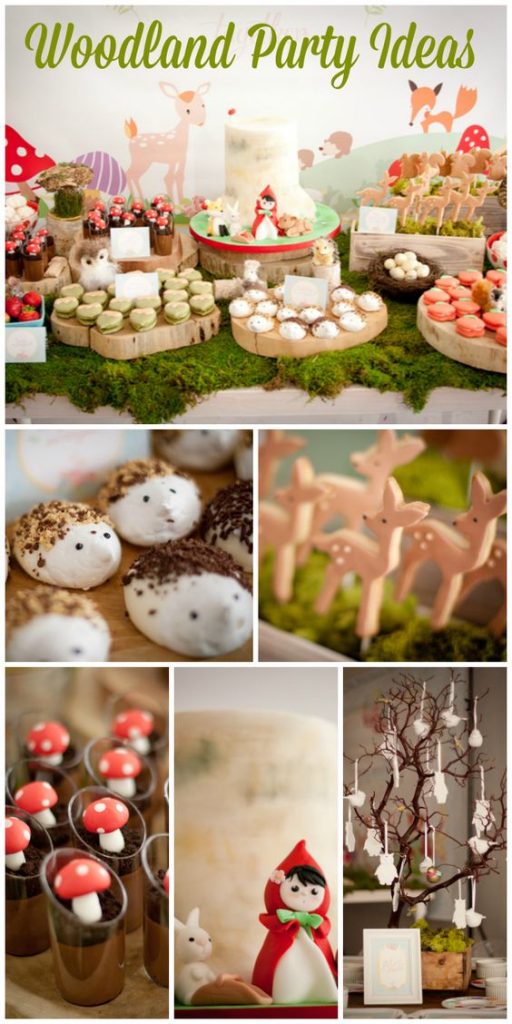 There are lots of party ideas like these here.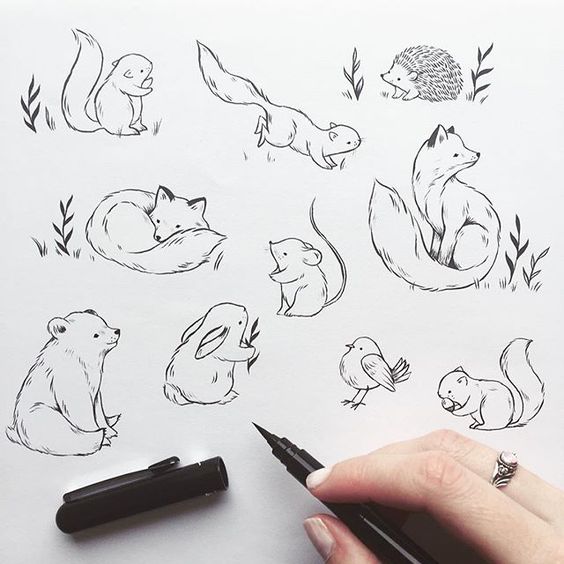 Which lead me to this artist's instagram feed here. Please take a look, she's amazing!!
I hope you feel inspired. Go and try something this weekend.
Have fun xxx