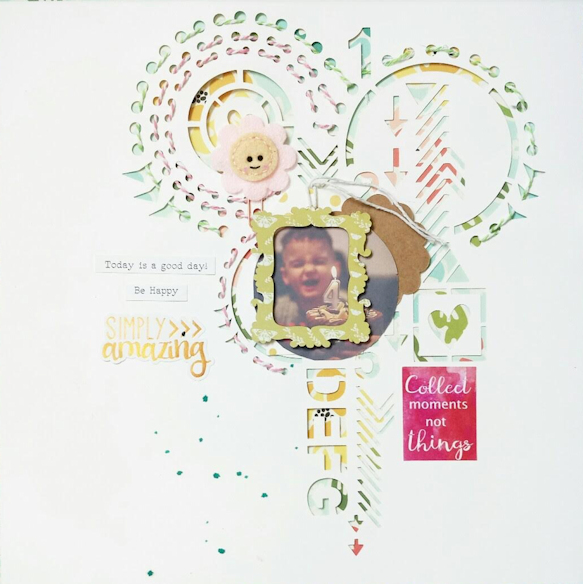 Hello everyone.
Sandra here today to hopefully inspire you, I do apologise for not being round so much, I promise I will try to change it slowly.
My layout today with past and current lollipop kit is about my son,  he is already 4 years old, where did all that time go?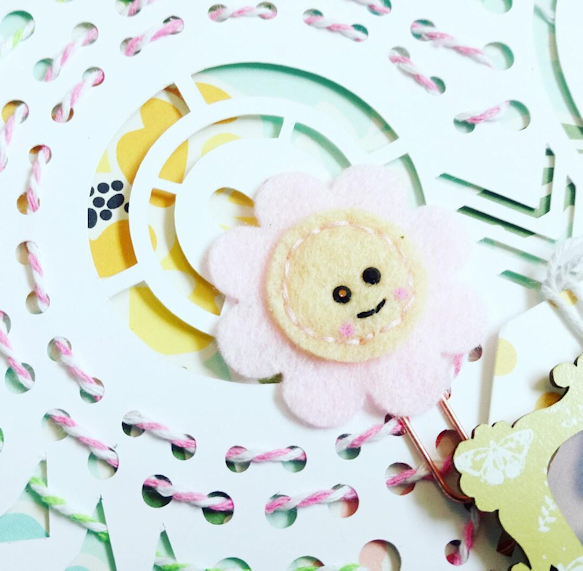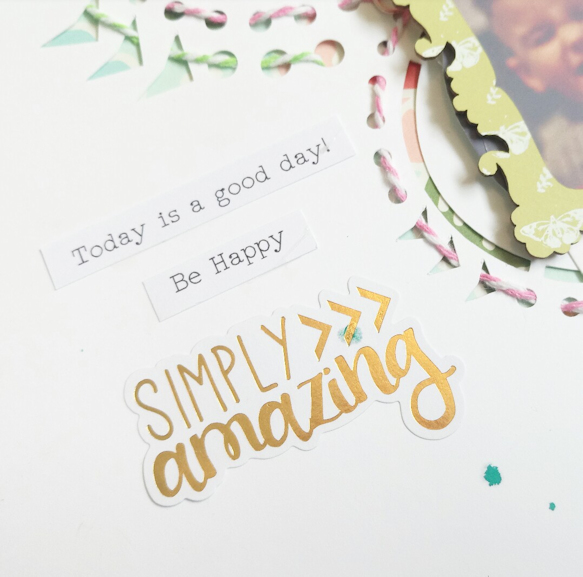 I have very much loved the kit, and the stamp? Gorgeous and so touching, we all need a friend right?
 Have a good day
 Hugs