Forever Dreaming – January 2018 Kit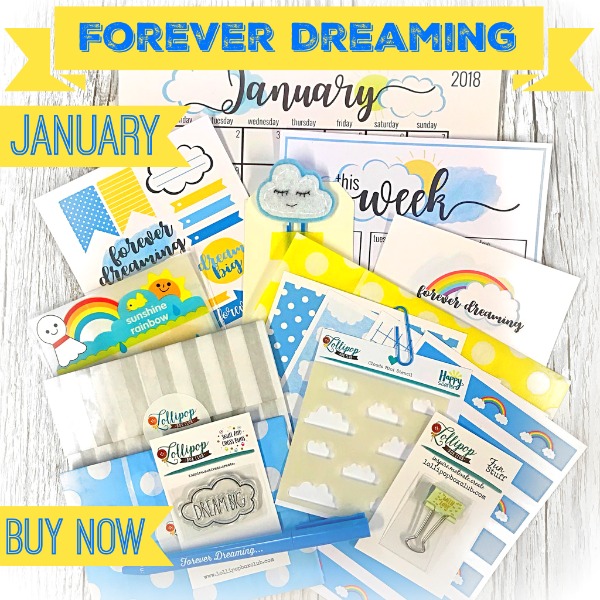 Happy New Year!!
I wanted to start this year with a fresh new kit full of bright, happy with a little sunshine and lots of goal planning and forward dreaming. I think it's so important to have dreams. We will be talking more about this here on the blog this month.
Today though I want to share more of this fun kit with you.
An Exciting Announcement…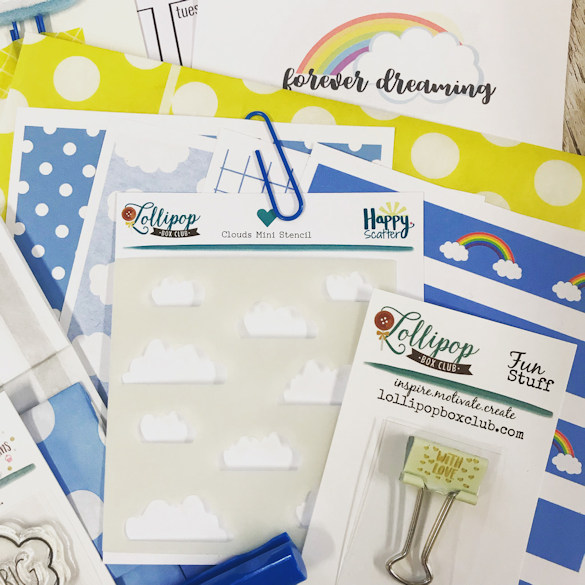 …..we are introducing for the first time our own exclusive patterned papers. The monthly patterned papers will from now on coordinate with our exclusive printables. The kit will feel fully themed and coordinated and you will not be able to purchase these anywhere else, only by purchasing a kit.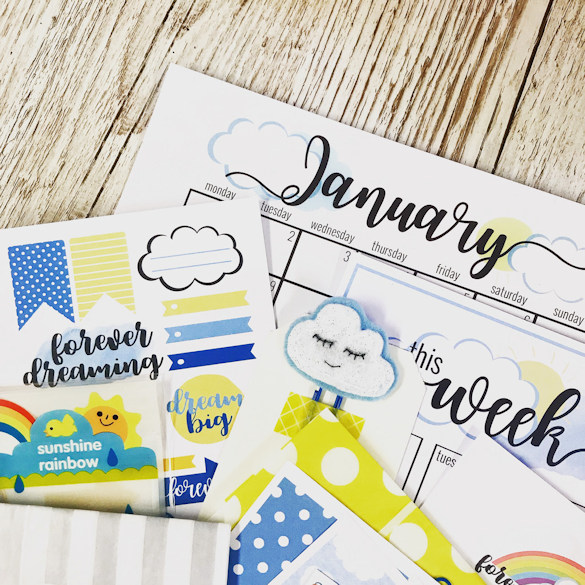 We have lots of other exclusive printables this month. An embellishment postcard, letter paper, note paper, numerous planning sheets. All of which can double up and be used on scrapbooking and journal pages. If you are a subscriber you can also download these for free.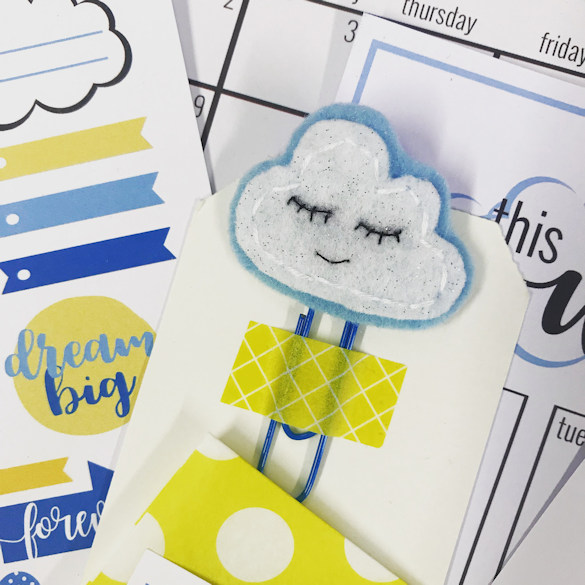 We also have this exclusive dreamy planner clip handmade just for us.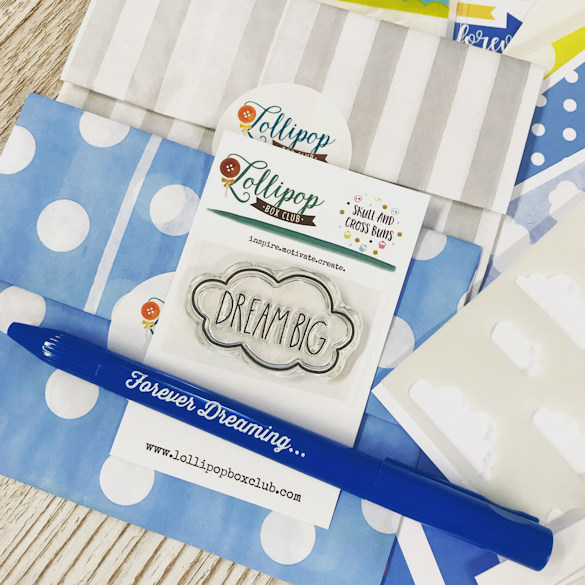 This month we have a 'Dream Big' stamp, a cloudy stencil and a 'Forever Dreaming' Pen. All are exclusive to us and this kit.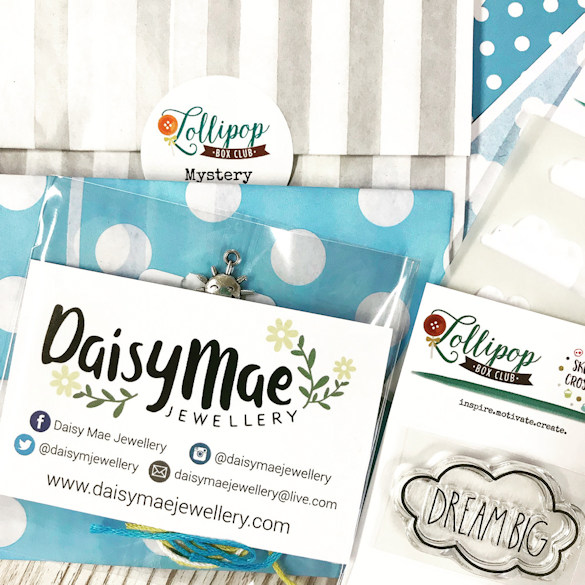 We are collaborating with Daisy who many of you will know from My Green Cow. Daisy has made our DIY kits this this month.
As well as all of this you will also receive coordinating exclusive stickers, embellishments, a mystery gift, a treat bag full of goodies and more surprises.
I think this kit is possibly our fullest kit to date.
Let's get 2018 off to a super start!!  Let's dream together, plan together and achieve together.
You can subscribe here or purchase a one off kit. (stock permitting)
And join us here over on our private chat group to chat kits, creating, planning and this months dreamy theme.
We look forward to seeing you there.
Happy New Year…..we hope 2018 has wonderful things planned for you.
Lisa and family xxx