Do you have a 'WORD' for 2018???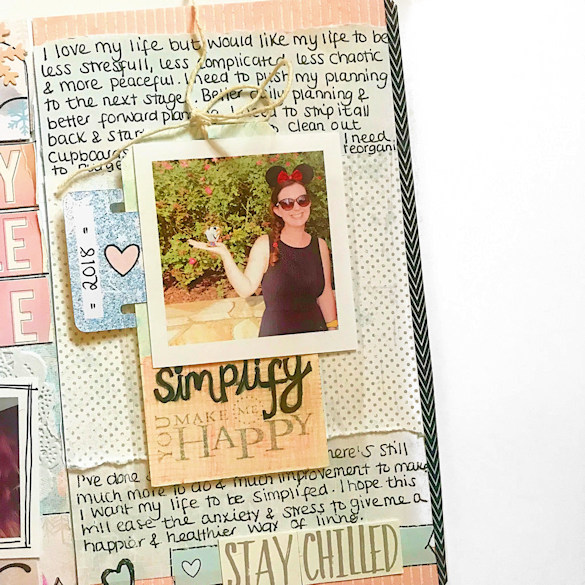 For the past few years, I can't even remember how many, it's been quite some time. I've picked my word of the year. A word that I focus on in ways that I feel can improve my/our lives.
I've decided that is year my word is to be 'simplify'.
I feel I need to strip things back and simplify my life emotionally and physically.
I've started by cleaning out, reorganising and purging the kitchen utensil drawer, on top of the fridge and also the kitchen cupboards and one of my wardrobes too.  This is just the start!!  So much more to do : )
I like to document my word each year and how I would like it to work for me.
I am using the December Lollipop Box Club Kit and my Travelers Notebook. Here's how it came together.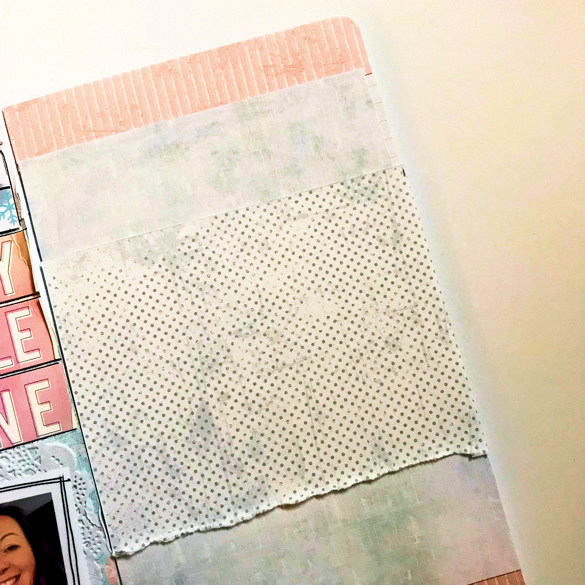 I layered up some of the papers from the kit. I left one torn for a little added textured.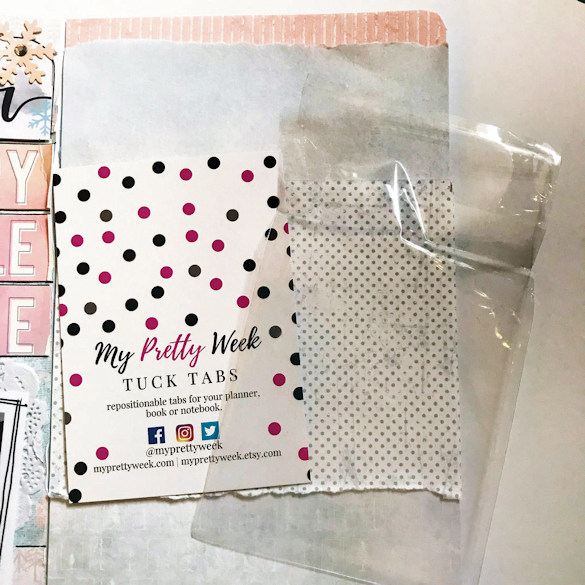 I've taken then 'My Pretty Week' packaging and I'm using the clear bit. I do love to use the packaging when I can.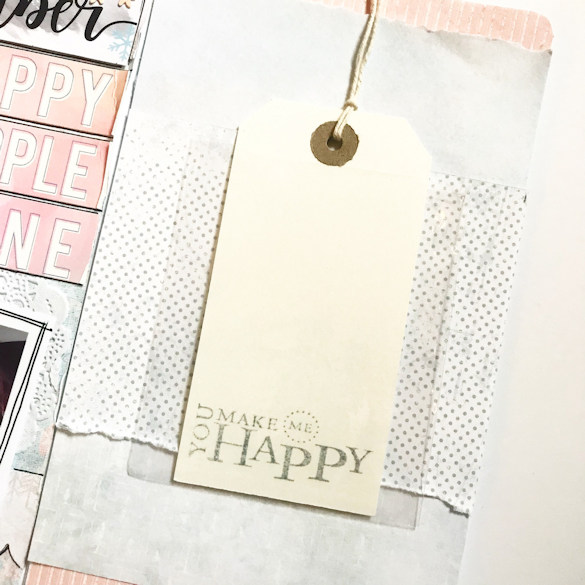 I've trimmed the top of the clear packet which I've taped to the background. I'm now using this to pop my tag in which I will use to journal on.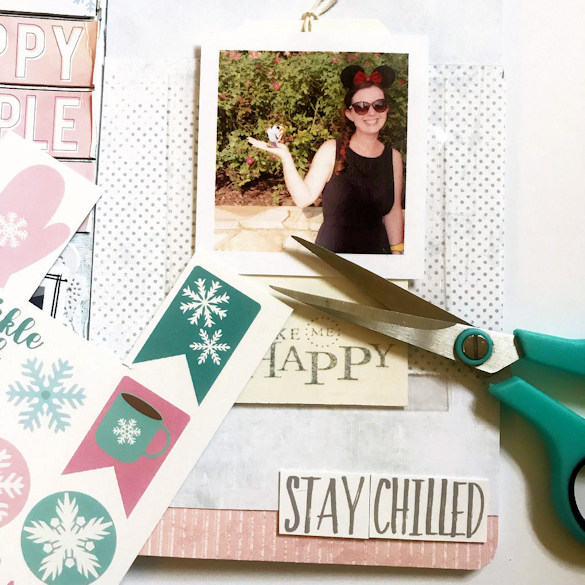 I've stuck my photo on the clear packet and I've used the embellishment postcard, cutting off the 'stay chilled'. Something that I really need to do more. Another time when the 'simplify' needs to come in to action. There are so many times when I'm stressed out and uptight and anxious when I really don't need to be. I really need to work on this.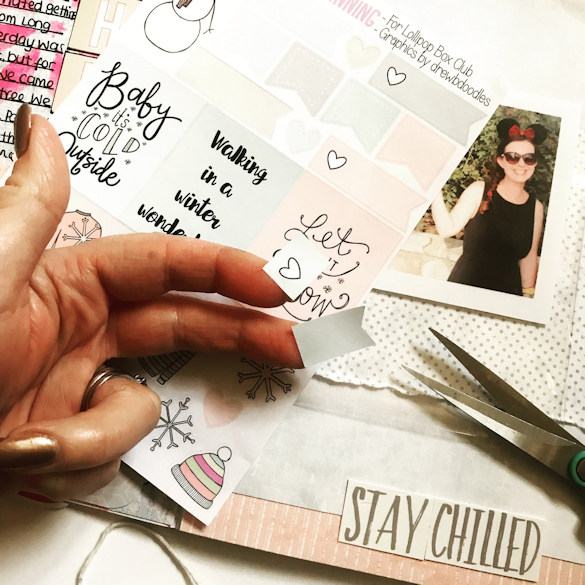 I decided the 'stay chilled' needed something added to it. I took one of the banner flags from the kit sticker sheet. I cut it up so I could use it both ends like this.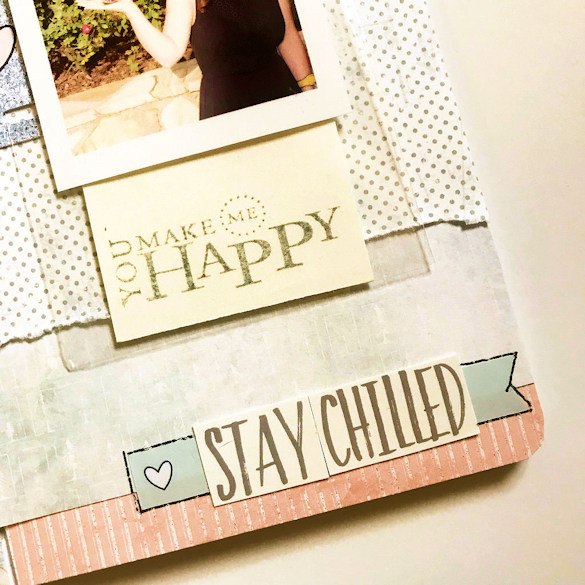 Then I added my word one side.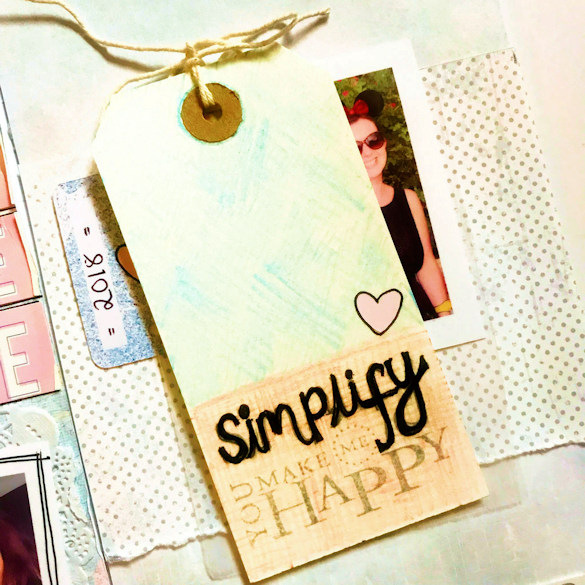 And the journaling the other.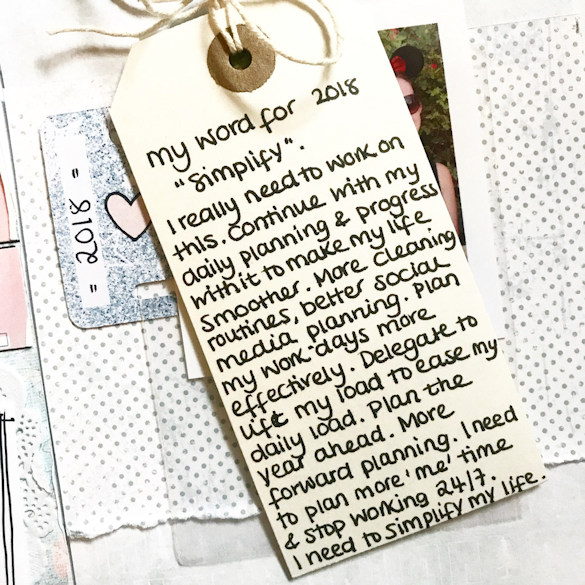 So that's my word of the year. Lots to work on.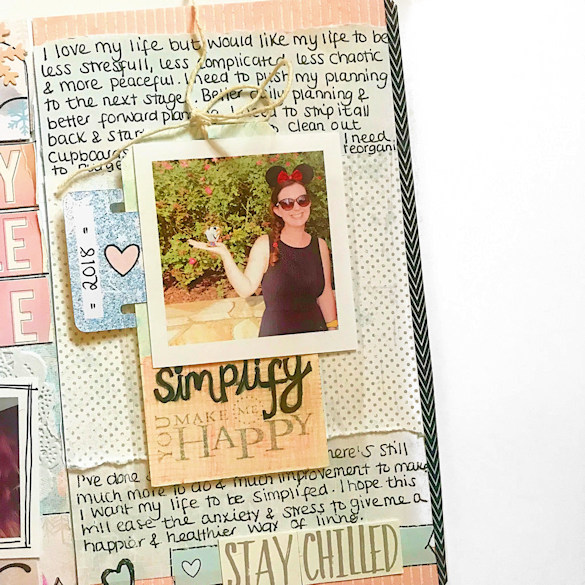 Do you have a word for 2018?
I would love to know. I will be starting a discussion within our private chat group here. Come and join in.