Free Positivity Workshop
.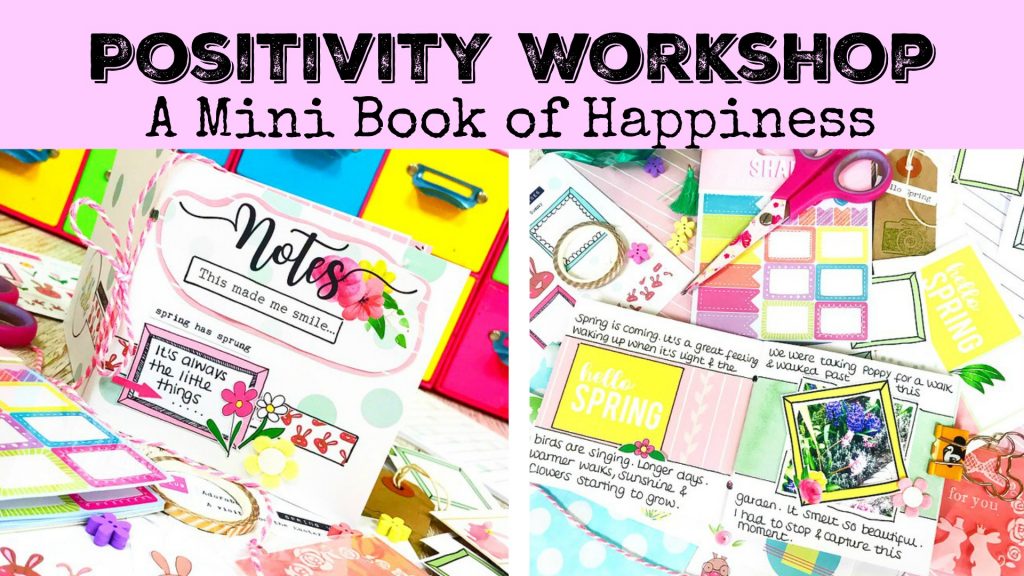 .
Hi!!  With everything going on in the world right now I wanted to do something special for my community.
I thought it would be really beneficial to create a mini book focusing on the good happening in our lives right now.
There are so many little things in life that we over look. We enjoy them, but do we fully appreciate them?
This class is all about thinking of the little things in life that make you happy. What makes a difference to your day? – A cup of tea in the morning in your favourite mug? – The smell of Spring flowers – Your pets – Baking your favourite cake – A Netflix series – Fresh bed linen – A good declutter – Hearing your child giggle – A favourite book – Having a bubble bath – Creative time – Glass of your favourite tipple after a long day
You can see my online workshop here.
.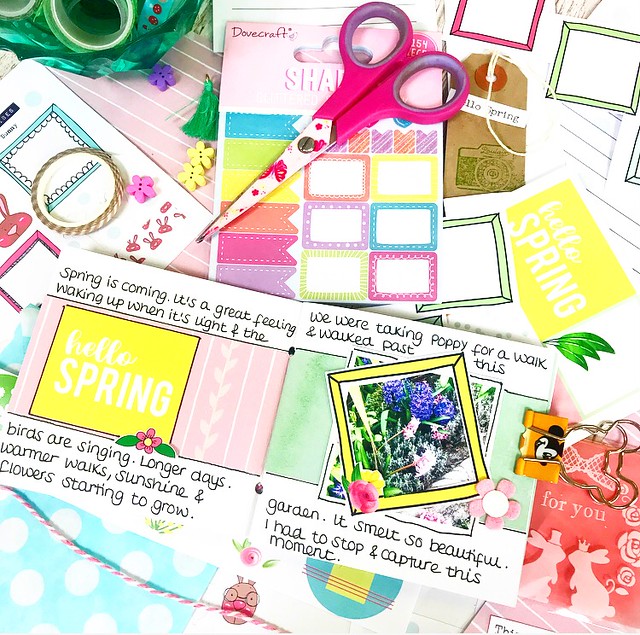 .
It's times like now when we really need to focus on these little things in life and truly appreciate them now, more than ever. Now is your time to document them in to your 'Little Book of Happiness'. You could even make a book for a friend or family member. I really hope you enjoy this workshop.
.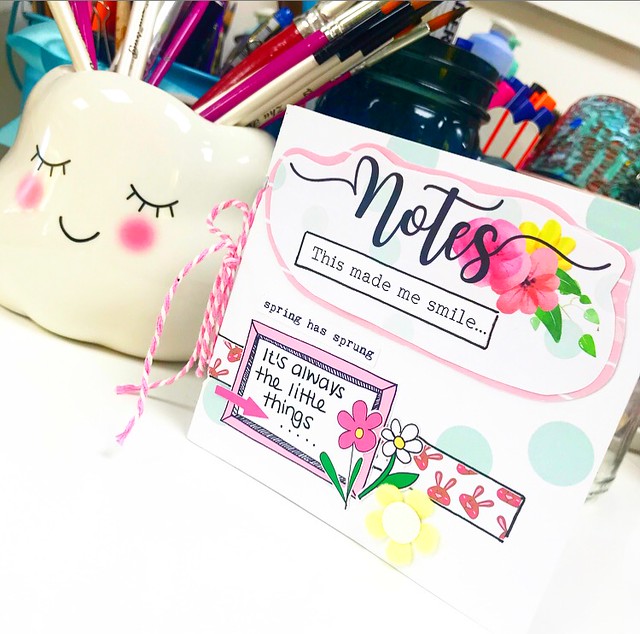 .
Please feel free to join our chat group here for free and share a photo of your's when you've made it. It's such a lovely friendly community.
Thank you so much for watching, I really hope you enjoy.
Lisa xx