Spring Mini Book – by Becky
Hello everyone, I hope you are all keeping well and safe with the current situation.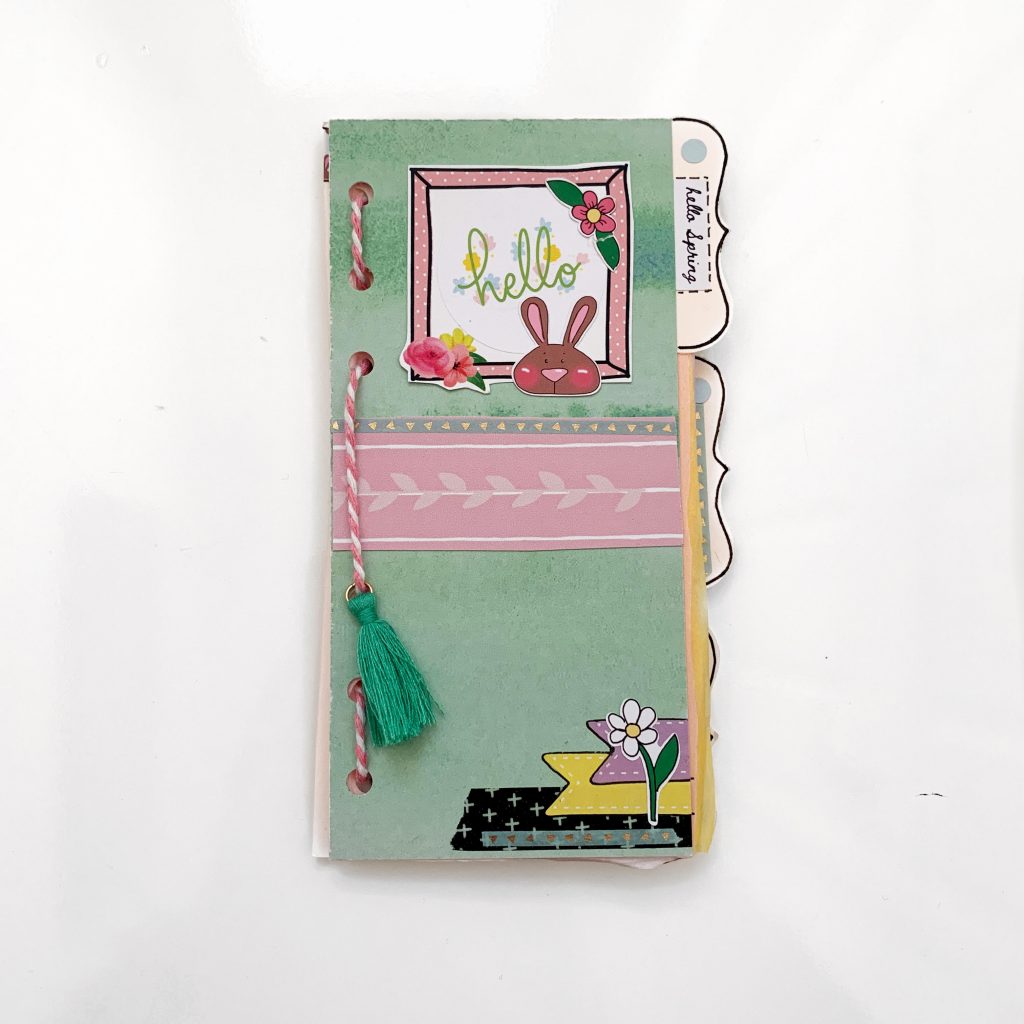 .
I wanted to document our spring walk before the announcement that the UK had gone into lockdown because this is the first time we have experienced anything like this and we probably won't see this happen again, so I made this little mini album.
.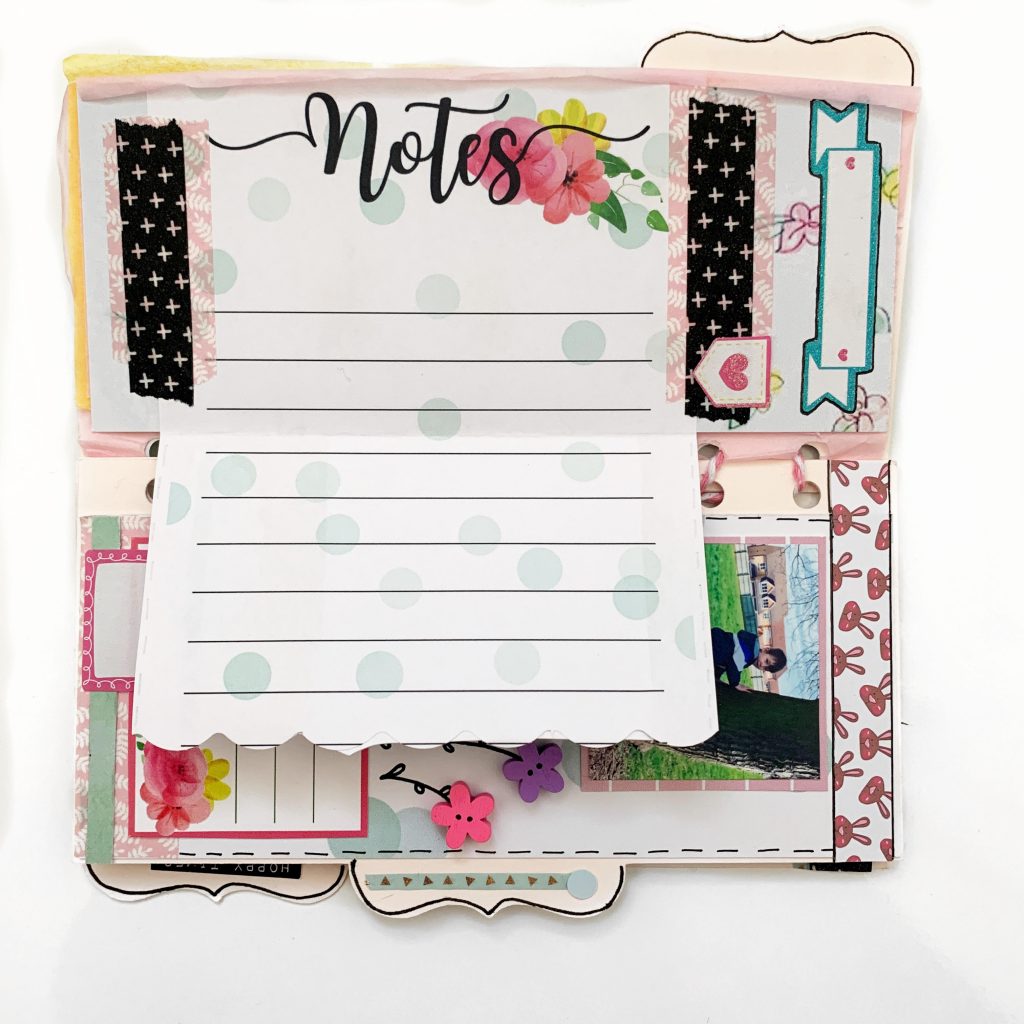 I used a tabbed divider cut file from the Silhouette store for the base of my album and decorated each page with the kit papers.
On the inside of the cover I stuck a sheet of the notepad where I will write about the current situation, I decorated the back of the paper and added a photo.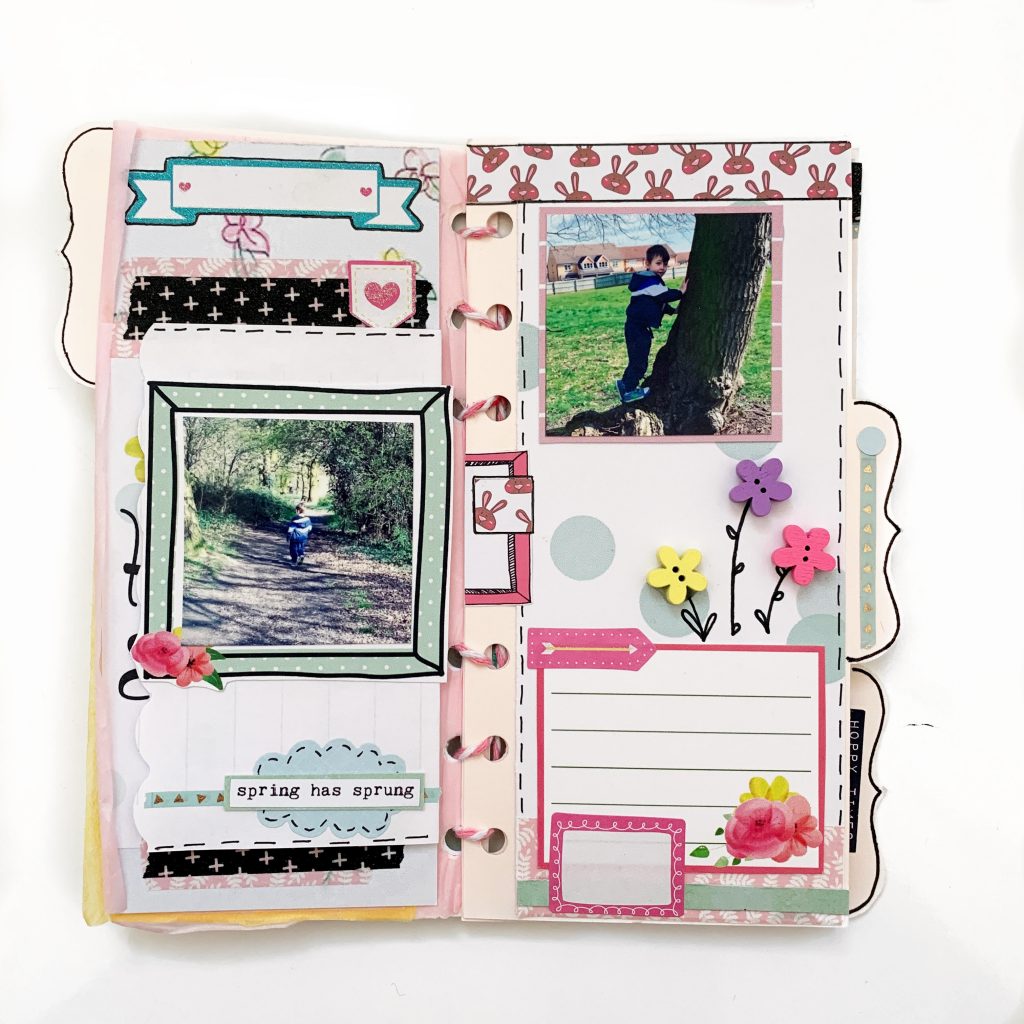 .
I pulled in some black washi from my stash which I think gives a nice contrast with the colours in the kit.
I added lots of the stickers and embellishments from the kit (I especially love those wooden little flowers), I also used some of the tissue packaging and the brown tag.
.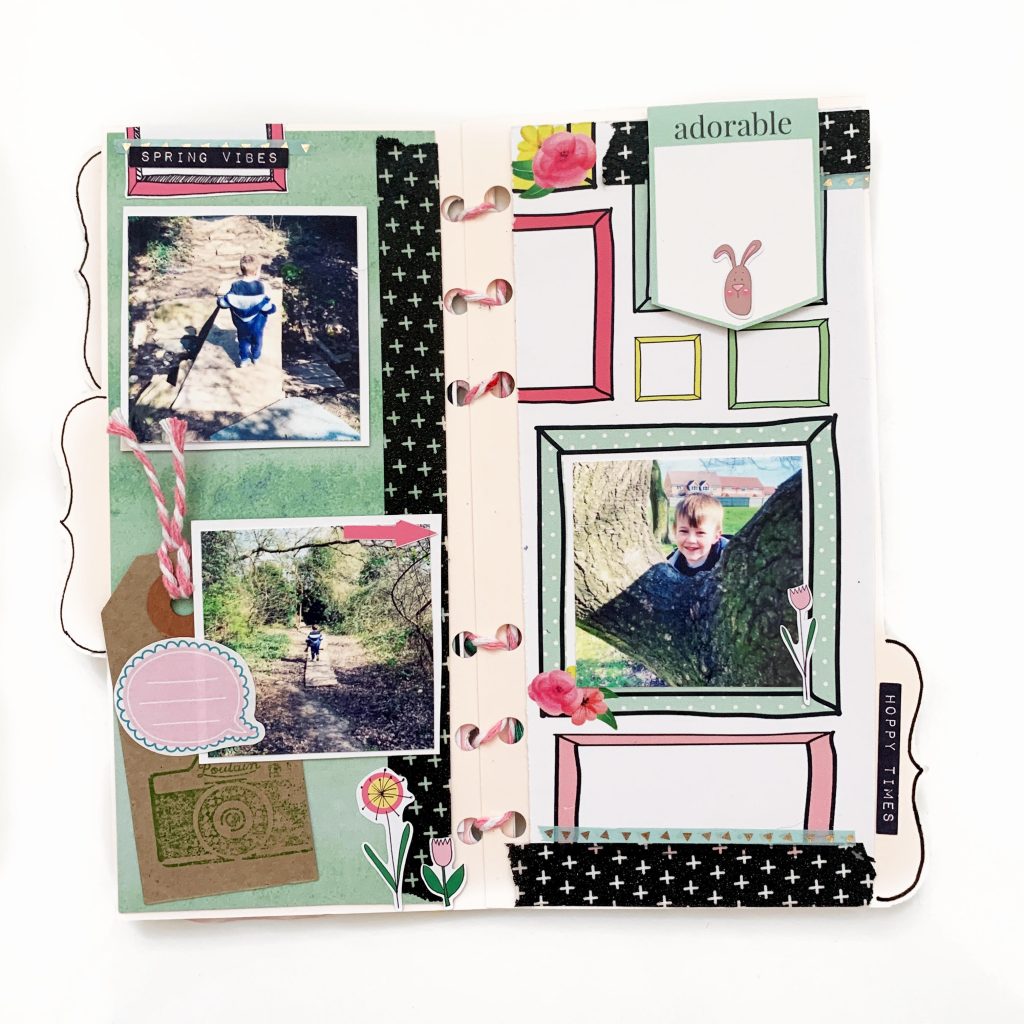 .
I then finished off by binding the pages together with the twine, I really like how it turned out.
Stay safe and happy crafting,
Becky x