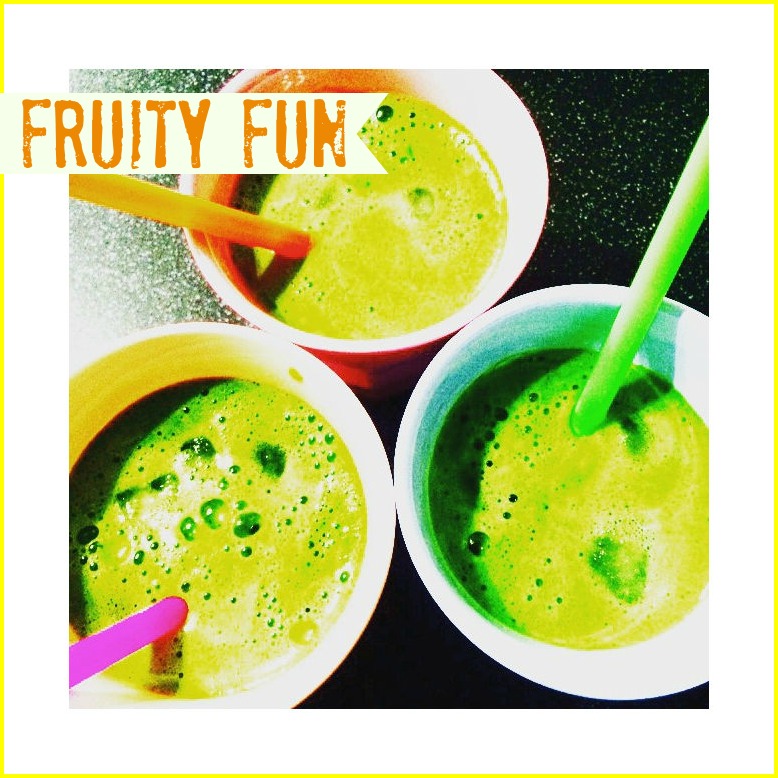 Today's blog post is full of fruity fun inspiration. I have all kinds of fun ideas for you.
I'm going to start with our recipe that we call 'Shrek Juice' in our house. It started about 12 yrs ago when the kids were tots. You know when you are trying to fill them with fruit and veggies. I bought a juicer maker (which thankfully is still going strong) and this concoction has remained the favourite all these years later.
I simply juice about 6 apples, 1/3 large bag of baby spinach and 1/2 lime. It's like a limeade kind of juice. We add ice cubes to it and it's so yummy and refreshing. This makes 3 tumblers full. Pop it in funky coloured beakers and add a bright straw…. the kids love it.
So, that's my addition to today's inspiration…..now I have lots more for you.
Here's this month's Pinterest board which is full of all kinds of ideas for you from many many talented people. These few really called out to me.
I really want to try this idea for an afternoon tea party in the summer.  Doilees and markers….that's all you need.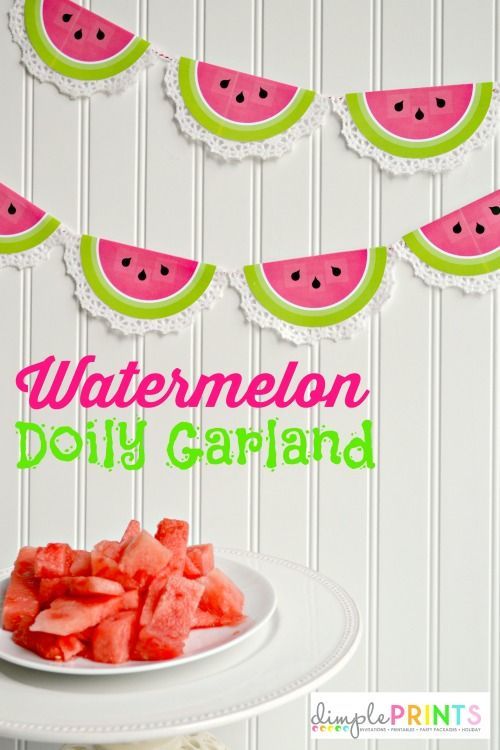 Here's another idea that I want to try. This would look great attached to a planner.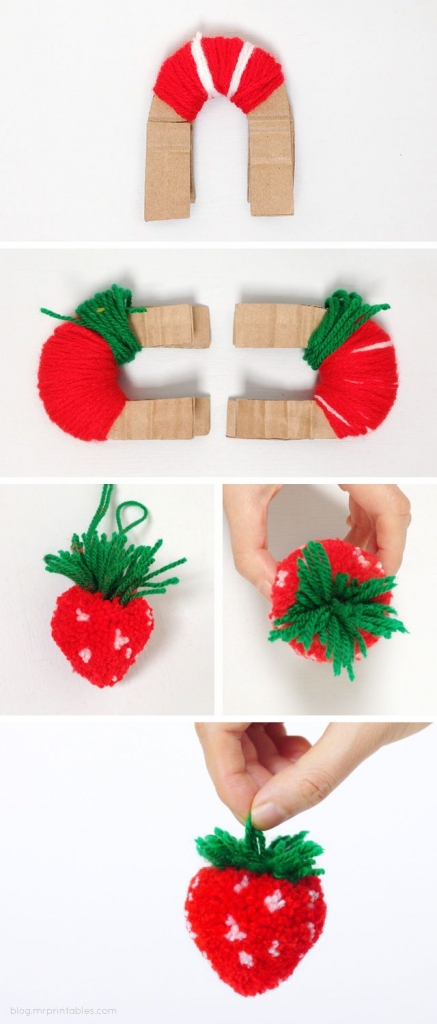 Cute….send messages in packed lunches. There are other ideas here.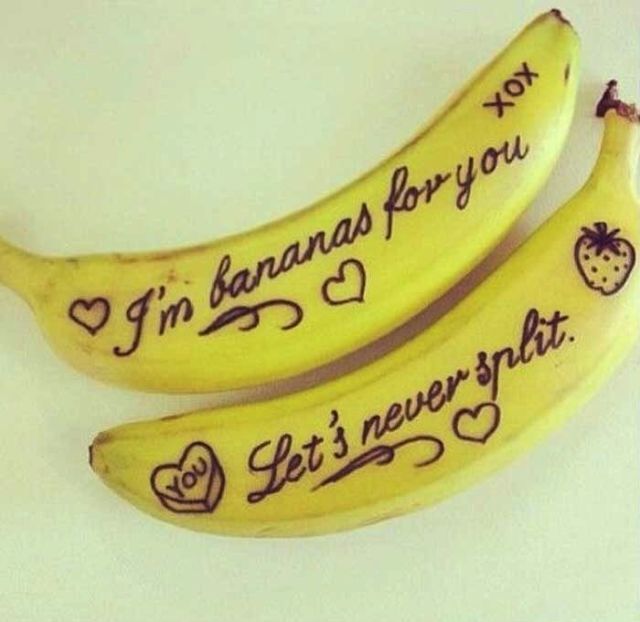 There are lots of really cool arty ideas.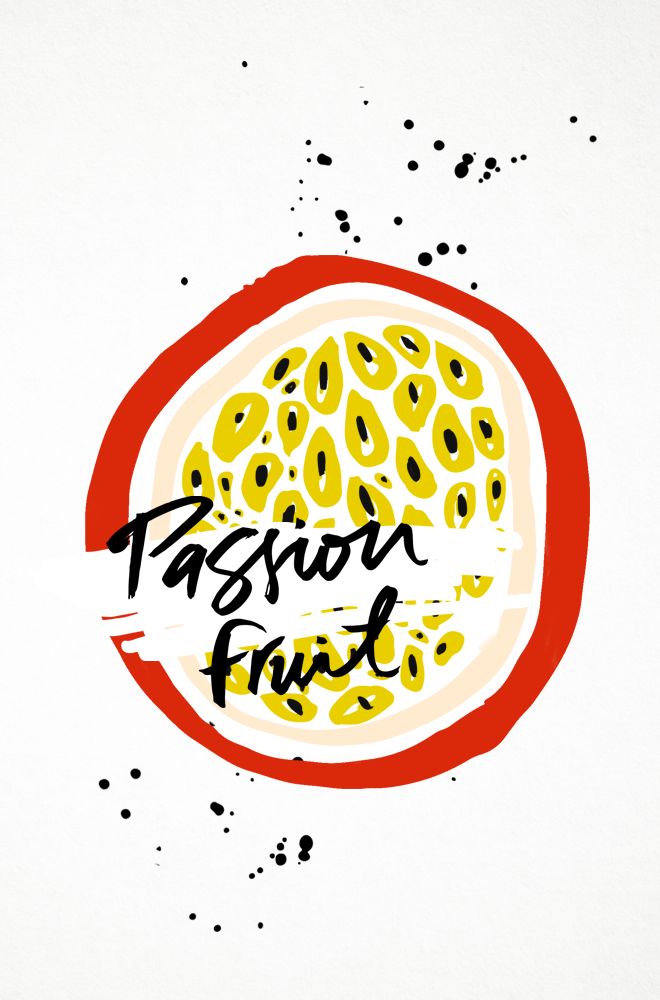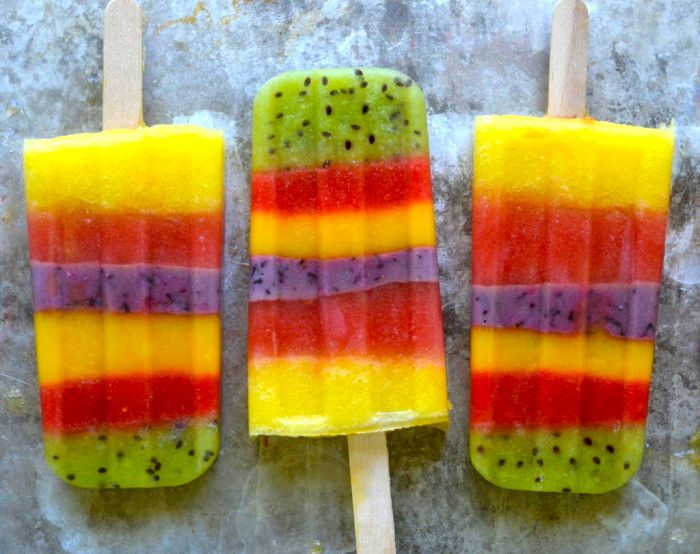 I really want to try this recipe too. Take a look here. What a great idea.

And these look so yummy here.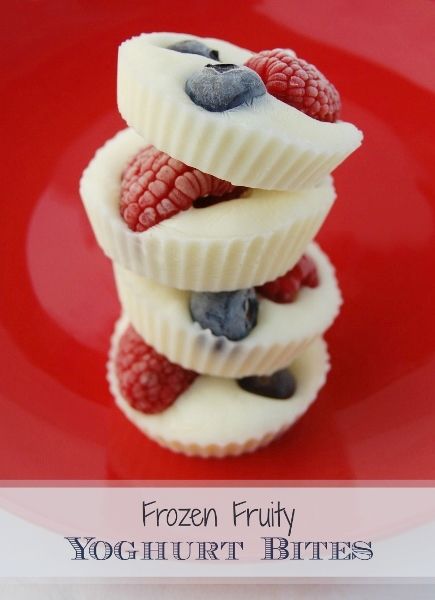 Lots of fab gift ideas here.

All the links are there so you can see more details on how to create these items and if you visit the Pinterest board you will find many more ideas.
Have fun!!