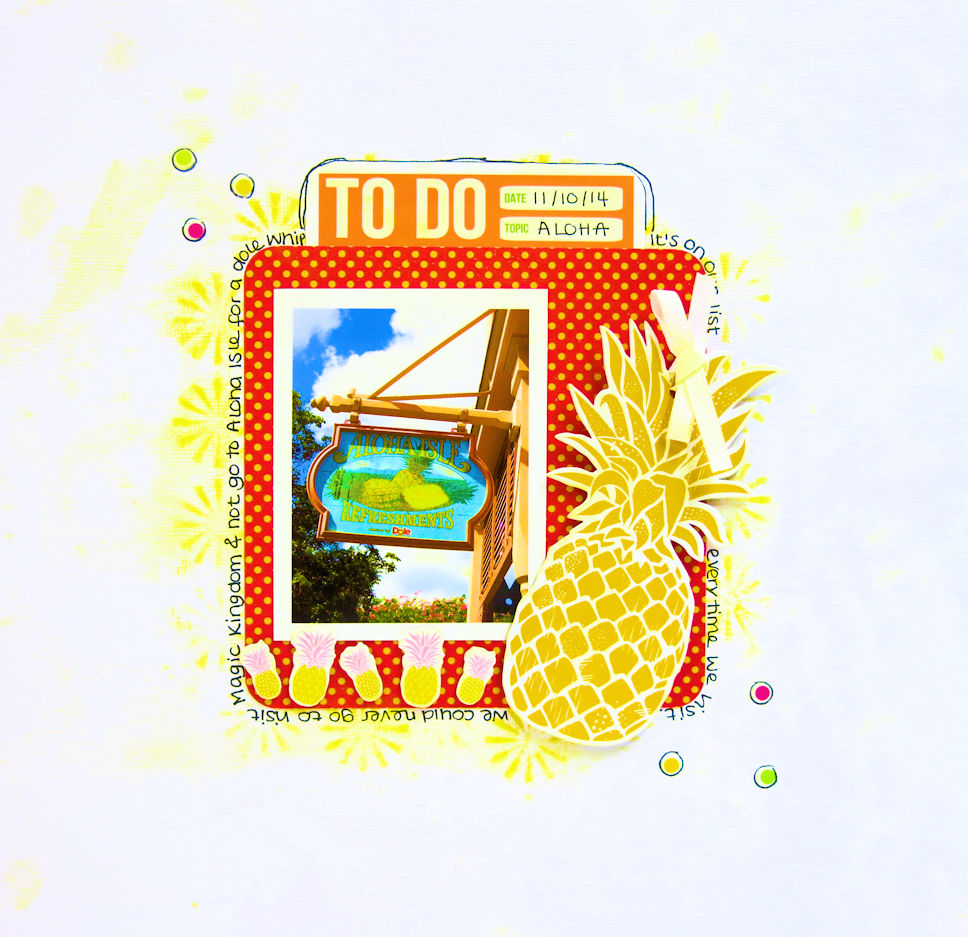 Let's have a scrapbooking day on the blog today!!
This month's kit is a real fun one if you like to scrapbook. When it comes to scrapbooking I love to use bright and fun colours, so this month's kit is very easy for me to play with.The large pineapple tag reminded me of the Pineapple Dole Whips that we have to stop for when we visit Disney. They are the best!! Fresh pineapple juice topped with soft whipped vanilla ice cream.
This LO is really easy to create and it doesn't take long either. Here is how it was made: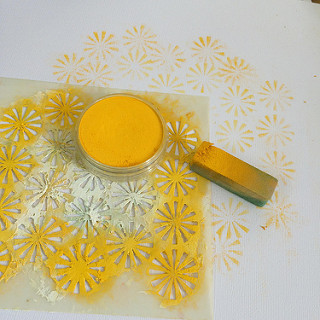 I started with a white piece of 12×12 card stock and 6×6 stencil and a pastel with sponge applicator.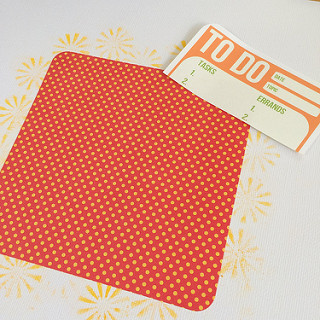 I've taken one of the pieces of paper from the kit and rounded off the corners and before sticking down. I also used one our our exclusive 'to-do' lists from the kit which can also be downloaded and printed here. I cut the top off and rounded the corners off this too.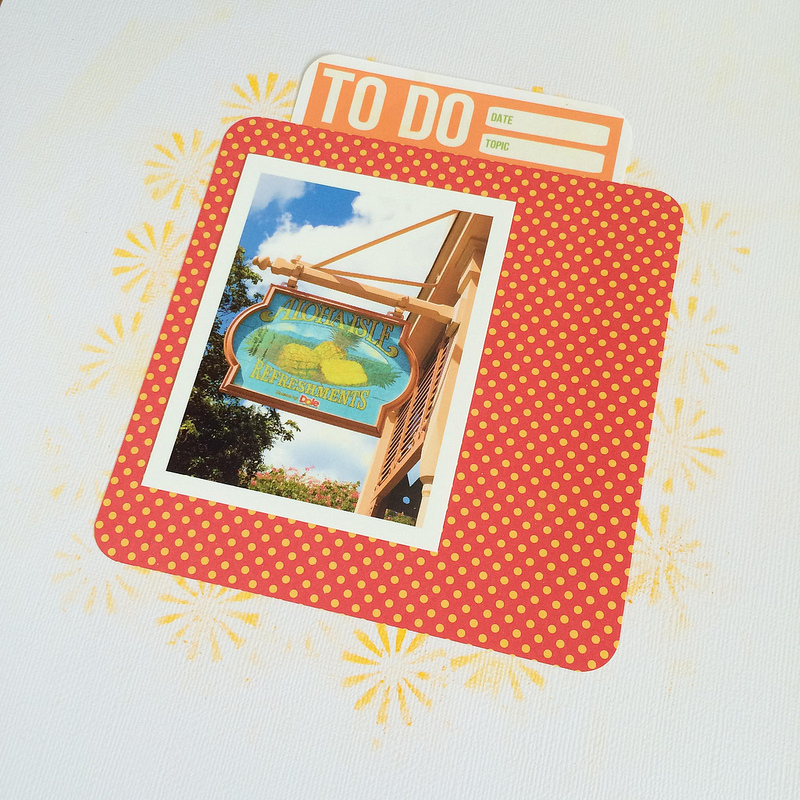 I slotted the list in to the top and stuck everything in place and added my photo.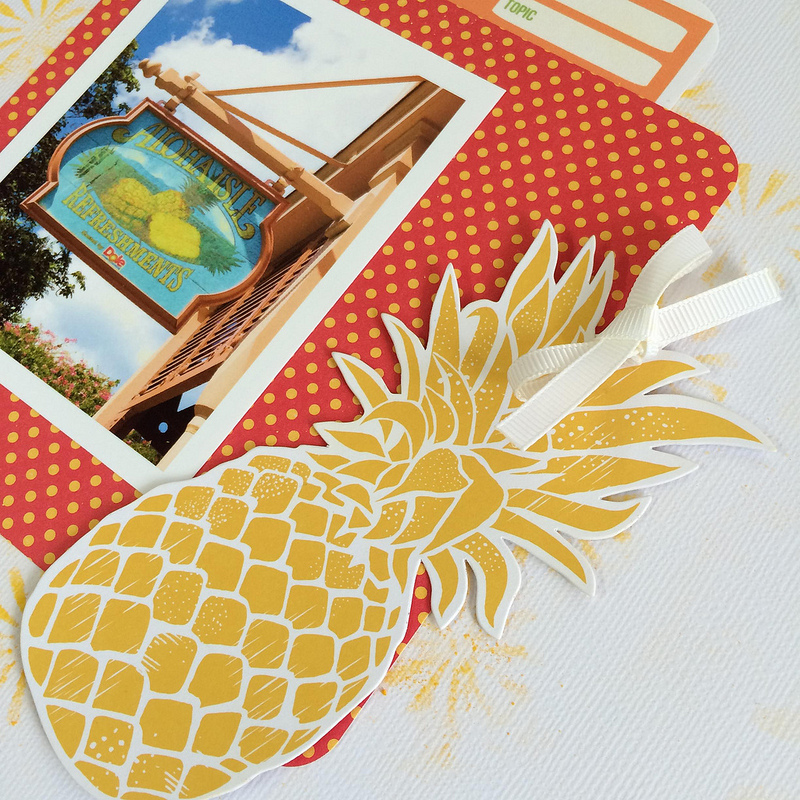 I've taken the large pineapple tag and attached it with 3d foam tape to the page. I tied the ribbon from the tag in to a bow.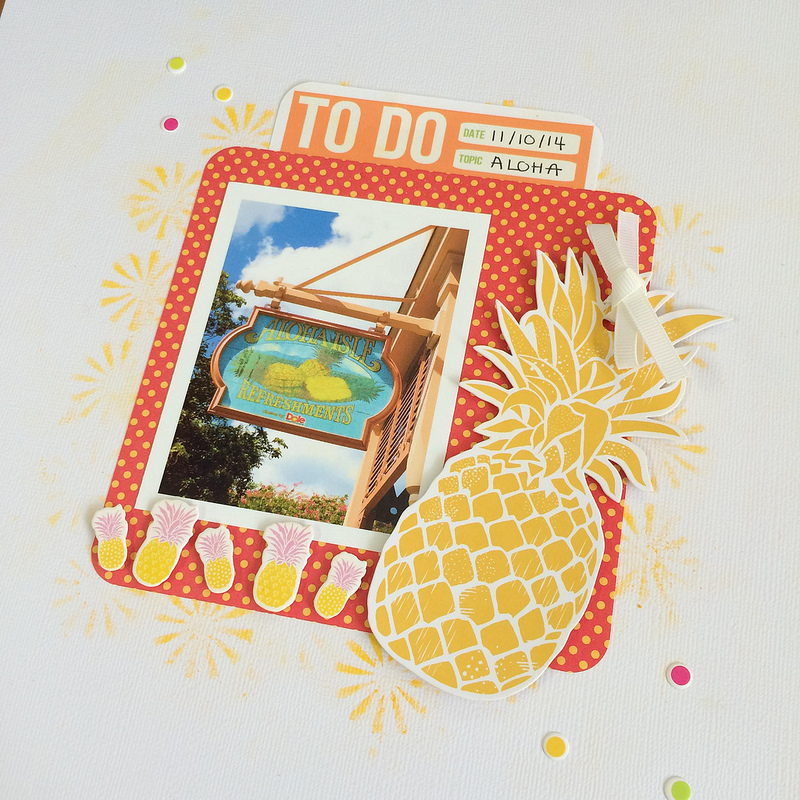 I've stuck some of the confetti that was on the top of the kit down with 3d tape too and some of the smaller pieces down with pva glue.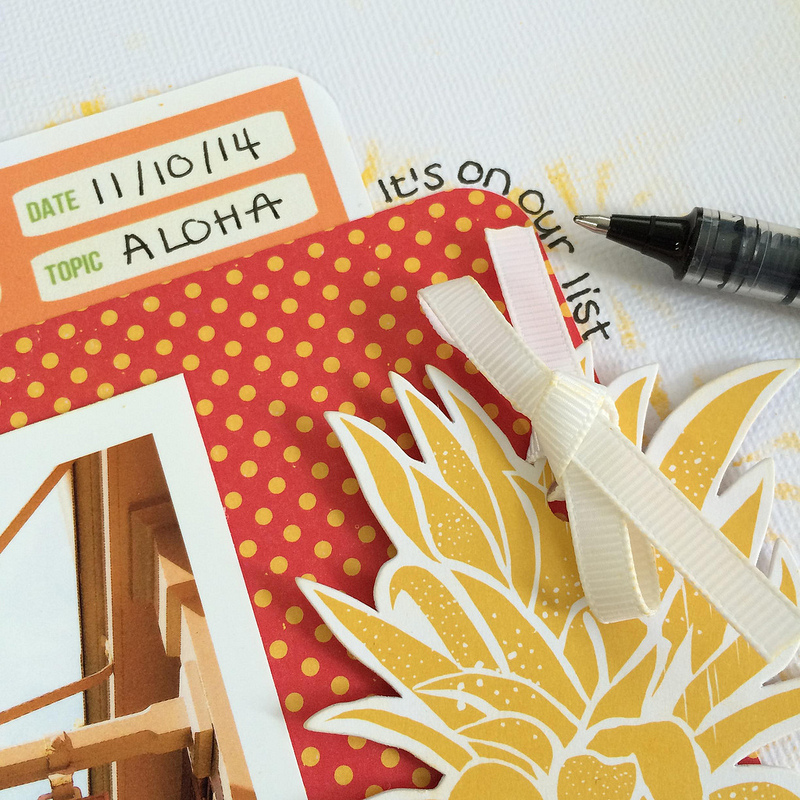 With everything now stuck in place, I've journaled around the edge.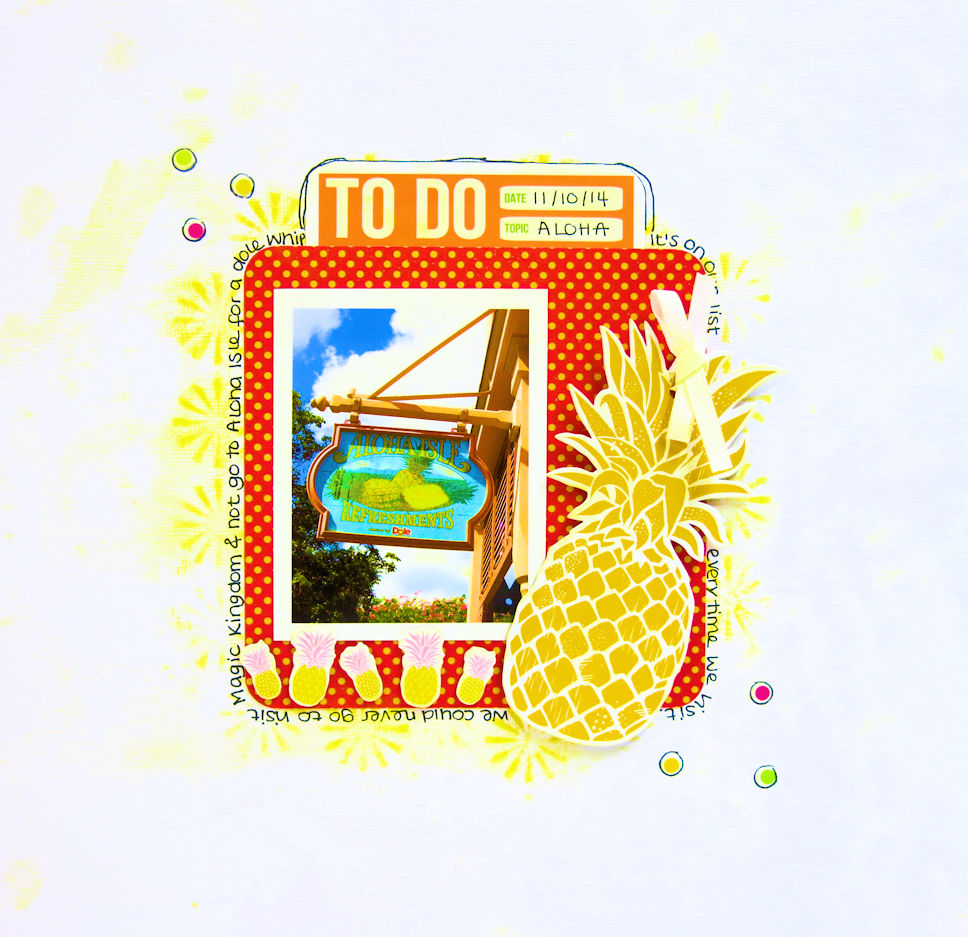 The LO is now finished.
You could also stick the full 'To-do' list on the page and either scrap a list of to-do's or a wish list that you have. You could also stick the fruity note paper down and stick a photo inside that. So many ideas. This design is very easy to receate, so feel free to scraplift.
If you also like to scrapbook, come and join us in our private Lollipop Group Chat here. You can share ideas with us.
Have a great day xx