I hope you all enjoyed this month's fruity kit.
I really wanted your kits to smell fruity when you opened them, so I wanted to find someone that could make a small soap or bath bomb to go in the kit. The idea of you having something that you could pop in your bath and relax with made me feel really happy. These 'happy mail' kits are not just about receiving fun packages, it's also about having the 'me time'. A little bit of precious time to yourself and what better way to spend some relaxing time than in a hot bath. Especially this time of year when it's so cold outside.
It took me quite a long time to find someone with a product that was right for Lollipop. The 'handmade' part was really important to me. Afterall, that's what this is all about. It then also needed to fit in the boxes and could not be crushed and of course…..had to look good too.
I was so excited when I finally found Jem and her Cobblepot Lane company. They looked and sounded perfect. I really hope you've enjoyed having something different in your kit this month.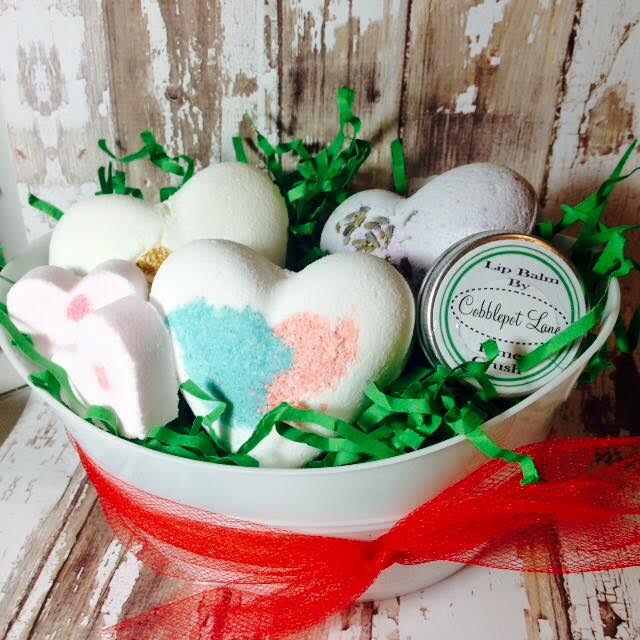 I asked Jem to tell us how and why she set up Cobblepot Lane;
Jem:  
Cobblepot Lane is a handmade cosmetic company based in London, selling Bath Bombs, lip balms, Bath Salts and Soaps. It is run by myself Jem! Our focus at Cobblepot Lane is to provide people with gentle but fun bath and skin products so they do not have to miss out on due to having sensitive skin.
I am a very craft and geeky 26 year old, with a love of anything handmade! I live in London with my Fiancé, 2 cats, 1 dog and my elderly parents! I was always into crafting as a child, but really let myself loose on the crafting world when I was 16 when I started making hair bows. I was just fell in love with all of the ribbon and fabric I was able to buy. From there on I was hooked! I couldn't just stop there I began sewing, paper crafting, alterations with MDF and making just about anything I could!
In the meantime I managed to get myself a business and Law Degree and worked as a Store Manager for some very well established retail chains, which meant I gained so much experience in the retail industry I was ready to start my own business! I set up my own craft business which I still own, selling my crafty makes as well as personalised wooden items.
Over the years I ended up developing a very harsh skin condition which I had been to the doctors for with no avail! I was unable to use any kind of skin product, such as soaps, bath bombs etc.… As even the best brands would leave me in agony. It was at this time I decided to do some research and discovered lots of information on making your own hand made organic, skin kind products. In July 2015 I tried out my very first orange essential oil scented bath bomb which is better now knows as 'Orange Tang' and I could not believe how amazing my skin felt, and how I had no reaction at all to it!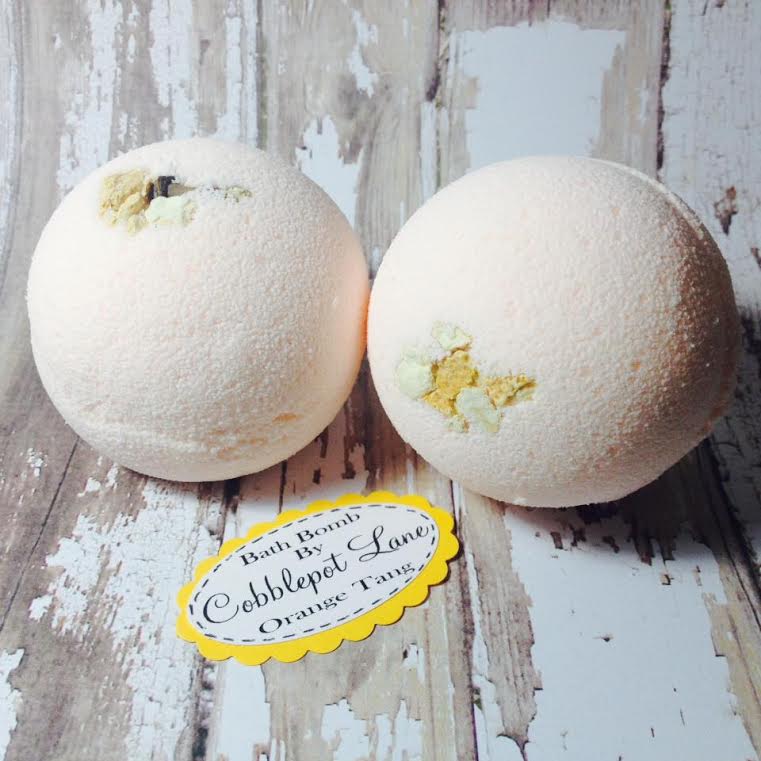 I spent the next few months doing lots of legal research, developing the perfect recipes and saving money to get my products tested. In October 2015 Cobblepot Lane was born (and yes as in THAT Mr Cobblepot, told you I'm a bit of a Geek) and instantly took off in a way I did not expect. We have just had our first Christmas and it was amazing!
I was so excited to be asked to collaborate in January's subscription box and after some trial and error it was decided to send out bath salts, in that wonderful 'Orange Tang' scent!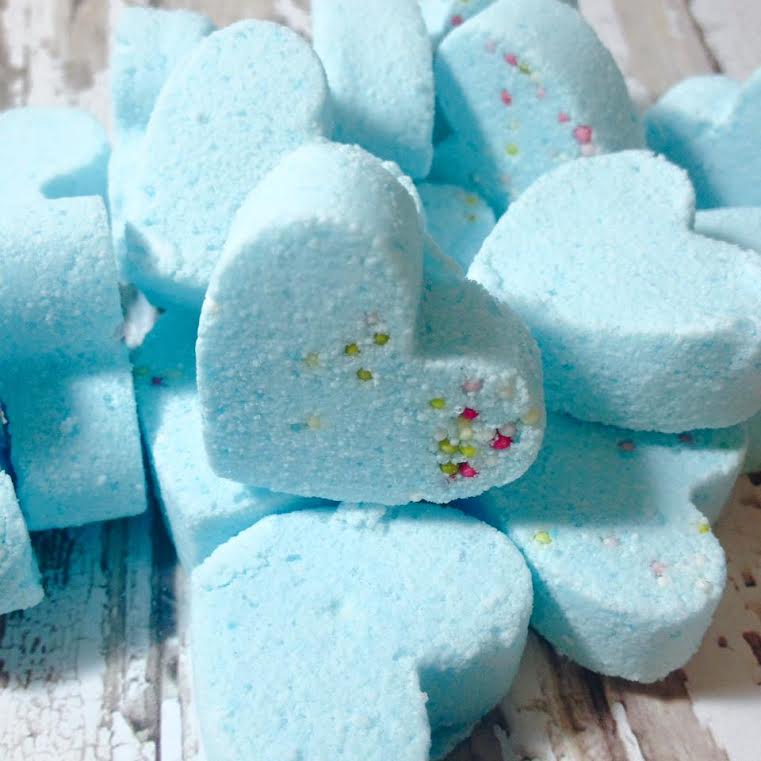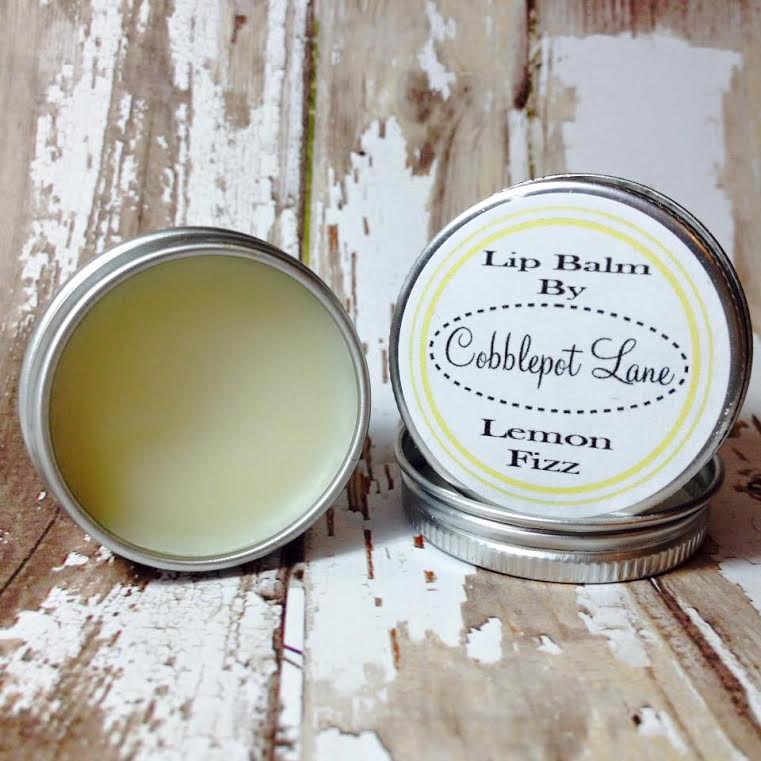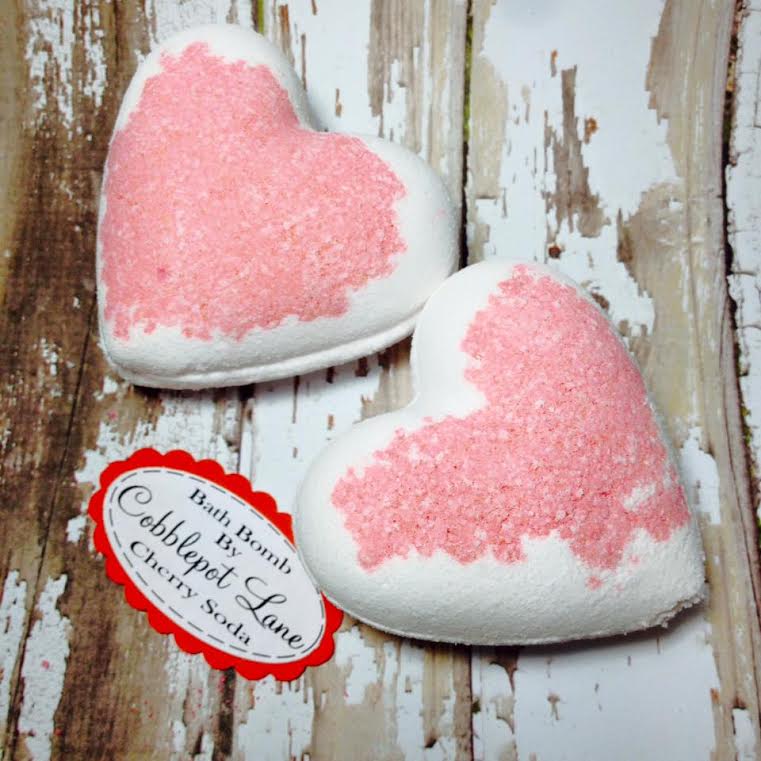 Please leave some love for Jem on her Facebook page here.
https://www.facebook.com/CobblepotLane/
And you can view lots and lots of Gem's wonderful and handmade products here on Etsy.
https://www.etsy.com/shop/cobblepotlane
They look and smell gorgeous!!
Thank you so much to Jem and your contribution to our January boxes.
xxx