Fun Mixed Media Techniques – with Video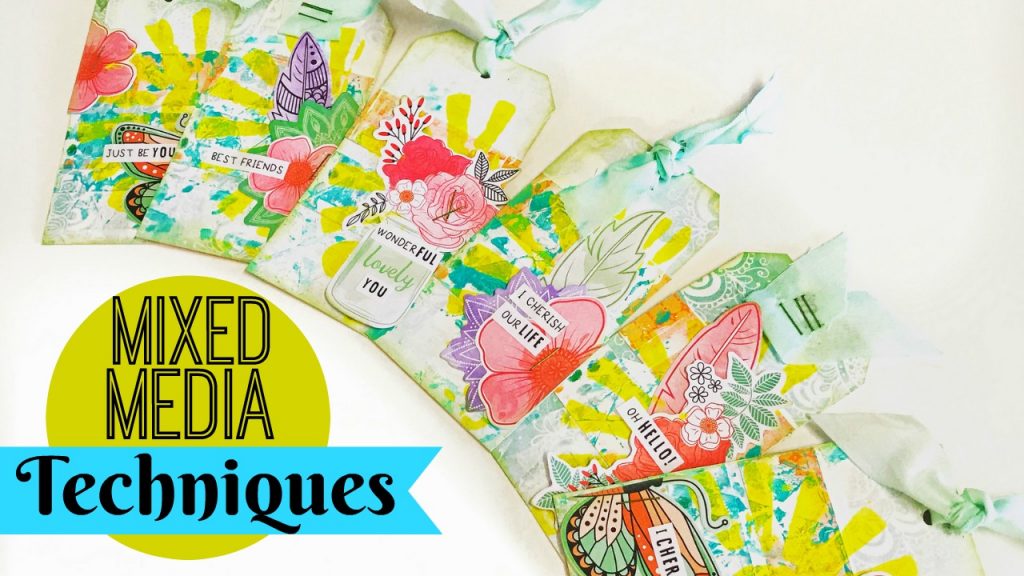 Hello!!   Are you ready for messy fingers?
You've asked for more ideas using stencils, so today I have a video for you her with some fun mixed media techniques.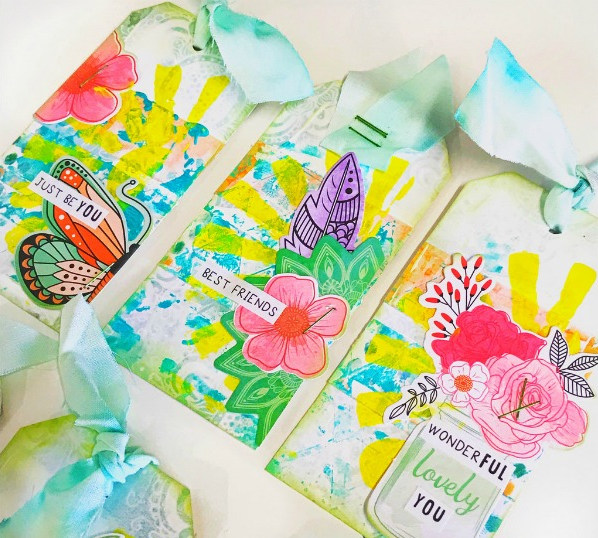 I've had so much fun creating these. I really hope you enjoy the video.
Have a great weekend.
Lisa x