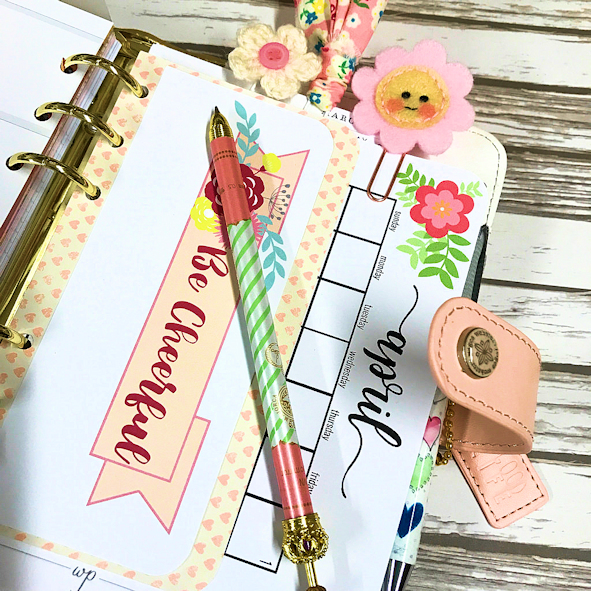 Hi!!
Today I'm getting ready for April in my yearly planner using parts of my March Kit. I love how pretty these colours are. They go so perfectly with my new Websters Pages planner.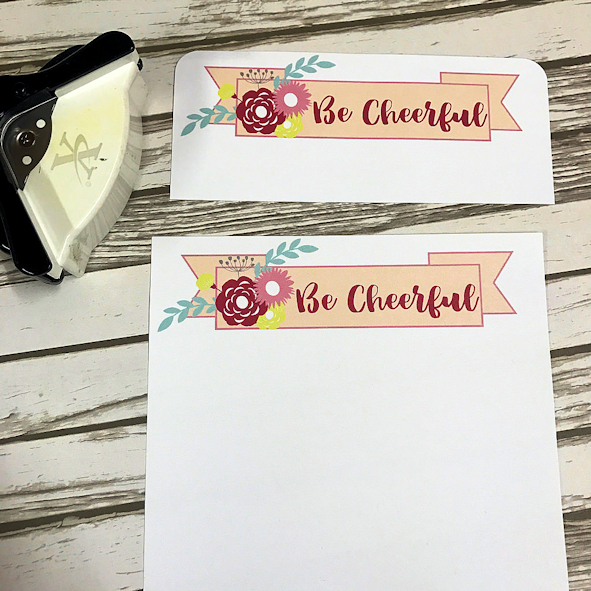 I've trimmed the top off this notepaper to make a page marker. I've also rounded off the corners.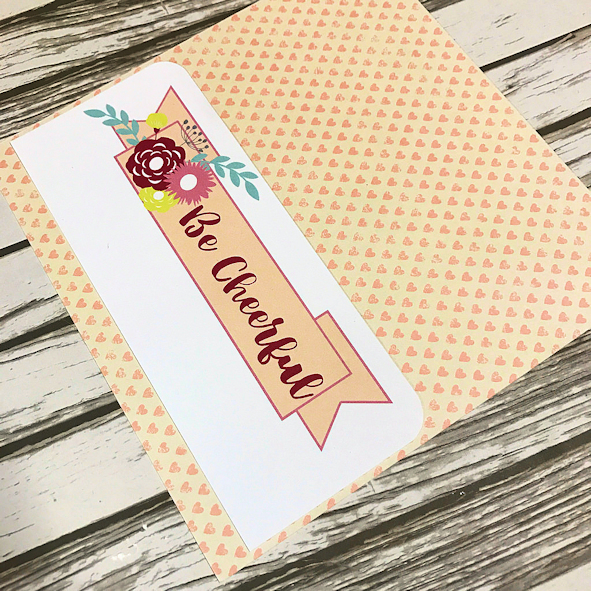 I've then stuck it on to a piece of the patterned paper from the kit and trimmed around the outside. I left a larger space on one side so that I could punch my holes along that side.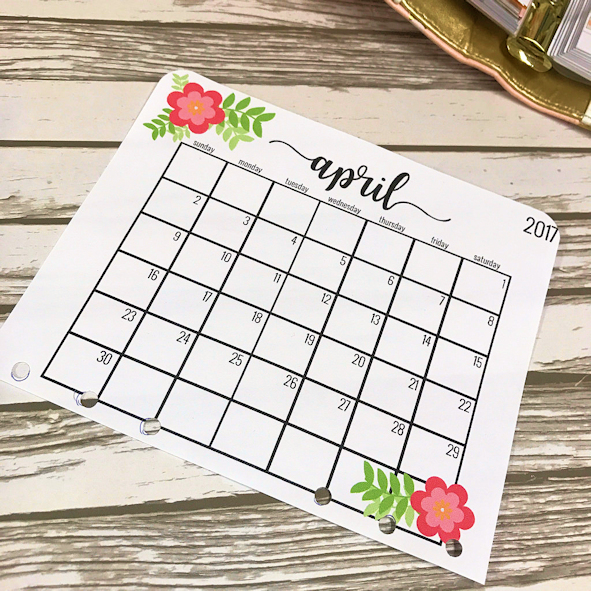 I've trimmed the April planner from the kit right down and used the corner punch again and punched the holes.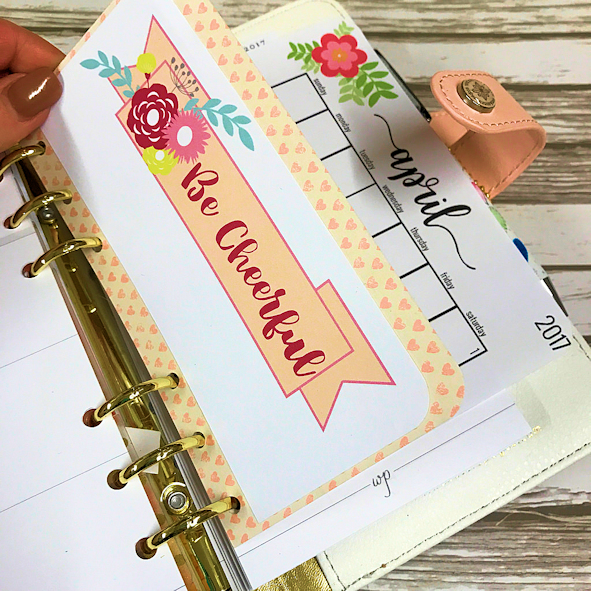 I've then popped them in my planner.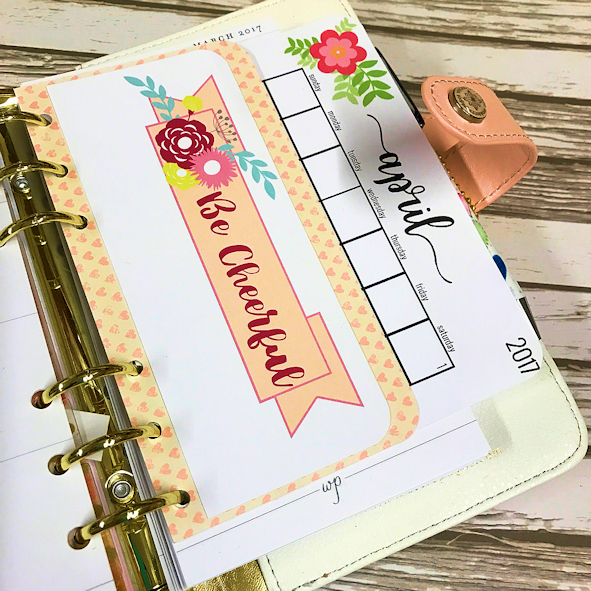 It looks so pretty!!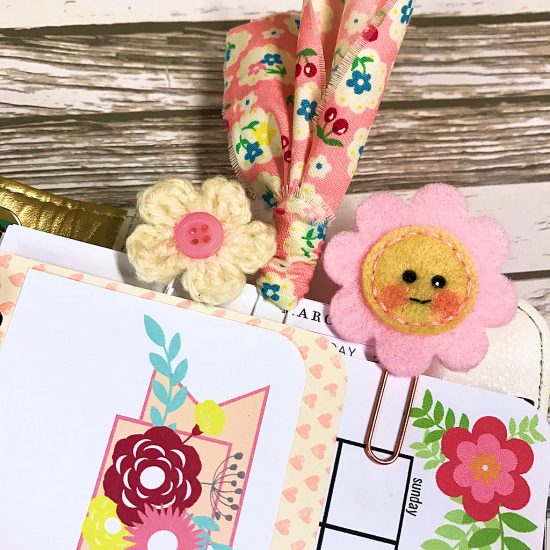 I've then added my Springtime clips from the kit.
The Blossom comes in the kit and I've made the fabric clip using leftover fabric from the DIY kit and the clip that came with it and the crochet clip was made using the Subscribers gift.
Have fun setting up your April planner….Spring is finally here!!