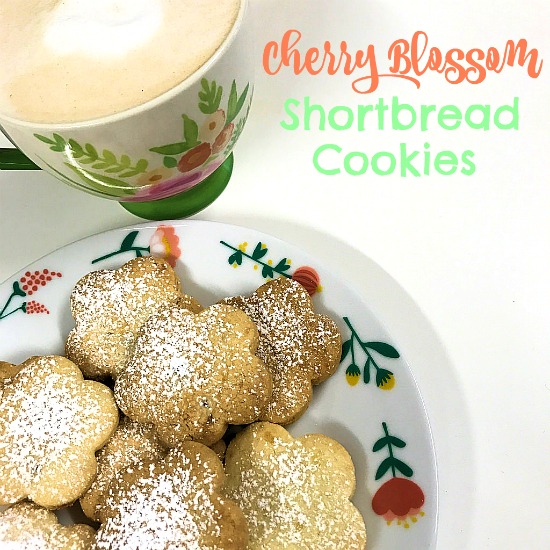 It's yummy scrummy time here on the blog today.
We love having a treat with a hot drink in the evenings together. The 4 of us grab 30 mins, watch something fun on tv and just chill out after the dishes have been cleared and the kitchen is clean. When you have teens, it's important to grab this special time. I find by baking something yummy it really helps. I guess some might also call this bribery!!
So to go with this month's theme I've made these Cherry Blossom cookies. And yes….I may have bought the crockery to match too!!!
These cookies are quick, easy and melt in your mouth delish!!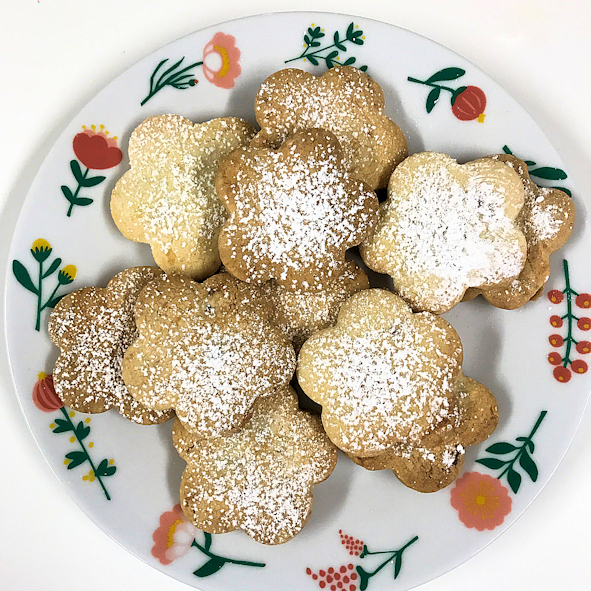 All you need is…
250g Butter
100g Caster Sugar
200g Plain Flour
50g Ground Almonds
120g Cornfour
Handful of Glace Cherries
(….optional …20g marzipan)
Couple of drops of Almond Essence
Set the oven to 170c….
To Make :
Start by creaming the butter and sugar together until creamy and light in colour. I like to use an electric mixer
Mix the flour, cornflour and the ground almonds together in a separate bowl.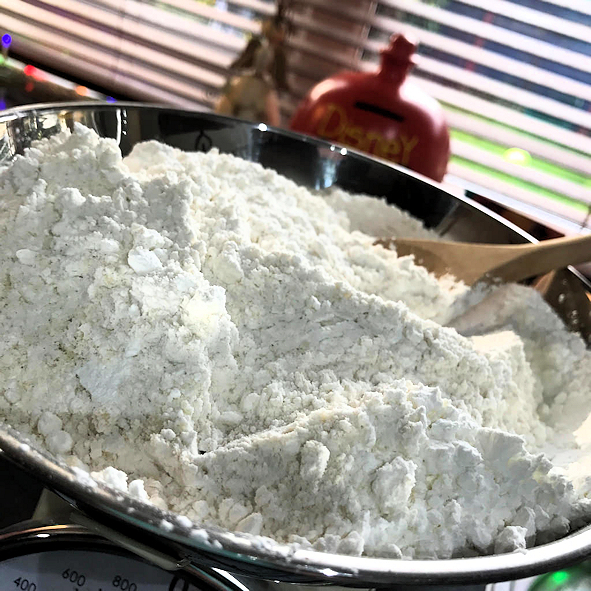 Slowly add the dry mixture sieving it in to the butter mix.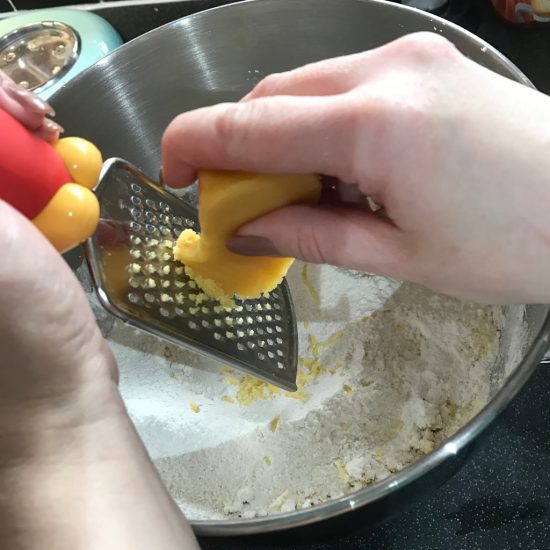 This part is optional….take 20g marzipan and grate it in to the mixture.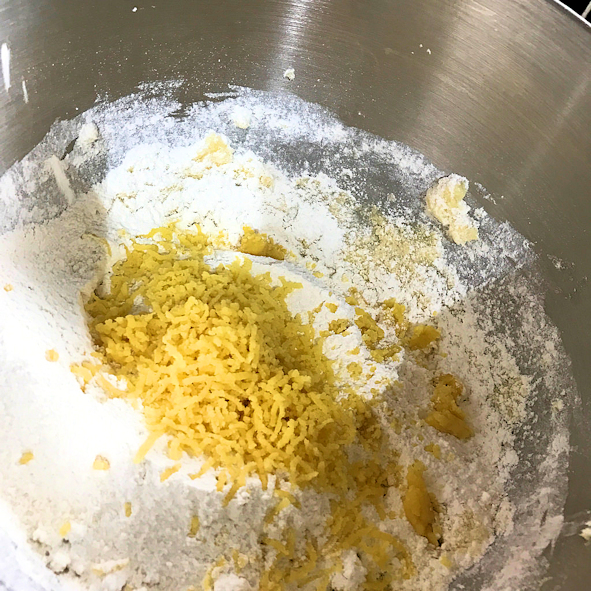 Then mix it again with the mixer/electric whisk.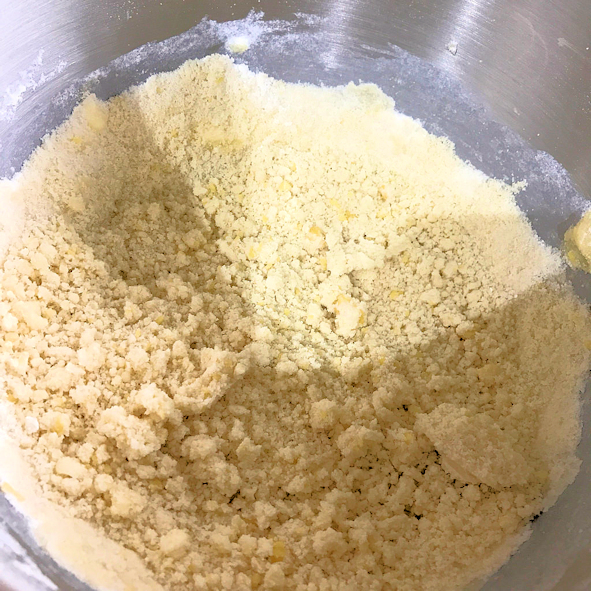 Your mixture should look very crumby!!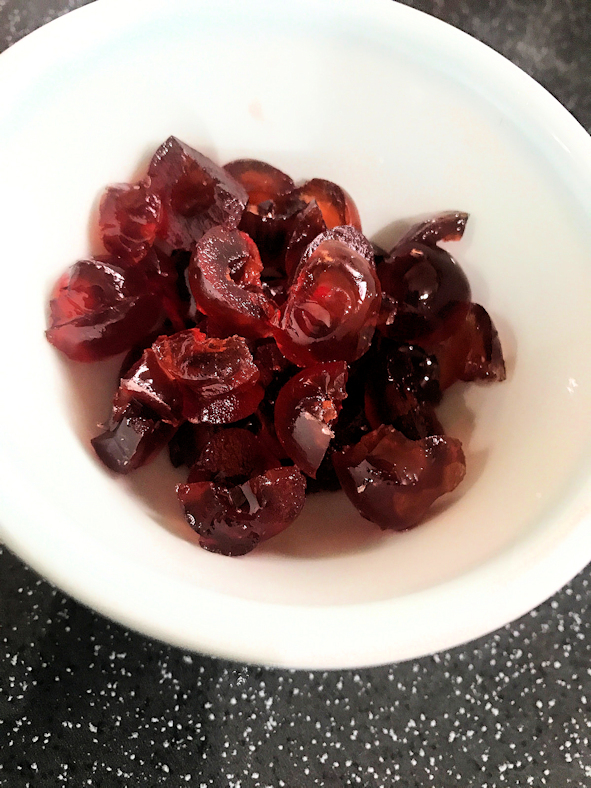 Chop your cherries up in to 4's. I like to wash and dry my glace cherries before cutting up.
 
Now get your hands in there and start kneading the mixture so it comes together like this. If it's too dry and not sticking together, you can add a teeny drop of water.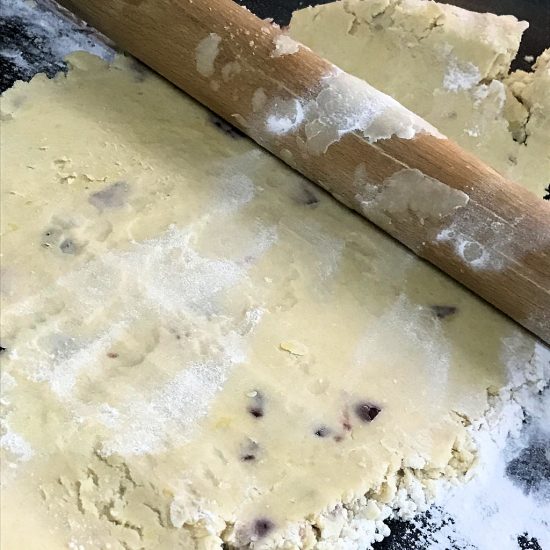 If you have the time, you can wrap the ball of mixture in cling film and pop in the fridge for 30 mins, it will roll out better, or if like me you are impatient and want cookies NOW then you can still roll out but it just won't roll out quite so smoothly. Remember to dust the surface with flour, otherwise it will stick.

Then the fun bit! Take your cookie cutter and start cutting. I picked up this one for under £2 with free delivery on Ebay…it was new and from a store!  : )
Bake on 170c for about 12 minutes.

We think the cookies that are more golden compared to the paler ones taste much better.
These are so delicious and really do melt in your mouth. So butterlicious!!!
Enjoy!!