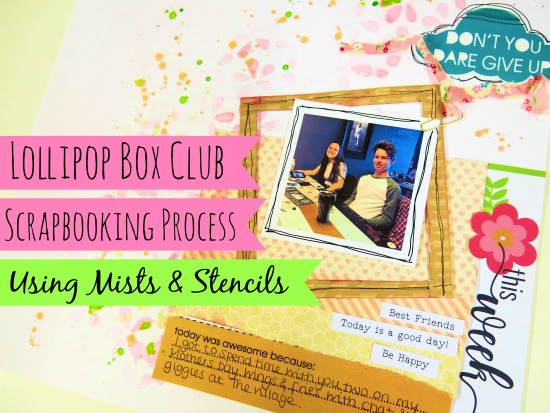 Hi, it's a scrapbooking day today!!
I am using some of the pieces from the March Kit, which you can view here. There are just a handful left now.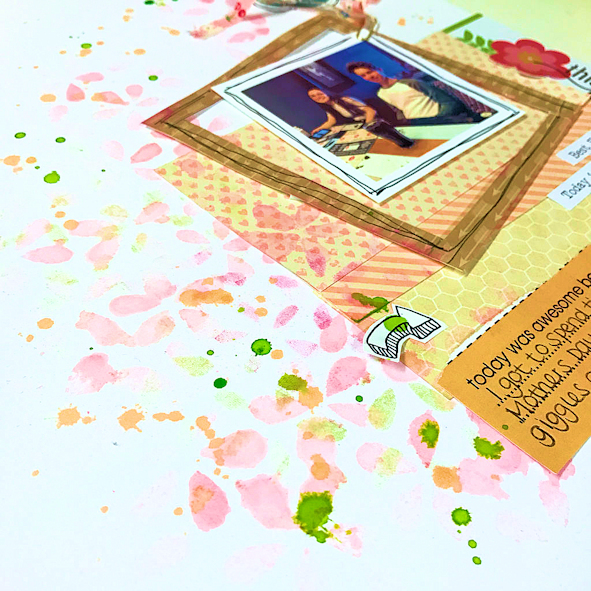 I also share some tips using stencils/masks. I just love using these on my projects. So you can see how I have used this blossom stencil on this page using mists.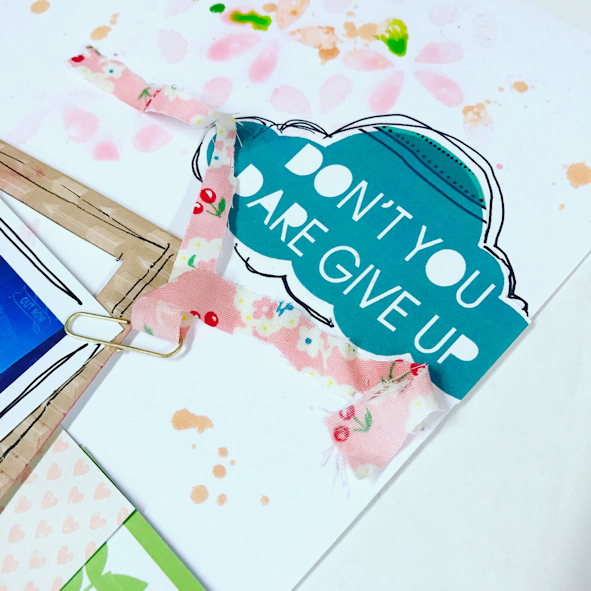 So my challenge to you this month is to scrapbook or journal to the theme of Best Friends. You don't have to use one of our kits, the main point is just to get creating. Please either comment and link up here or join our private chat group here to share your creation. You have until the 28th April – 11pm GMT to play along and one winner will be picked and will receive some happy mail.
Here is my Best Friends page.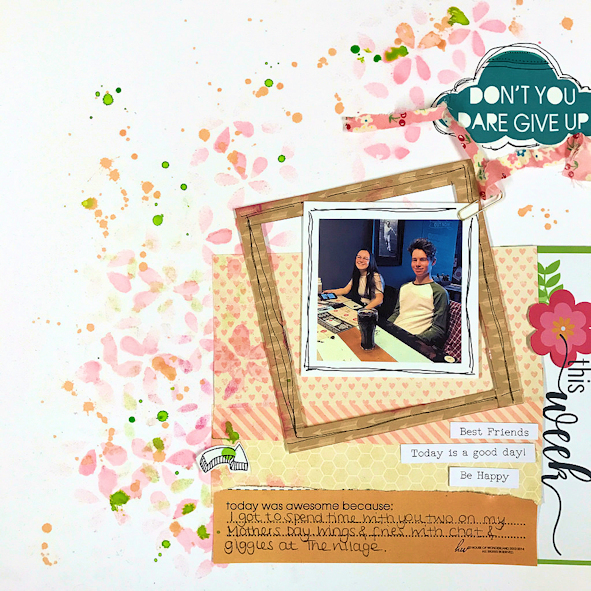 I can't wait to see what you make!!
Thank you to those of you who played along last month.
Our lucky winner from last month's 'Date Night' challenge is Elaine K who created a double page in her creative journal all about the concert dates she'd attended with her friend. Such a great idea and I love how how this was captured. Such a perfect way to remember such fun times.   You can see Elaine's project here in the group.
Thank you for sharing Elaine and well done!!  You will receive some happy mail : )
Have fun with your Best Friends creations this month. Lisa x