Having An Arty Day In My Studio – with video
Hi!!  Happy Monday to you.
I have a studio vlog for you today. You can watch it here.
It's an arty day. I've been trying to save up and do all similar jobs in one go. I'm finding this so time effective.
So I do all my blog posts in one go for example and in today's video I'm having an arty day. I have 3 projects to work on.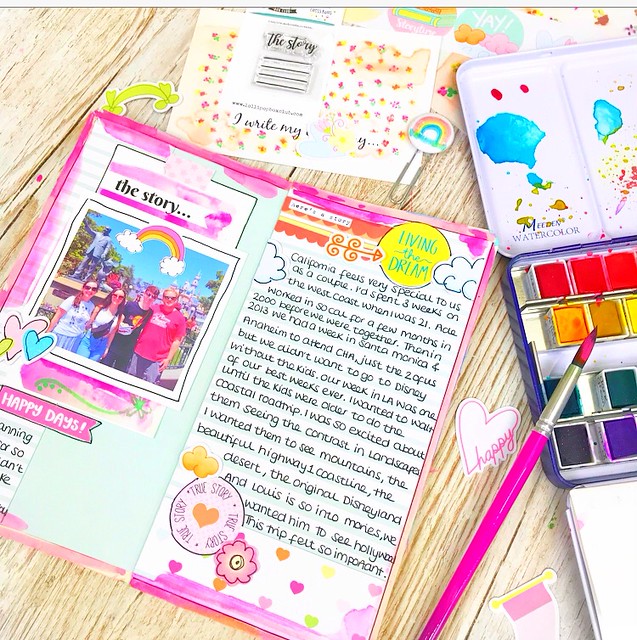 I work on a separate video creating this page in my travellers notebook.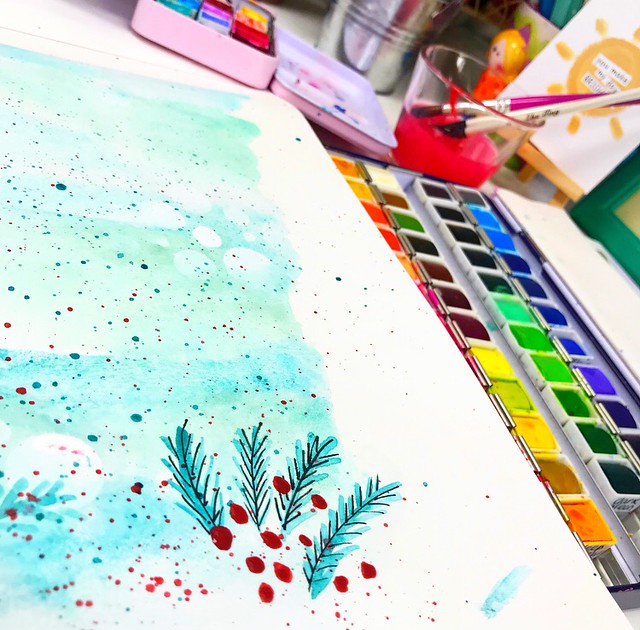 I also create some artwork for the kit patterned papers.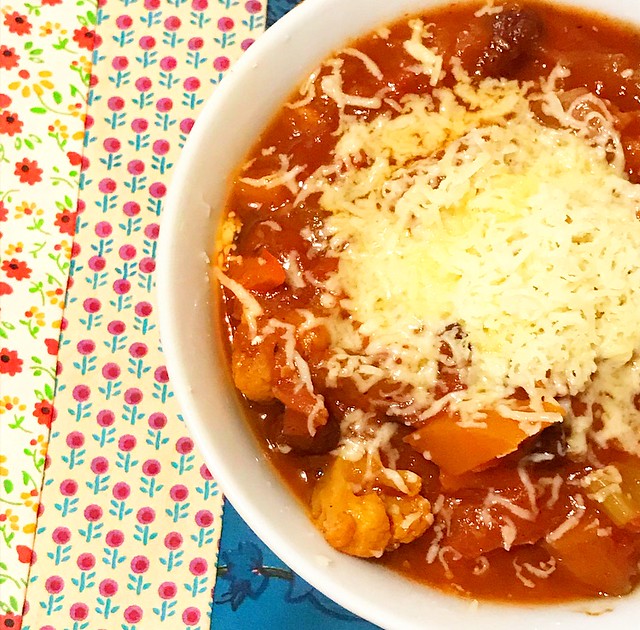 And I make a vegan chili in the crockpot too.
I had a really productive day.
I really hope you enjoy the video.
Have a great week.
love
Lisa x