Hello and welcome to the release of the second kit 'Bon Voyage'.
This kit has a very fresh feel and shares my love of travel & maps with hellos & goodbyes all in vibrant blues, greens and orange. Such a happy colour combo this month.
You will receive a box full of goodies which includes cute stationery, a sweet stamp, crafty bits, some vintage findings, a mini DIY kit, a fun activity, items that have been designed just for Lollipop Box Club by Panda Eight, some unique handmade items that you will only find here, a mystery gift and some surprises. Everything is beautifully wrapped and packed so that you will feel like you are receiving a box full of beautiful gifts.
The boxes start at just £15 which includes delivery within the UK. There is a flat rate shipping charge for everywhere else. You can buy the kits here.
Here are some fun peeks in to this really cool little box of happiness.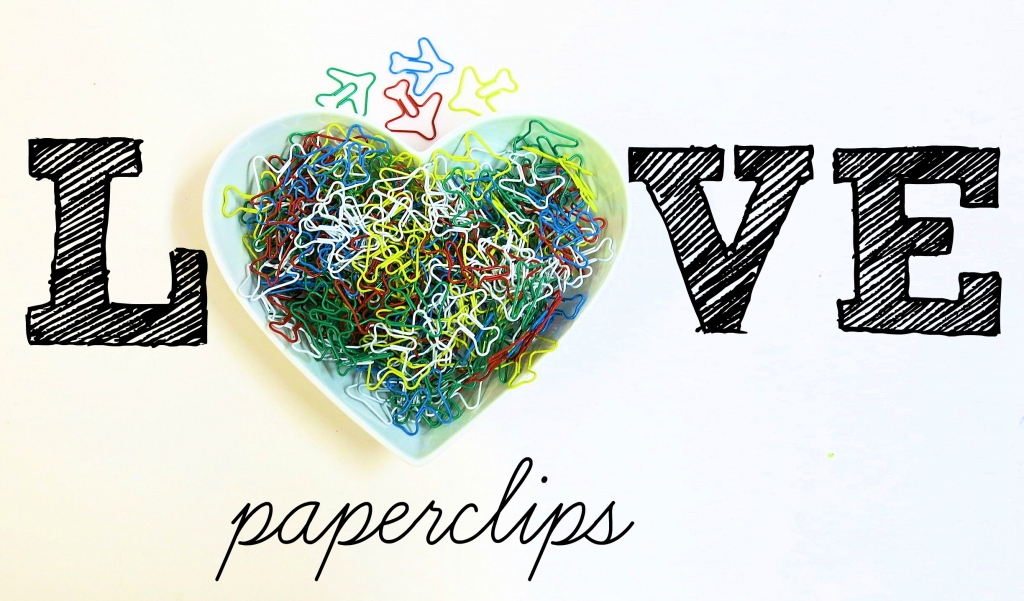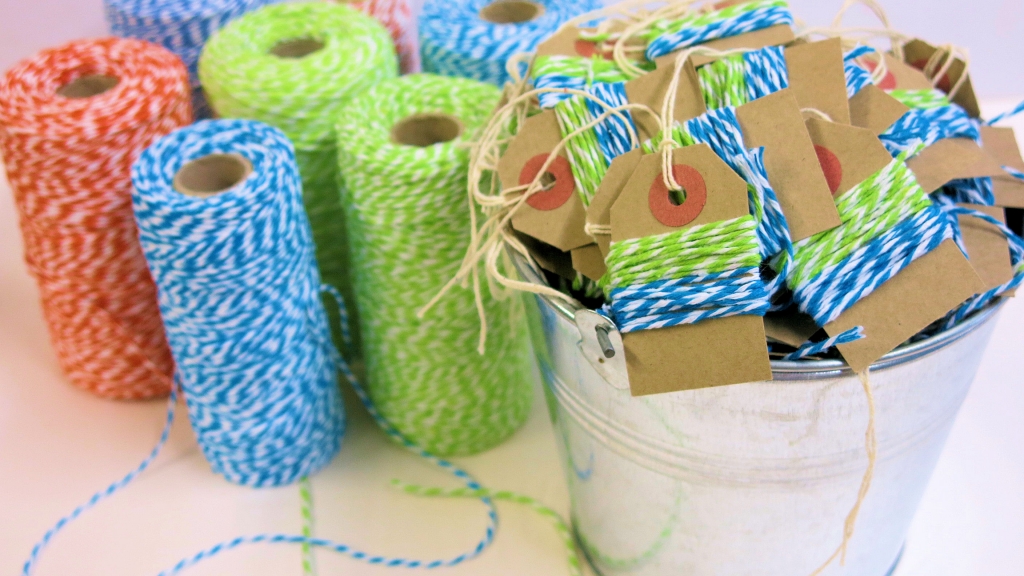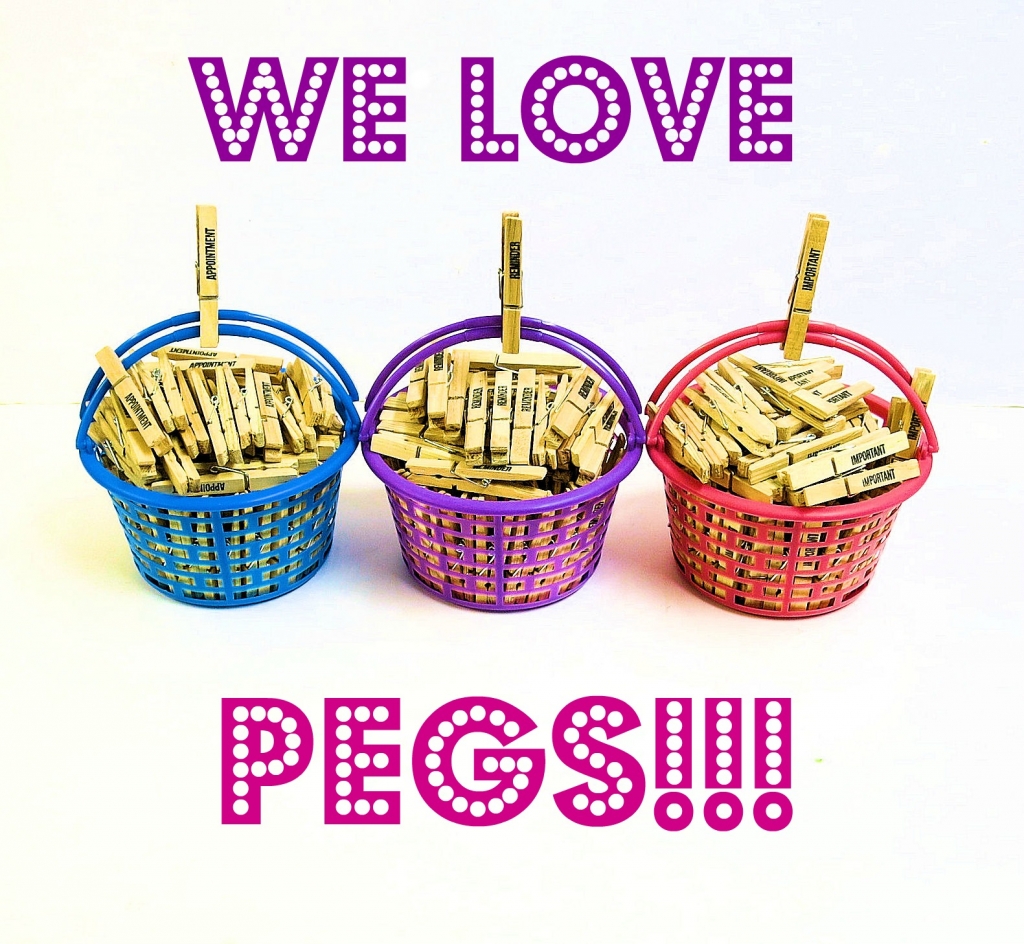 I hope these photos make you smile. They do me!!
I have some really fun blog posts in store for you this month keeping in theme with the kit. There will be prompts and inspiration on using items in this kit, there will be DIY tutorials & I will share some of my favourite recipes from around the world. There will also be a competition this month, so stay tuned.
Please do check out our Bon Voyage boards on Pinterest too for some added inspiration.
This is going to be a really fun month. Thank you for sharing it with me.
Bon Voyage for now…..love from Lisa xx