How Do You Use Library Cards? – with videos
.
Hello!! How are you?
I'm so happy seeing lots of kits arriving this week. Some of you have even started to use them already.
Thank you, when you share and tag me in or you post in the group. I just love seeing : )
.
So today I'm talking about the library cards that come in this kit. How do you use yours?
I've collaborated with Grace from MsPaperlover again this month. Grace made the cards, so I thought it would be fun for us both to make videos and see how we both use them.
.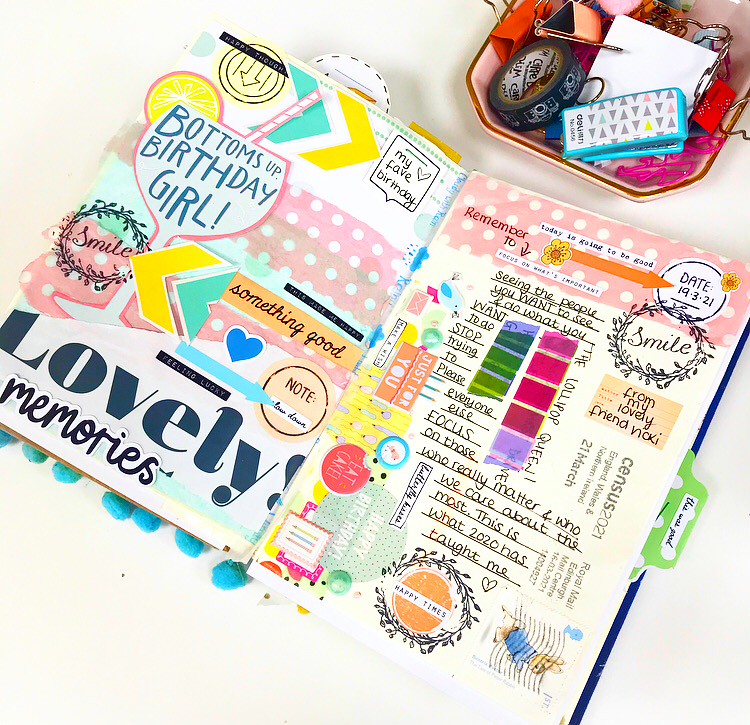 .
So in the video I make this flip page in my junky art journal. The righthand page is actually an envelope I've stuck in.
Then when you flip that page it looks like this.
.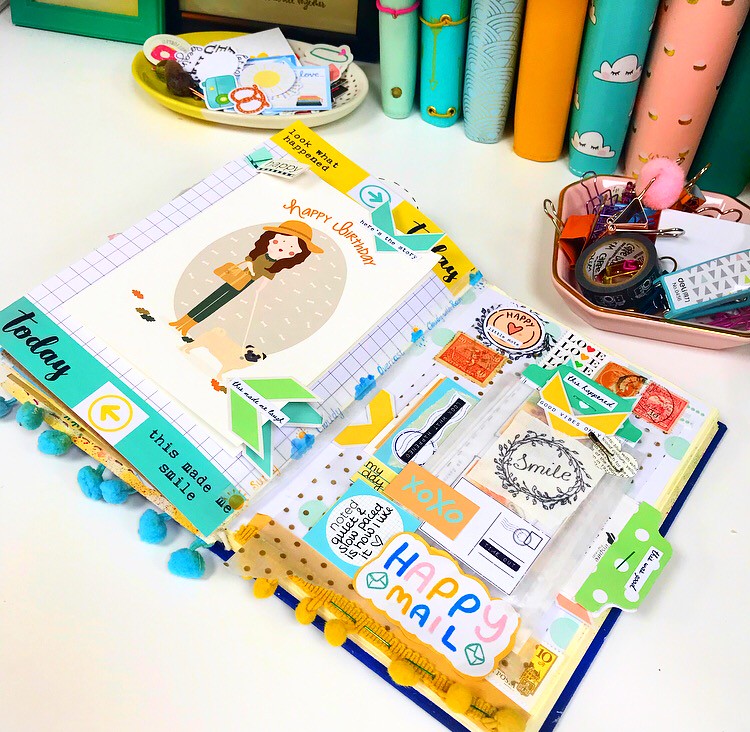 .
I included a birthday card on the right side here. I was documenting my birthday, so I thought it would be fun to include some pieces from my cards. I've also used this month's kit to decorate.
.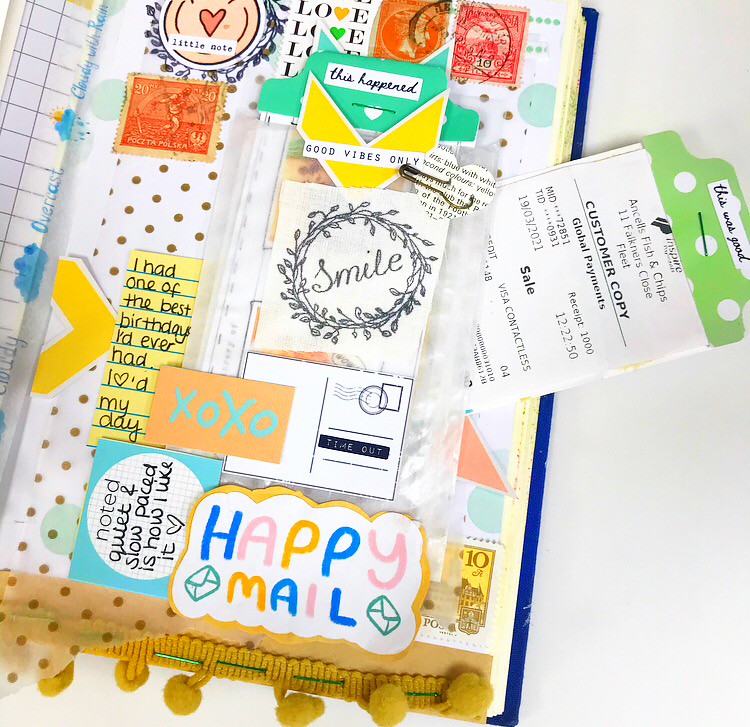 .
I stuck just the top and bottom of the glassine bag on my page, leaving the centre free of adhesive.  I then decorated a tag attaching a receipt and adding one of the tab tops. This can now slide under the glassine bag in the centre. Just like a pocket.
.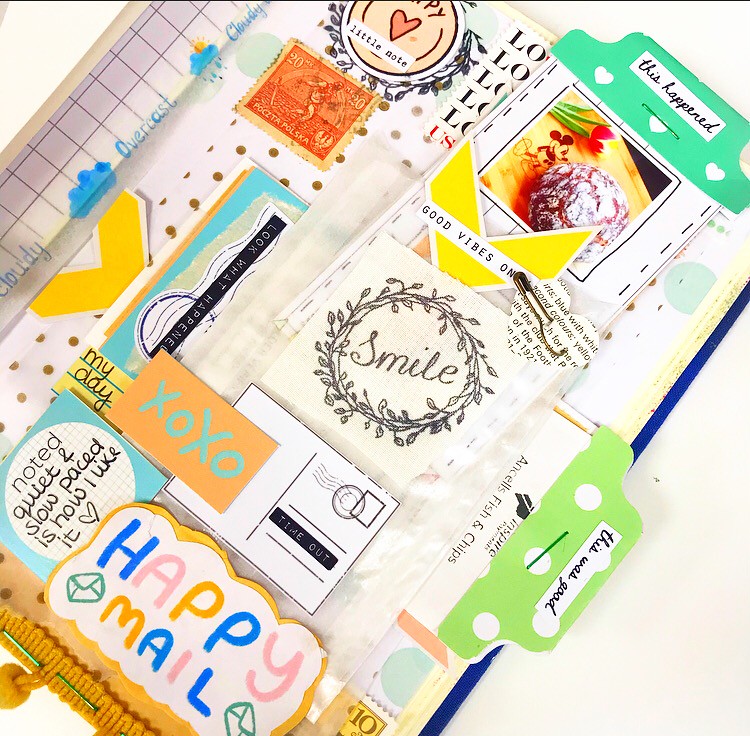 .
I had 10 little photos to add to my page, so I decided to turn them into a mini photo flip book using the journal card.
They then live inside the glassine bag. I also added a top top so it can be pulled out easily. You can see where I've pulled it out slightly here.
.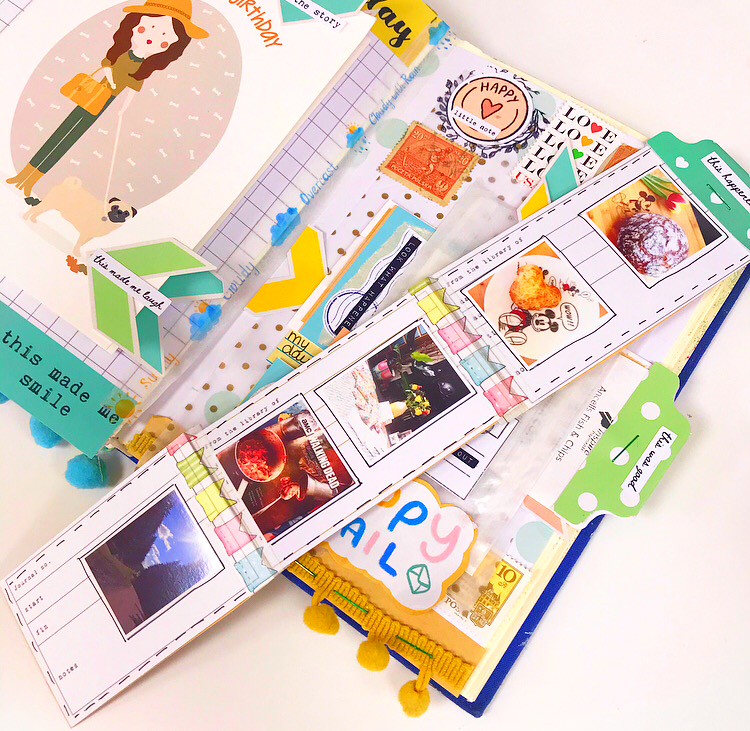 .
To make the flip book, I placed the 3 journal cards together and attached with washi on both sides. This way they fold super easy.
.
.
Before I stuck them together I backed each card individually with the kraft paper in the kit.
It's such a fun way to add all these photos and the plan is to journal around too.
.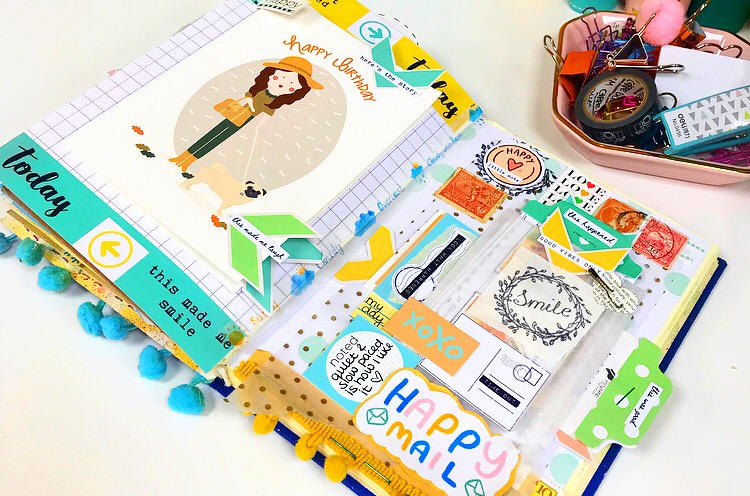 .
I hope you like this idea.
Please let me know how you are using yours.
I hope you enjoy the videos.
Don't forget to join us in our free chat group here and see how others are using their's too.
.
Have a great day.
Lisa x