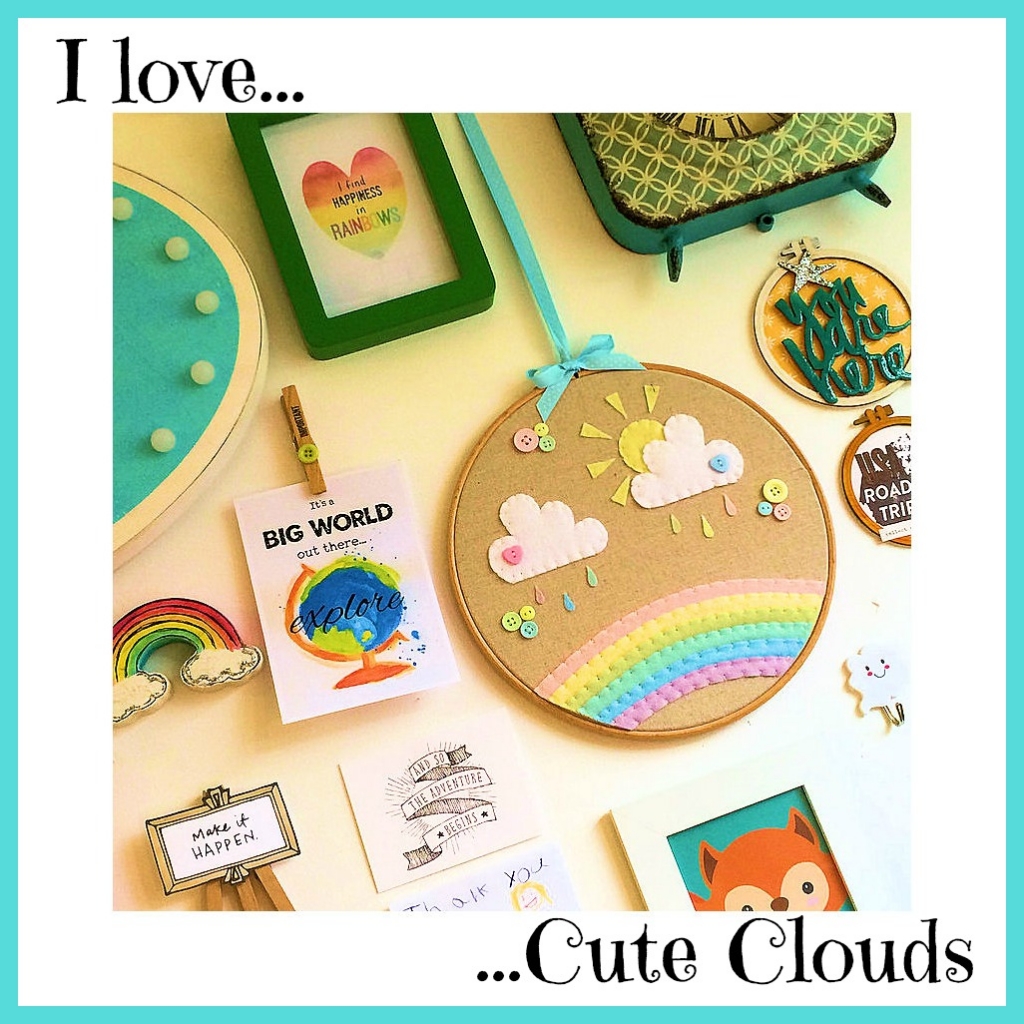 I have a softness for cute clouds. They really are cute, don't you think?! Dreamy, fluffy….what's not to love?
There is a whole love of love for clouds over on our Pinterest Boards right now here. Free inspiration…yay!!
There's something for everyone…..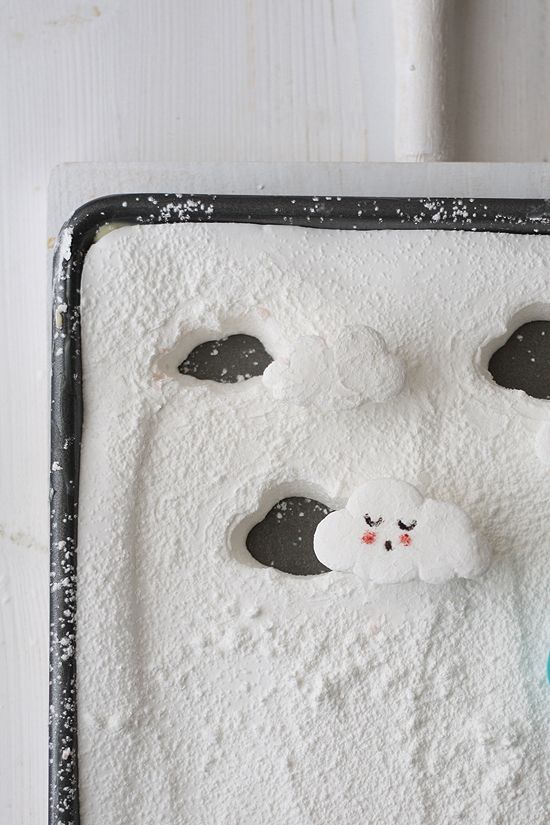 Fancy making your own fluffy marshmallows?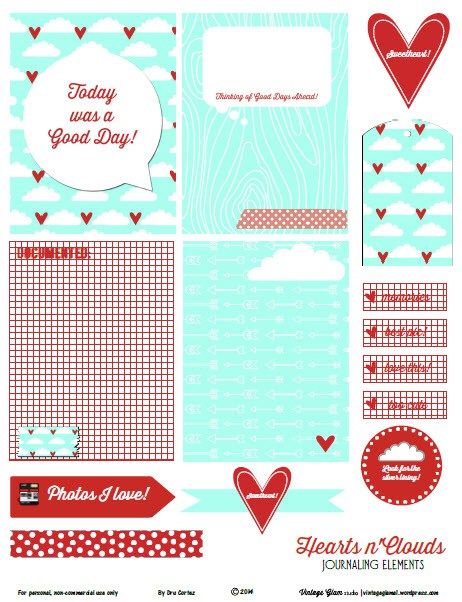 There are lots of free printables. I love this one the best though.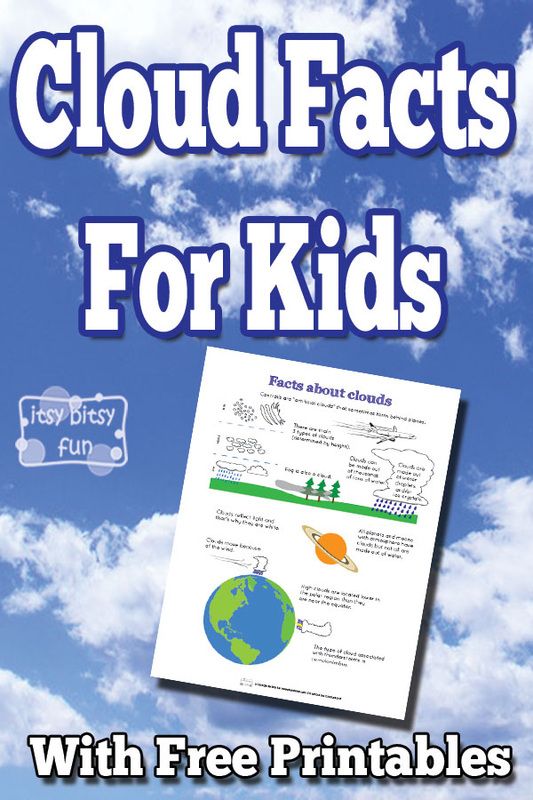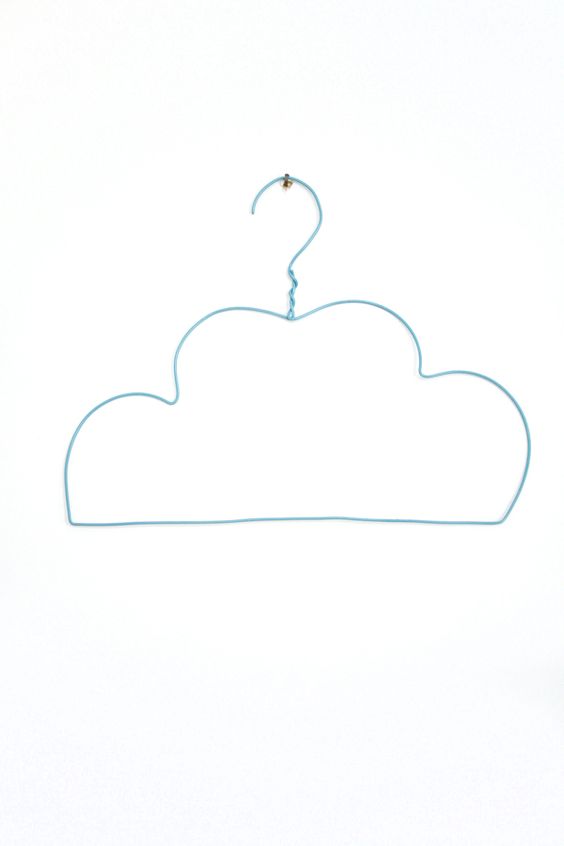 You could try making your own wire hangers here.

Home decor ideas. I love this cloudy wall.

And lots lots more. It's such a cute Pinterest page this month……go and be inspired!!