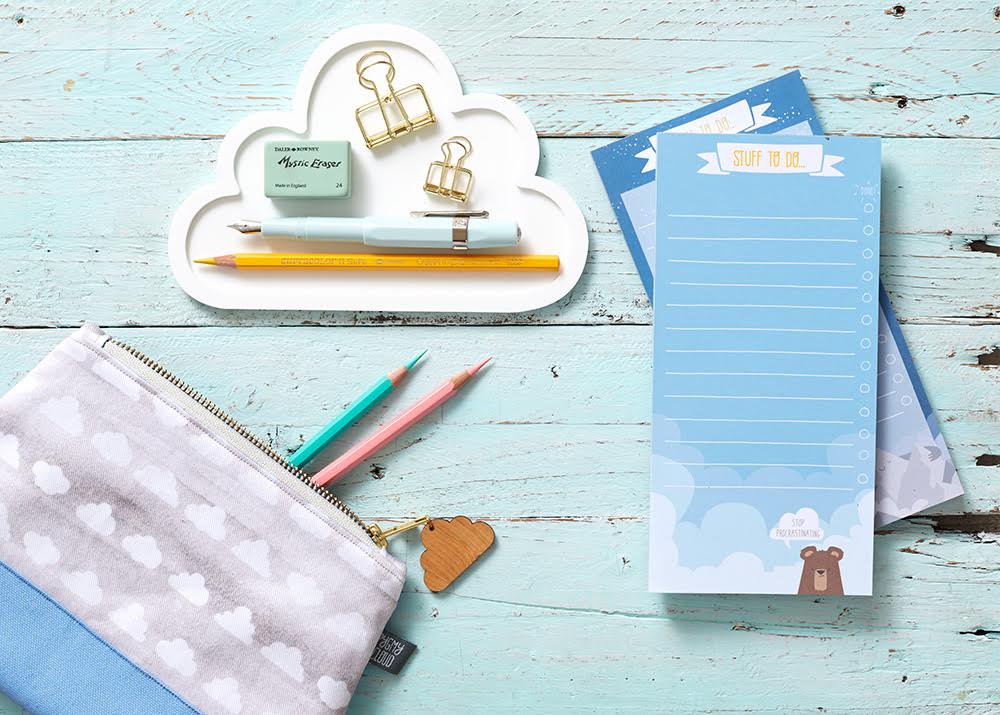 Oh yes we do!!!
I first caught a glimpse of Pygmy Cloud last year. I saw the cute washi tape on Instagram and was immediately hooked. I just knew that I had to have it.
The rolls of washi were just too large to go in our kit boxes unfortunately, but I started using it as part of our cute packaging. Anything with clouds makes me smile.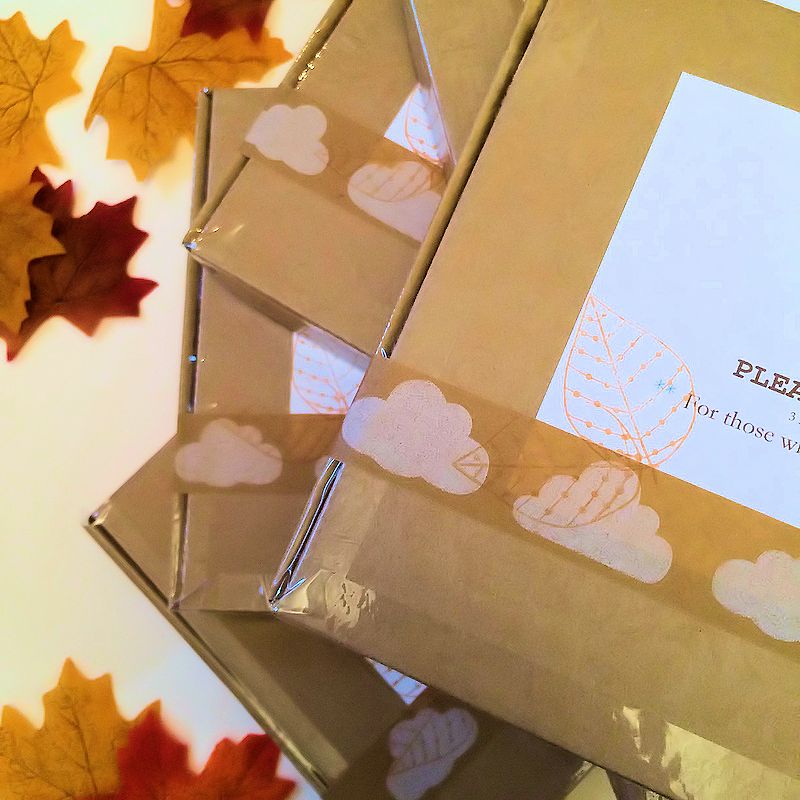 If you love the washi as much as I do, it can be found here.
We also chatted about some other fun things for this month's kit. I just adore the 'Cloudy Days' note books this month. Aren't they the cutest?!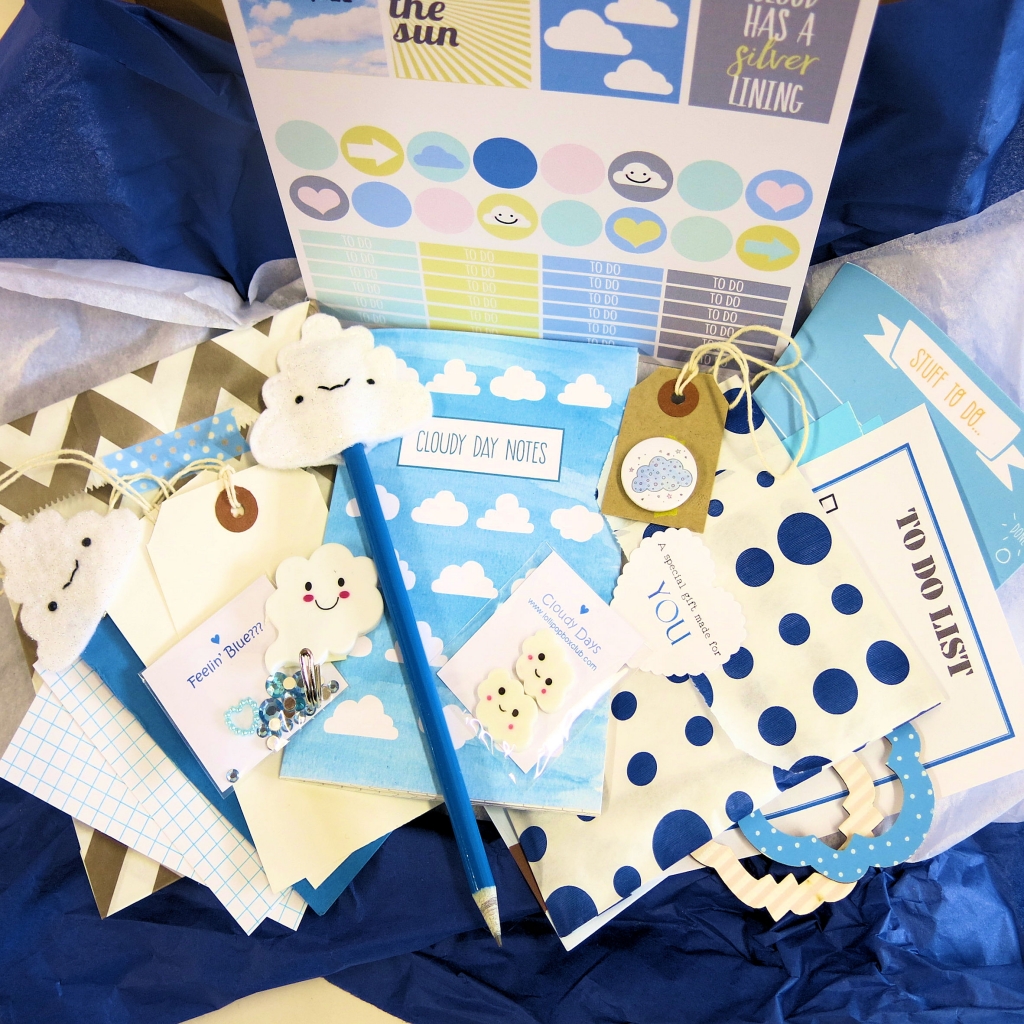 We have also included some of the sweet note paper as shown in the first photo. I just love their stationery.As much as I love the smaller rolls of washi, they are sadly still too large for our kit boxes. 25m rolls, just won't squeeze in I'm afraid. But as I don't want you to miss out, I have found a way of adding approx 5m of this cute tape to this month's kit. So it's not all bad. You can also visit their website if you wish to buy more.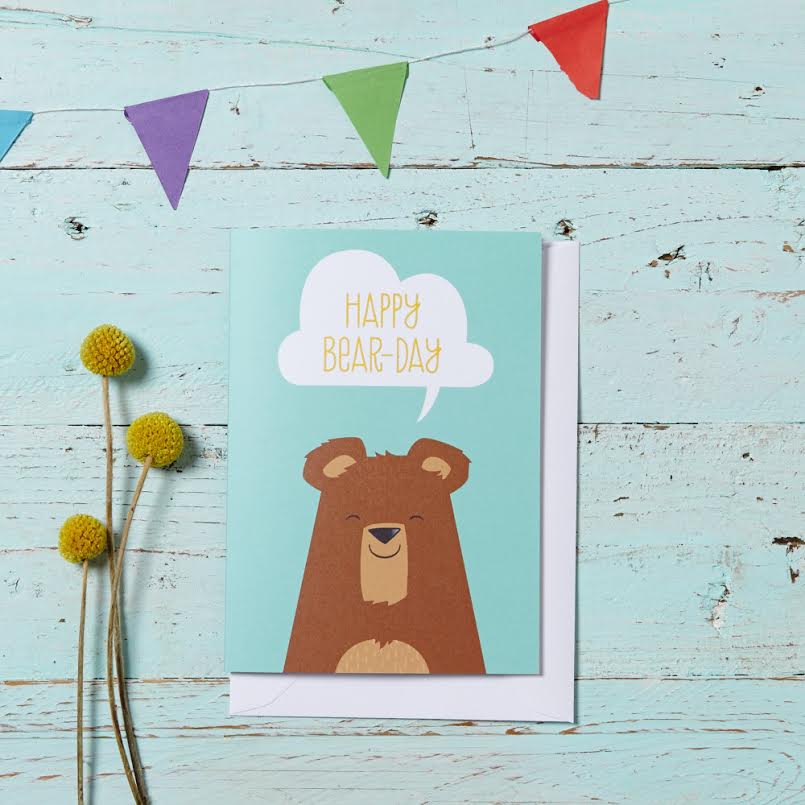 It's just so cute!!
There's also some really cute homewares on their website.
I wanted to find out a little more about Pygmy Cloud.
This is what Diana said:
"We have been running Pygmy Cloud since 2011 and excited to have just celebrated our 5th Birthday of cloudy fun! You see behind the scenes of Pygmy Cloud HQ on our social media channels facebook, twitter and our favourite – instagram! Our webshop and blog can be found at www.pygmycloud.com where you will find all our cloudy items."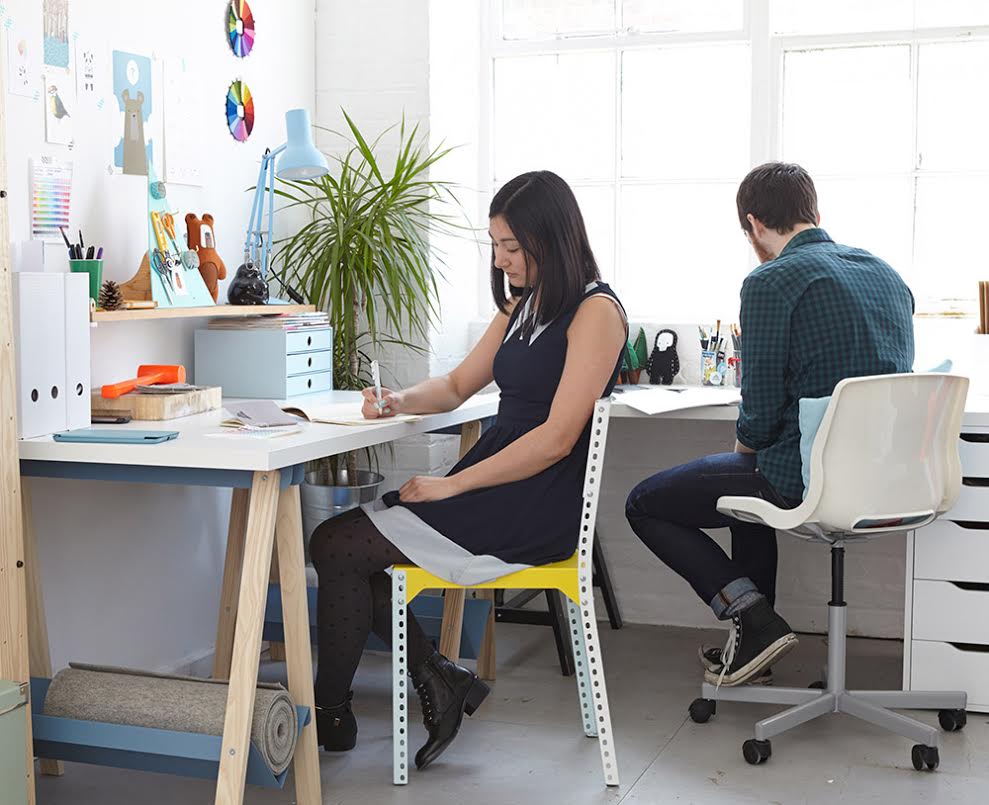 "Pygmy Cloud is a little brand of weather themed gifts, stationery & home decor. We are inspired by the dreary drizzle of our home London, but aim to put a happy spin on the clouds & rain of England! All of our products are designed by the two of us, Diana & Dave, in our studio in Walthamstow. We aim to add wit and humour to everyday items, bringing a fun and playful element to household wares & stationery. We hope you like our wares as much as we enjoy designing them!
All products are designed & made in England. All paper goods are made using FSC approved materials".
Thank you to Diana. I'm so pleased to be collaborating with Pygmy Cloud this month. I'm sure that you will love their products as much as I do.