I Love Happy Mail…..Do You????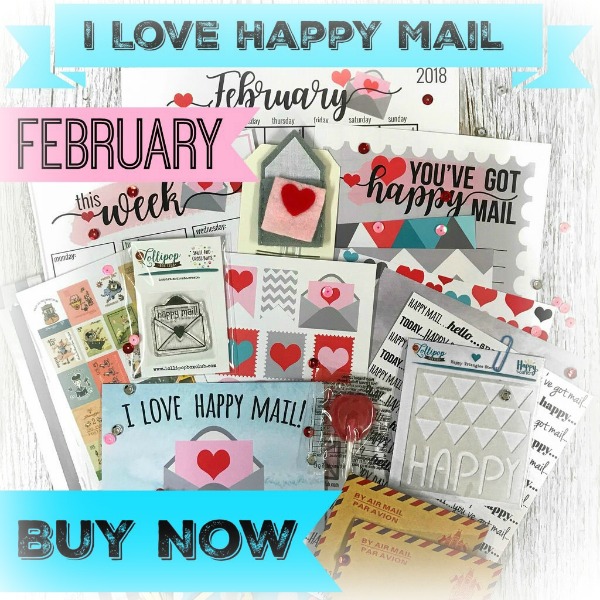 This month's new kit is called 'I Love Happy Mail'. The one off kits are on sale today here.
This kit is so much fun and there are so many cute elements!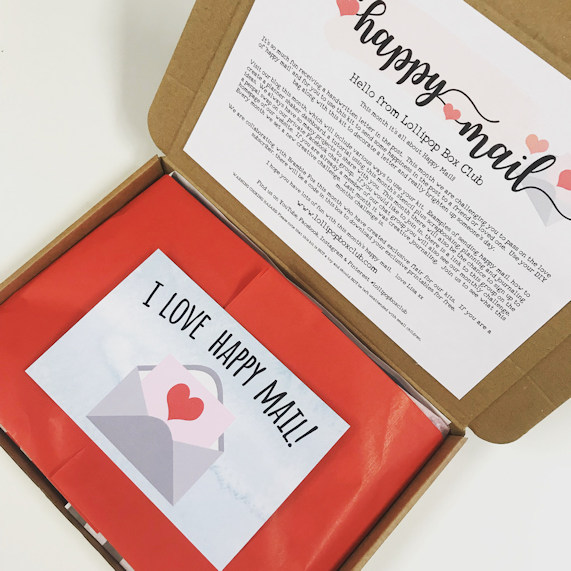 I'm still loving the fresh new revamped look of the kits, even if I say so myself!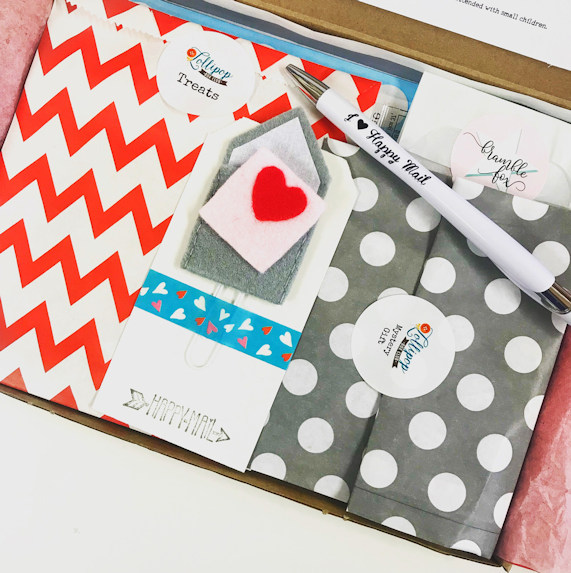 Everyone will receive a box full of treats, many of which are fully exclusive to this kit.
There's a 'I Love Happy Mail' pen, an adorable handmade planner clip. A bag (or 2) or surprise treats, a mystery gift.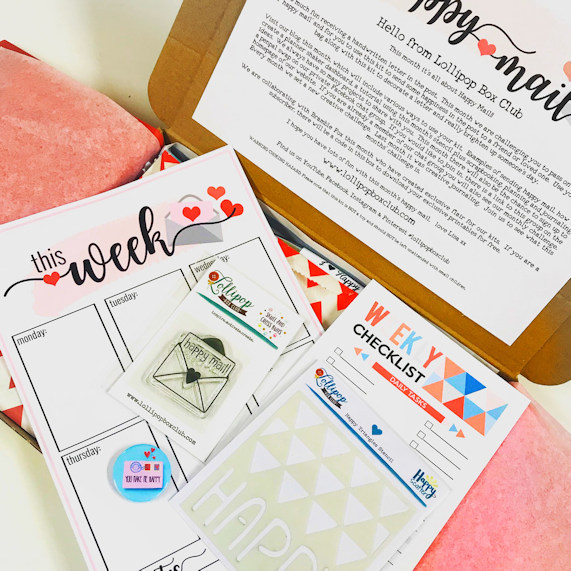 An exclusive stamp and stencil, several printables including monthly calendars, weekly lists, an embellishment postcard and you will also receive a set of exclusive patterned papers.
We have flair from Bramble Fox and stickers from Beautiful Planning and lots lots more.
As always you have an absolute box full of goodies!
The kits get sent after the middle of this month.
Don't miss out. Grab yourself a box here. If you subscribe you also receive a code to download 4 printables for free.
Please enjoy the blog all month with will run along side this kit giving you ideas how to use your box.
I hope you will love this month's Happy Mail.
Lisa xx