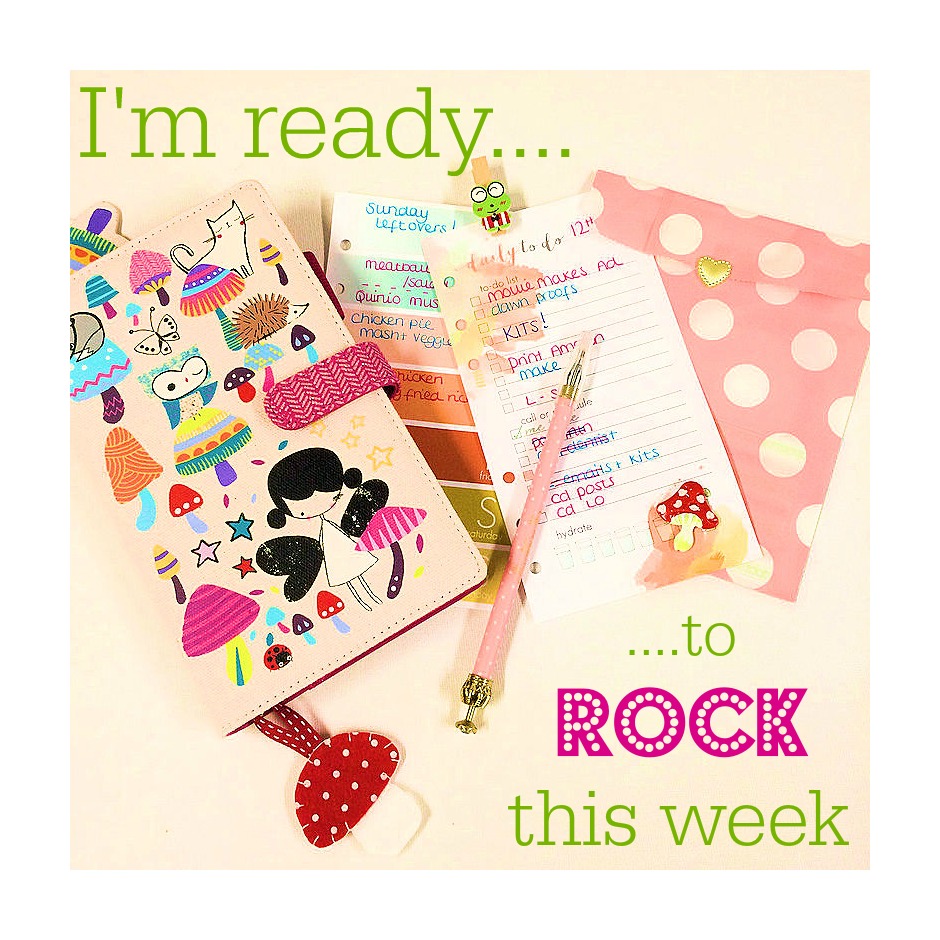 Hello! How are you? Are you ready for the new week ahead?
After a lovely weekend of kids footy, scrapbooking, cheese fondue date night, cooking/baking and having lovely friends around for Sunday lunch, it's time to get ready for this week.
My planner is prepped, my lists are made and the menu is planned. I'd say I'm ready!!
This week is the big week for me. Kit packing and shipping. The last few bits are being done and the kits will be on their way by the end of the week. Yay!!!! Just a few final bits to finish and make now.  I thought you may like a couple of sneaks….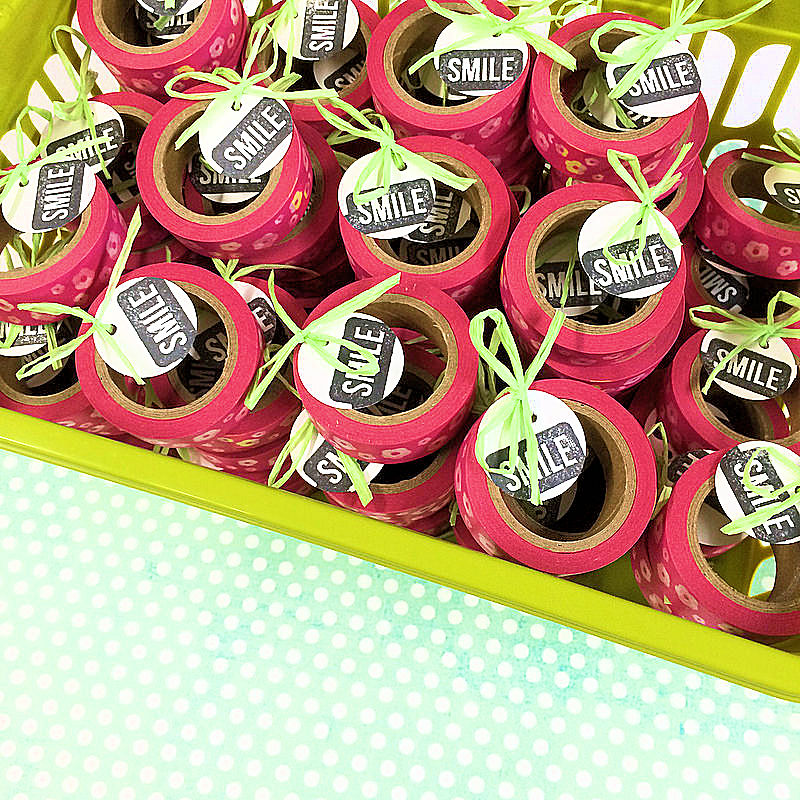 The pretty washi tapes are ready.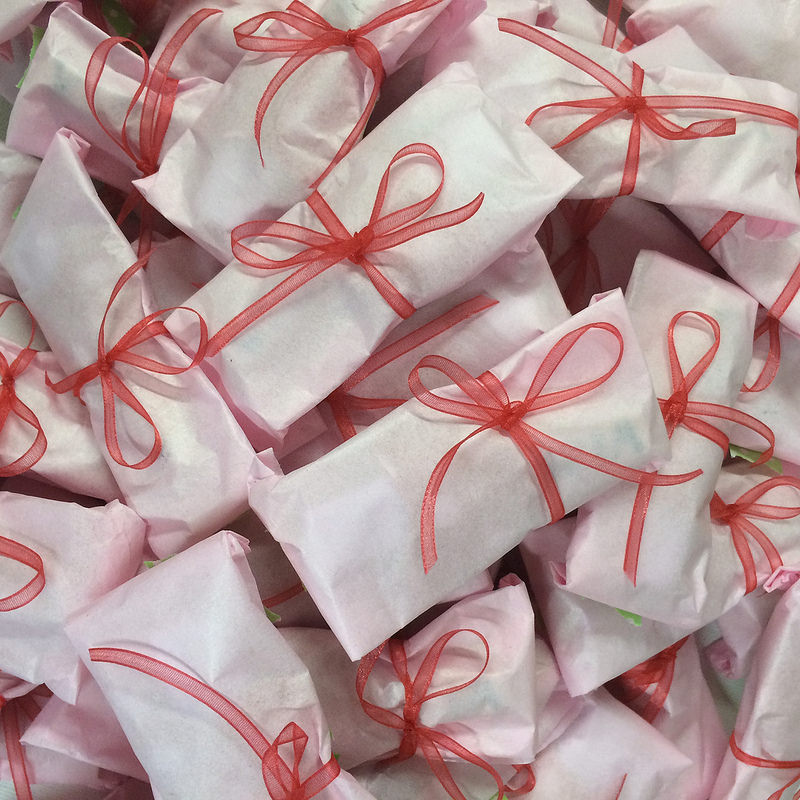 I'm adding a special thank you gift for each subscriber this month….these are made & wrapped.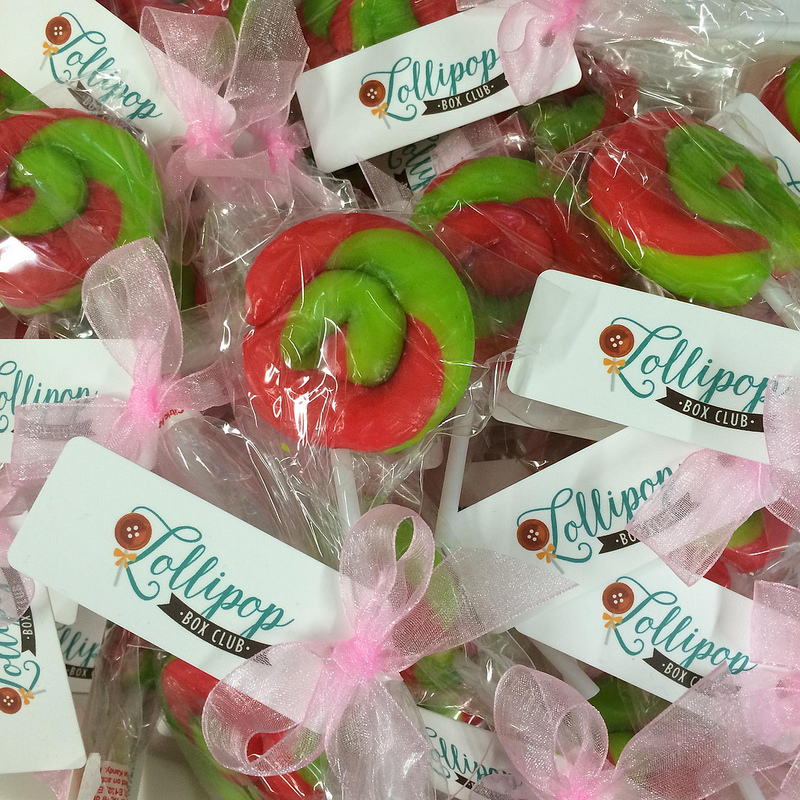 And for those of you with a sweet tooth, this month you've got toffee apple flavoured lollies coming your way.
If you are new to Lollipop….we have an offer on right now. Don't miss out. It's a great price to grab your first kit. And numbers are down to single digits now. We've almost sold out. Grab an October Kit here. 
I hope you have some lovely things planned this week. The new season of The Walking Dead starts tonight, so to be honest anything could be thrown at me today, but as long as I'm in front of that TV at 9pm…..it's all good.
Happy Monday xxx