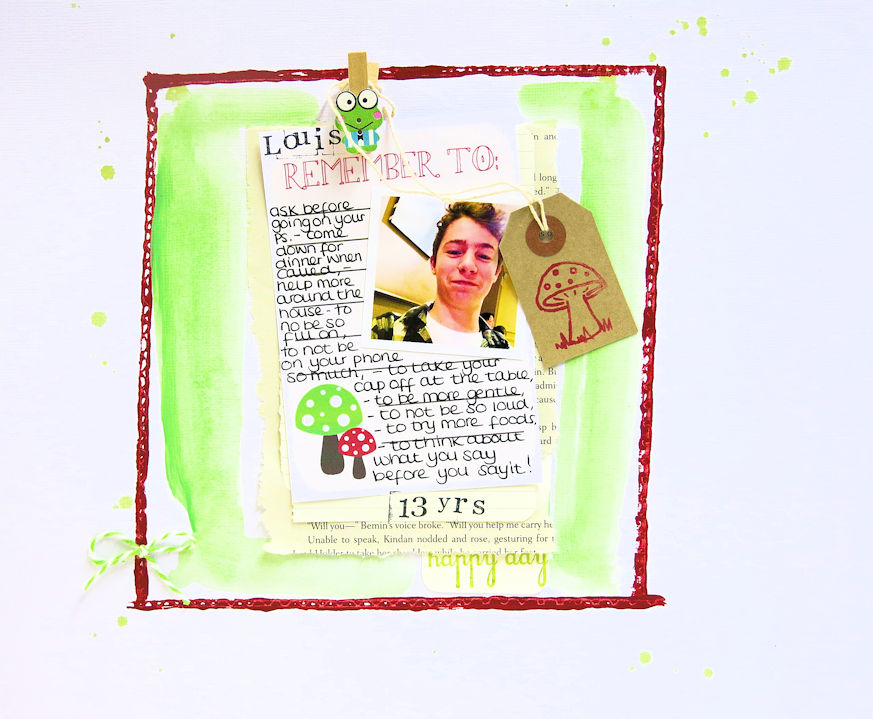 Today's post is all about 'Remembering to…. document the every day.
It's so easy to concentrate on the perfect moments when it comes to scrapbooking, project life, journaling etc… We all have the beautiful family photos and we document all the precious moments, but it's easy to forget about the general every day stuff. Normal life. Life isn't always perfect, but that's life.
When I look back I want my kids to be able to see 'our life' in our scrapbook albums. We've been very lucky, but life isn't always rainbows and unicorns and I want my kids to see this too. Louis, my youngest was a really difficult youngster. I have scrapbook pages of him having time out, I scrapped a photo that he scribbled all over when he was little… I've documented it all……that's our life and I want my stories and scrapbooks to be real.
So today I am scrapping a real life story. Sorry, but it's Louis again. (between us here, he's my tricky one, can you tell?) He's so challenging right now. We've hit the teen male hormones stage, so today I've scrapped all the things that we go on at him about….every single day. The LO will go in my album and one day we will look back and laugh….I hope : )
I thought I would also run through with you how this very simple LO has come together. I'm not one to spend hours and hours on a page. That's just not me. One, I don't have the time and two, for me my priority is getting my stories documented. This is why I scrapbook.
So, I started off with some bits and pieces from my October Kit 'Once upon a Story'.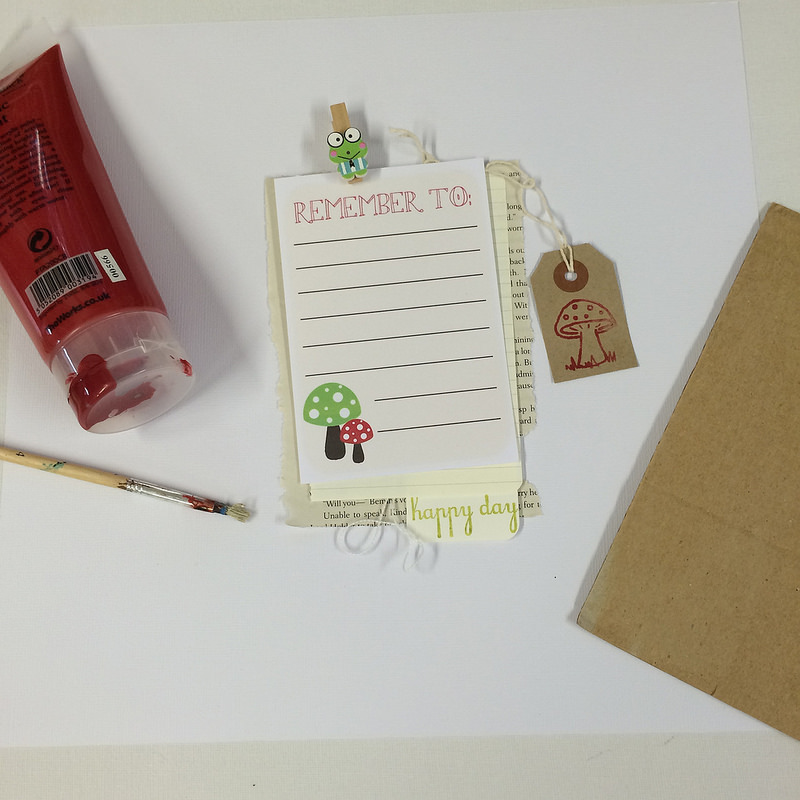 I've also added a 12×12 white cardstock, a piece of old cardboard and some red acrylic paint.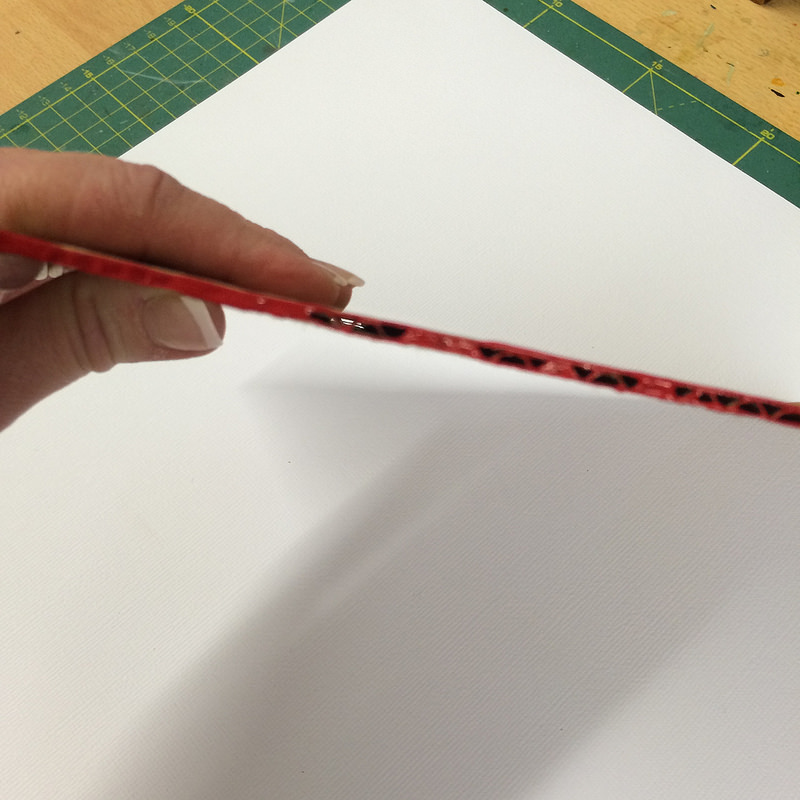 I've cleared everything out of the way and I've painted the red down the edge of my cardboard.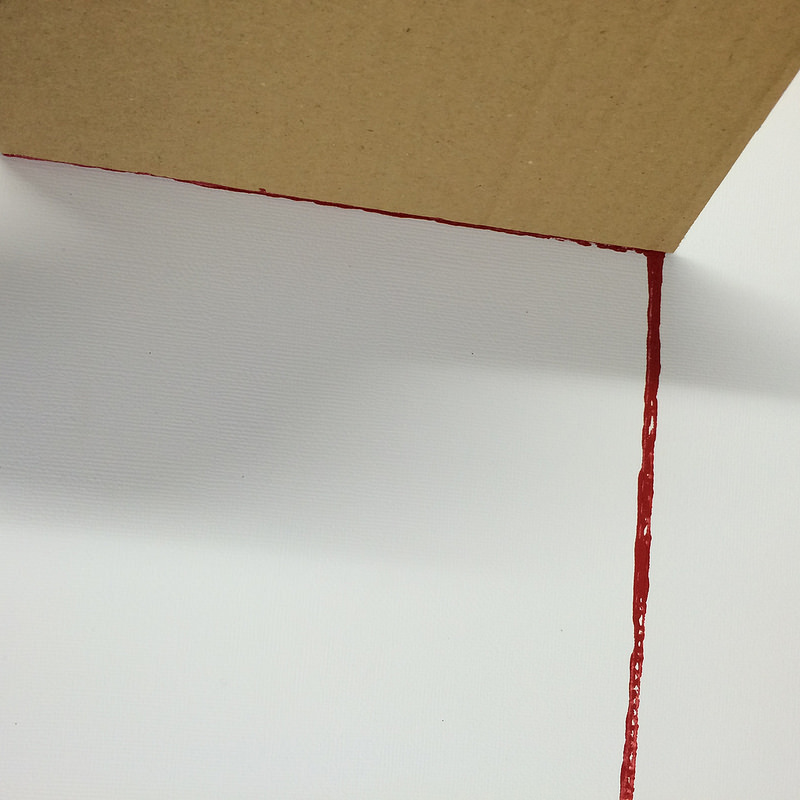 I now start to make my rectangle using the edge of the cardboard. I refresh the paint with each line that I make. Until I have all 4 lines.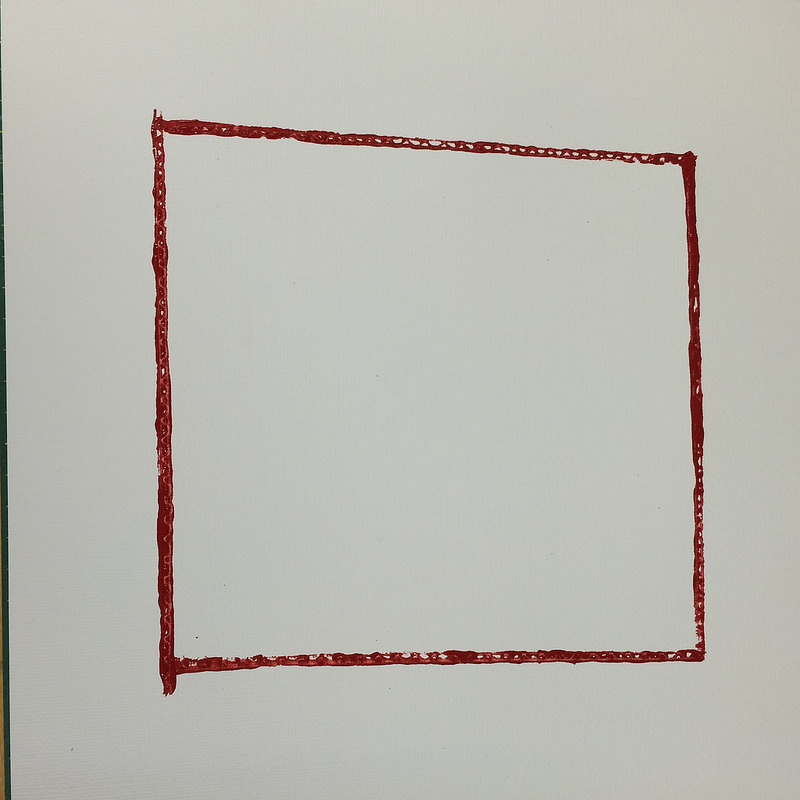 And then the cutesy stuff can be put together in the centre of the rectangle. I've layered up book paper, note paper and the 'Remember To' list. Everything here comes in this months kit.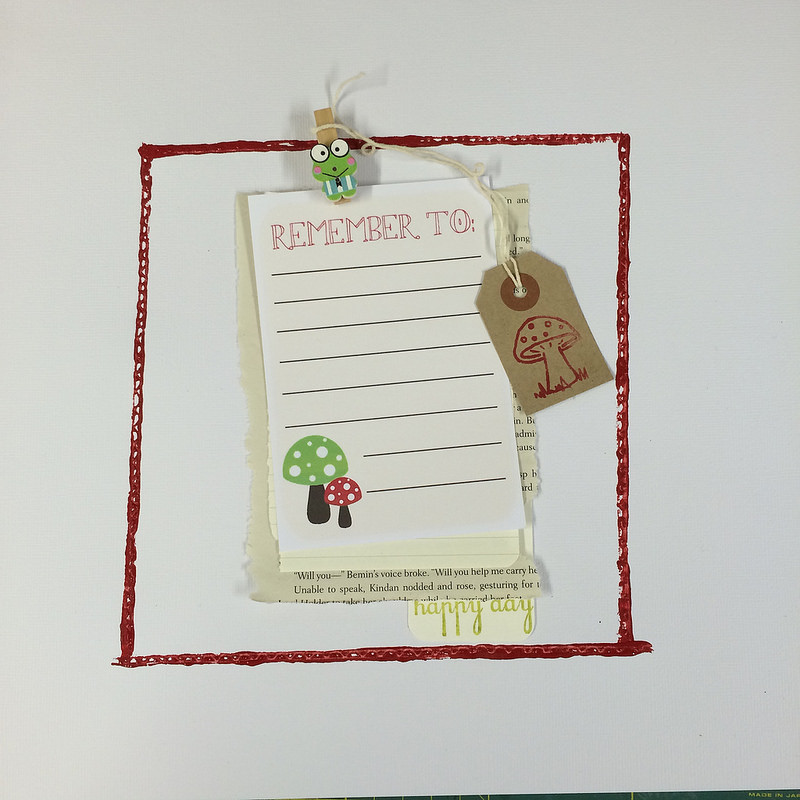 I decided to add more colour….I do love a bit of colour. I've taken some green acrylic paint, just a small amount on the end of a nice wide paint brush and dipped it in water and then painted on the white space within my rectangle. I love that wishy-washy effect, I flicked the paint brush a little to get some splatters too. (maybe cover up your photo before doing this part).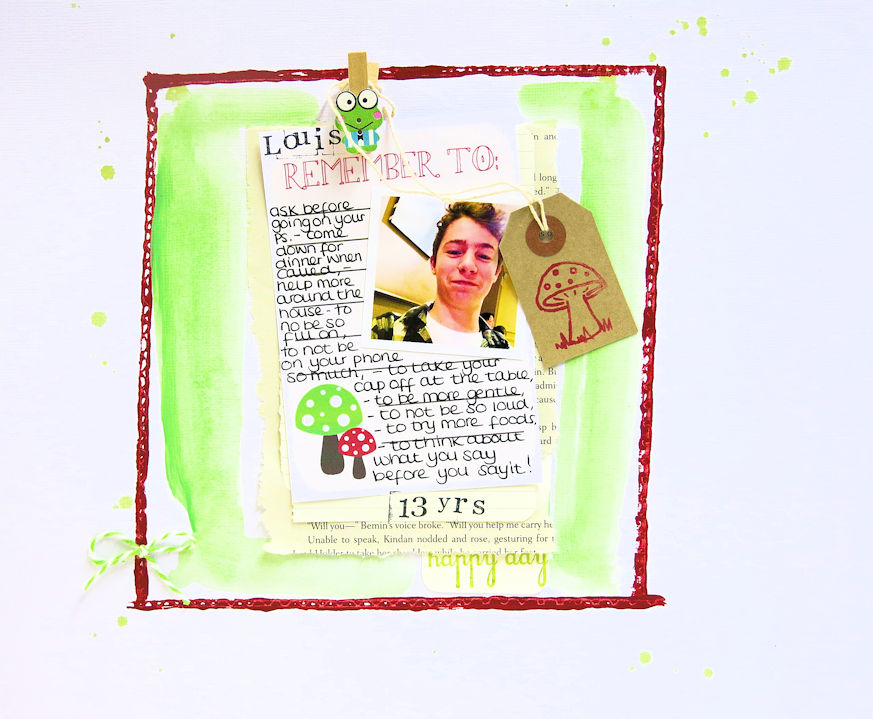 And once everything is dry, it's time to journal.
I've just realised what I forgot to journal ….'stop taking photos on my phone'. Little devil!! The amount of silly photos I find on my phone. Kids!!
So that's it today. Real life stories. We all have them. Do you document them? I do….the good and the bad.
Thanks for joining me today.
Lisa xx (the one with the tricky teen!!)