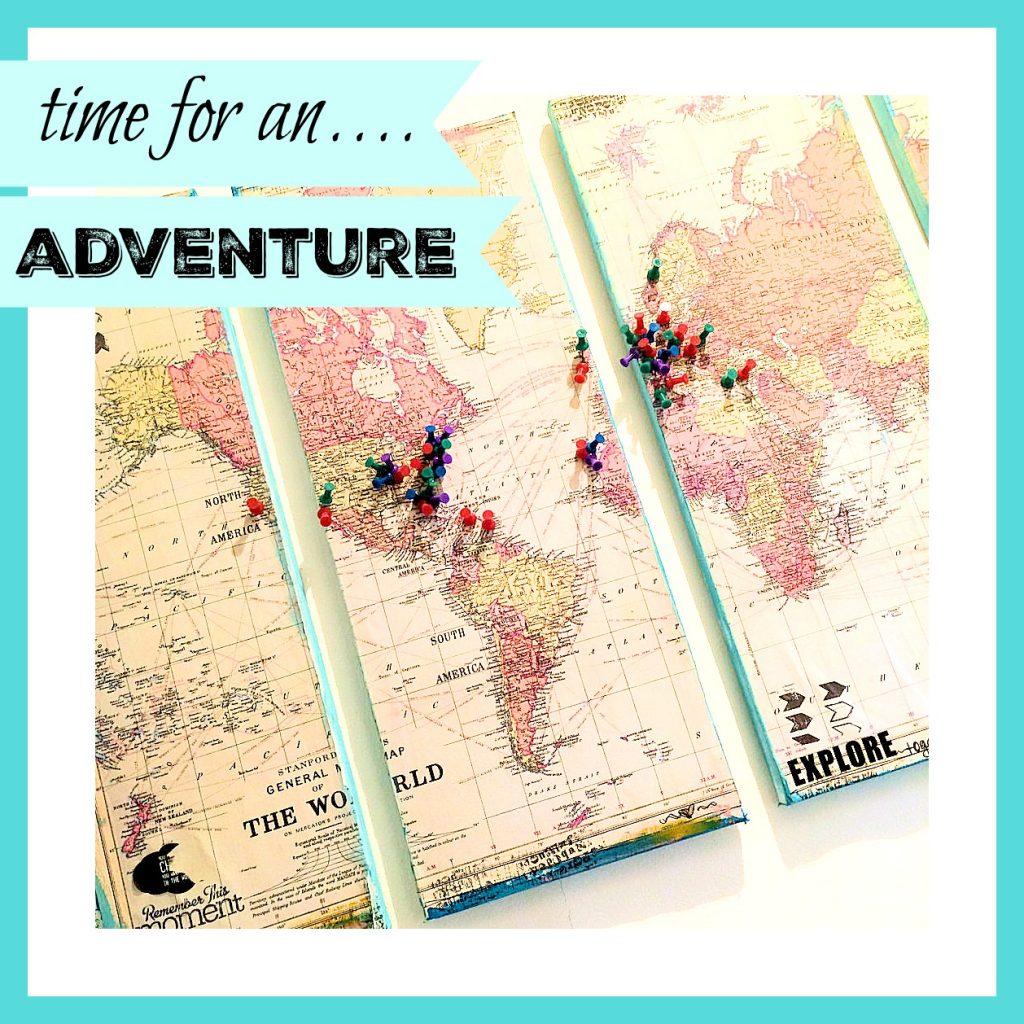 Here is the first of our adventurous posts this month.
One of the ways that I document our family adventures is to push pins on to this map I made.
I bought a large A1 size map from Paperchase a few years ago. I had 3 canvases and split the map in to 3 and stuck them down and painted around the outside and added some stickers and rubons. Now whenever we travel, we stick a pin in it's place. Each of us has a different coloured pin. I love this piece of art in our home.
I have collated some wonderful inspiration for you on Pinterest this month. You can view the board here.
Here are some of my favourites: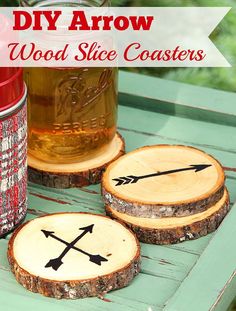 These DIY wood coasters here.

And there's lots of wonderful art ideas like this here.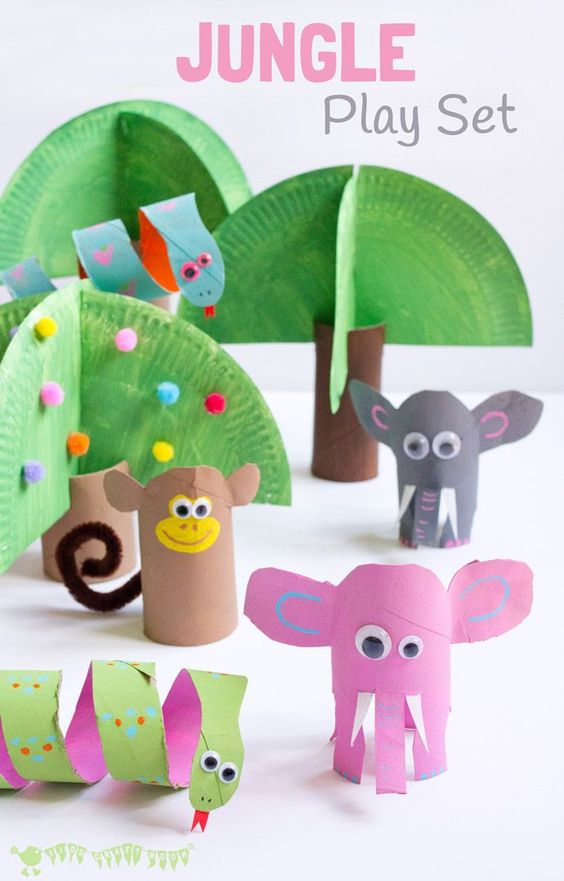 There are lots of kiddie craft ideas like this here.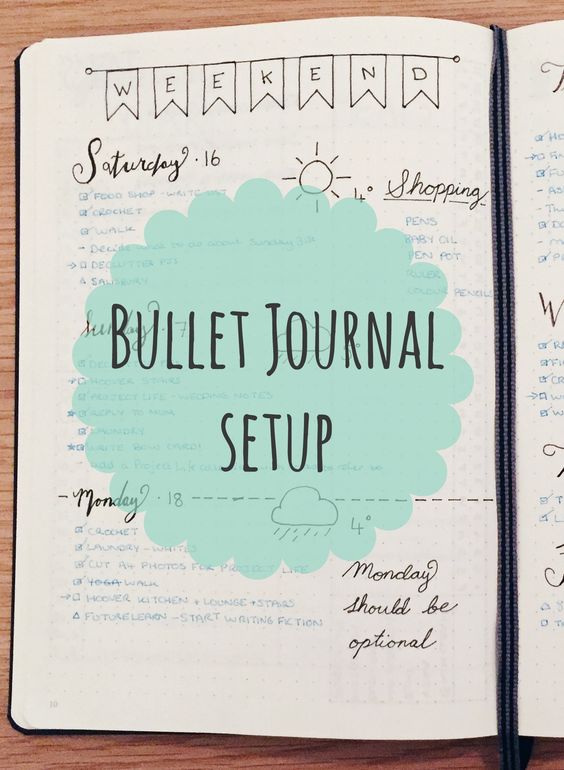 There are plenty of journal prompts and ideas like this set up here.
Please take a look there are so many fun ideas.
Enjoy x