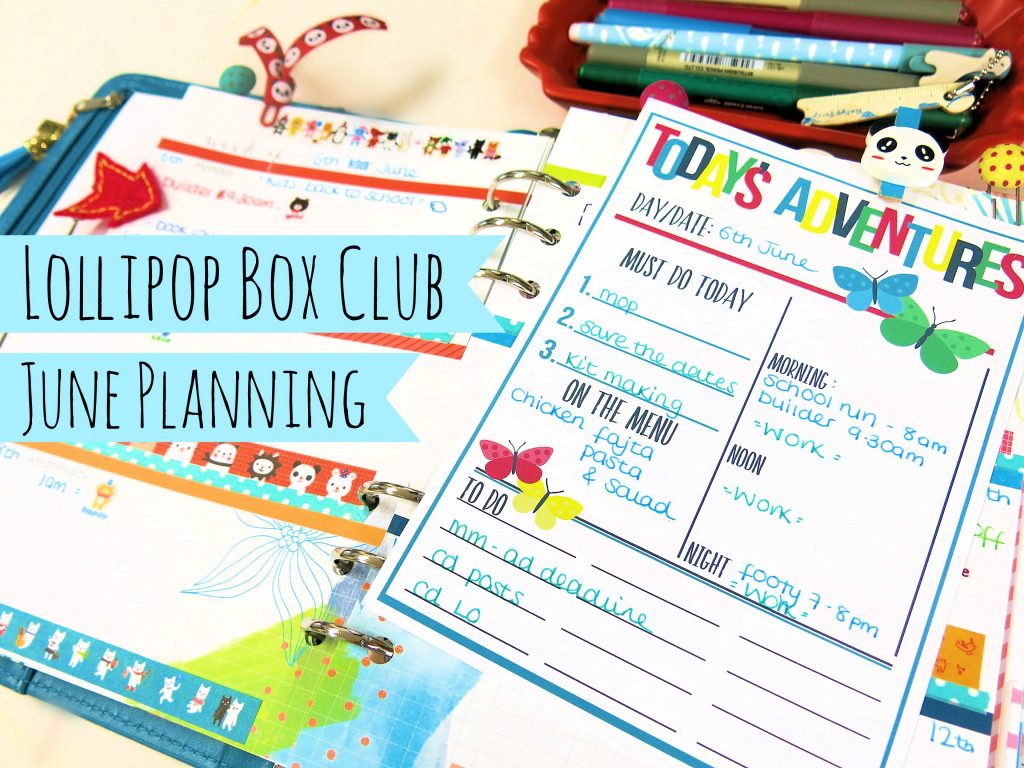 Happy Monday to you!!
I hope you had a great weekend. Great to see the sun again. Are you ready for the week ahead?
I set up my new planner pages for this new week and put together a little 10 min video whilst doing it yesterday. You can view the video here if you wish to watch me set it up with some fun bits and pieces from our new June 'Wild Adventures' Kit.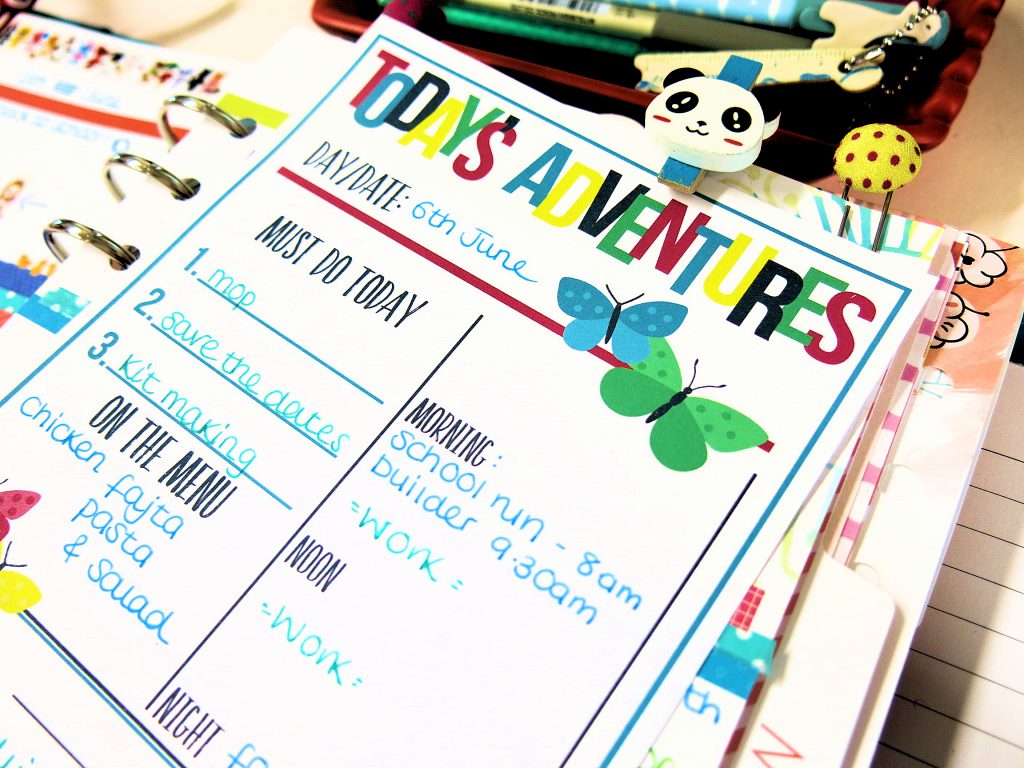 I've used one of the exclusive printables this month which the subscribers will receive a special codes for in their kit so that they can download for free.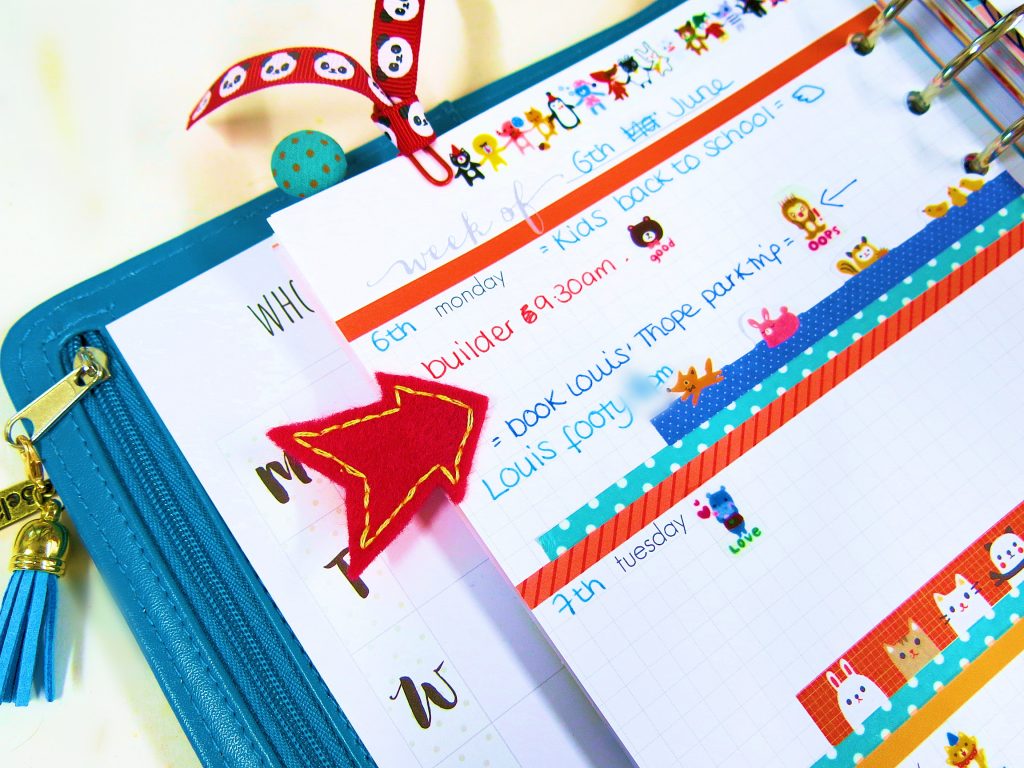 You will also see some of the stickers from this month, embellishments and see how the paper clips at the top came about.
It's a really fun kit this month.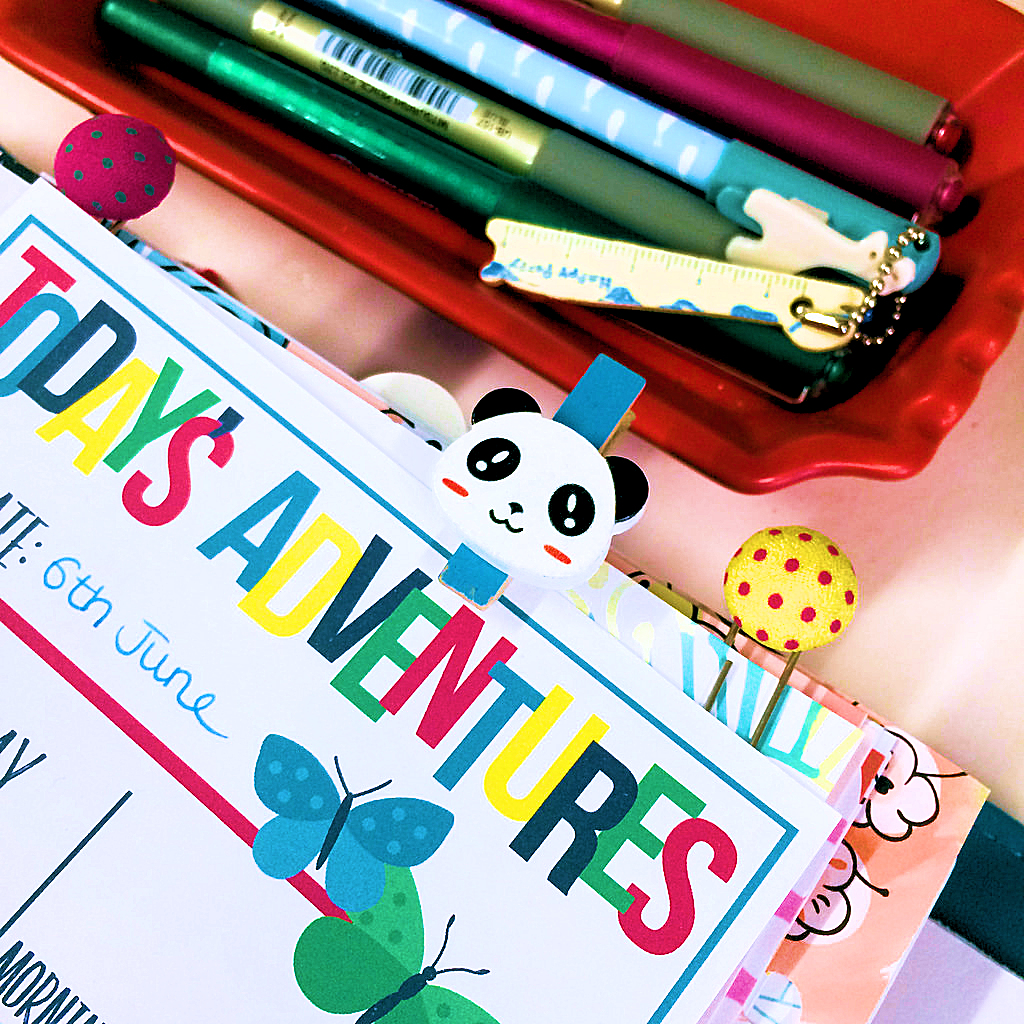 I hope you have a fun and adventurous week planned.
Lots of love Lisa xxx