Journal Process with Katie Moody – plus video
.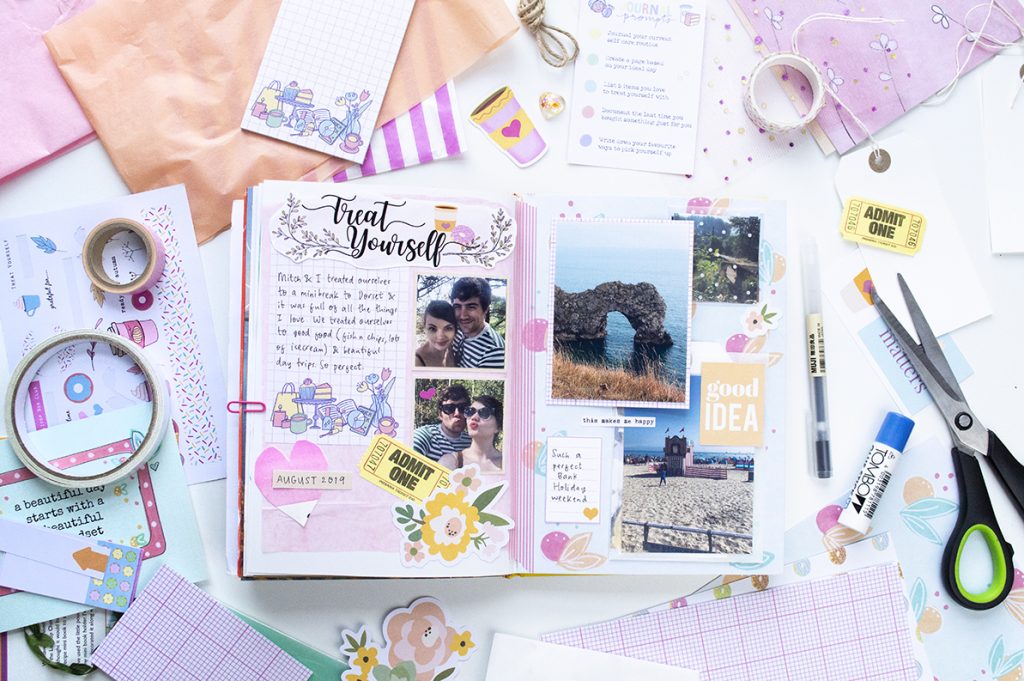 .
Do you fancy joining in with Katie's journaling challenge?
.
We collaborated this month with Katie Moody. Along with Katie's little memo pad, there's also some journaling prompts.
We'd love to see how you use the prompts in your own pages. Come and join us in the chat group here to share.
You can see how Katie has used the kit and prompts here. Katie also has a really fun video, so you can see the process here.
.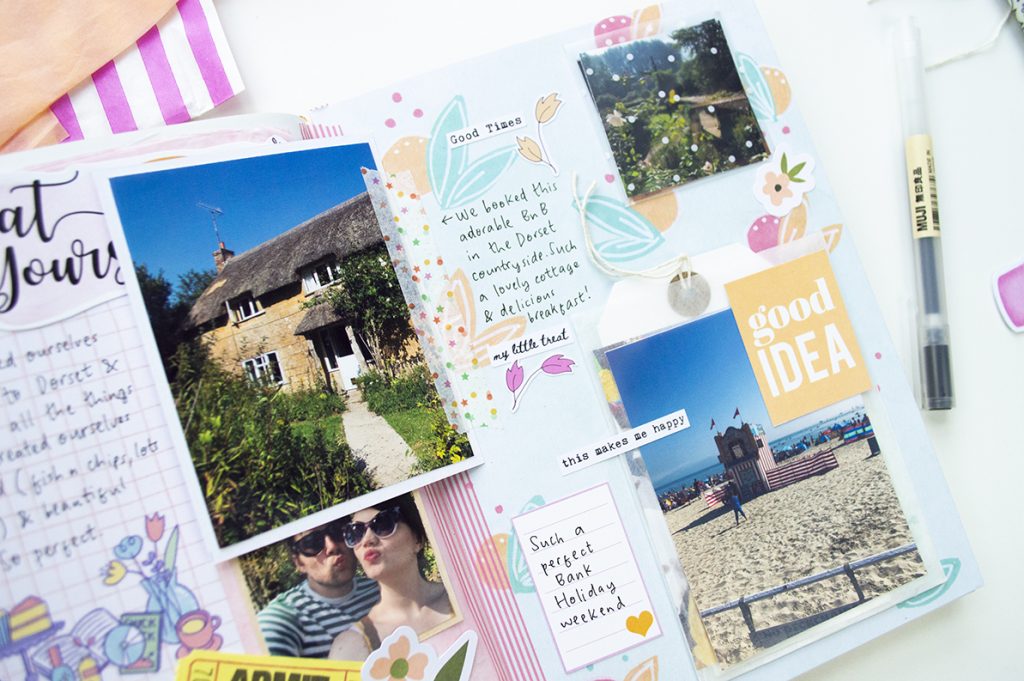 .
Katie has used the memo pad for her journaling on the left and she's also cut up the embellishment postcard to use.
.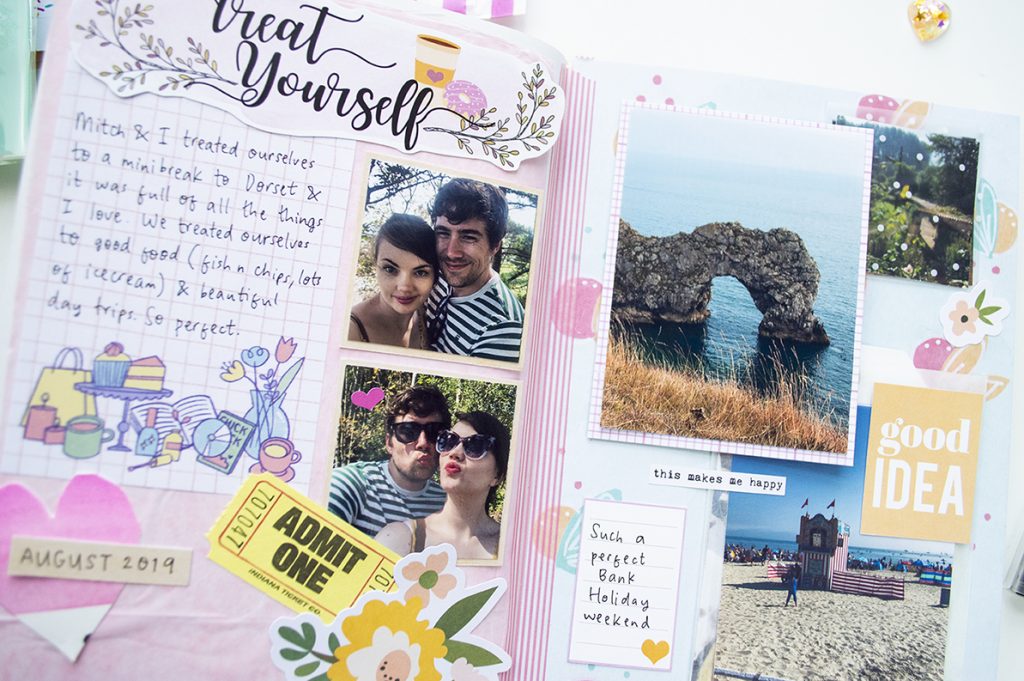 .
Katie has cut the wording from the postcard to use as a title at the top.
.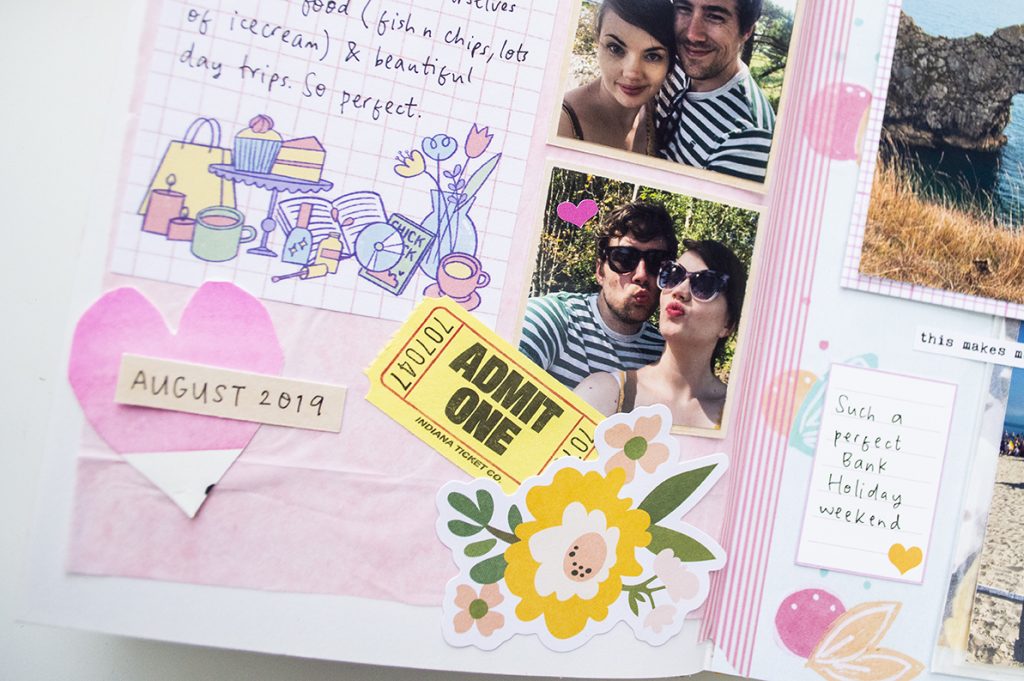 .
Such a perfect journal page!
.
Thank you so much.
I can't wait to see your pages.
Lisa x