Have you heard? We are starting up Patreon on 1st Nov
.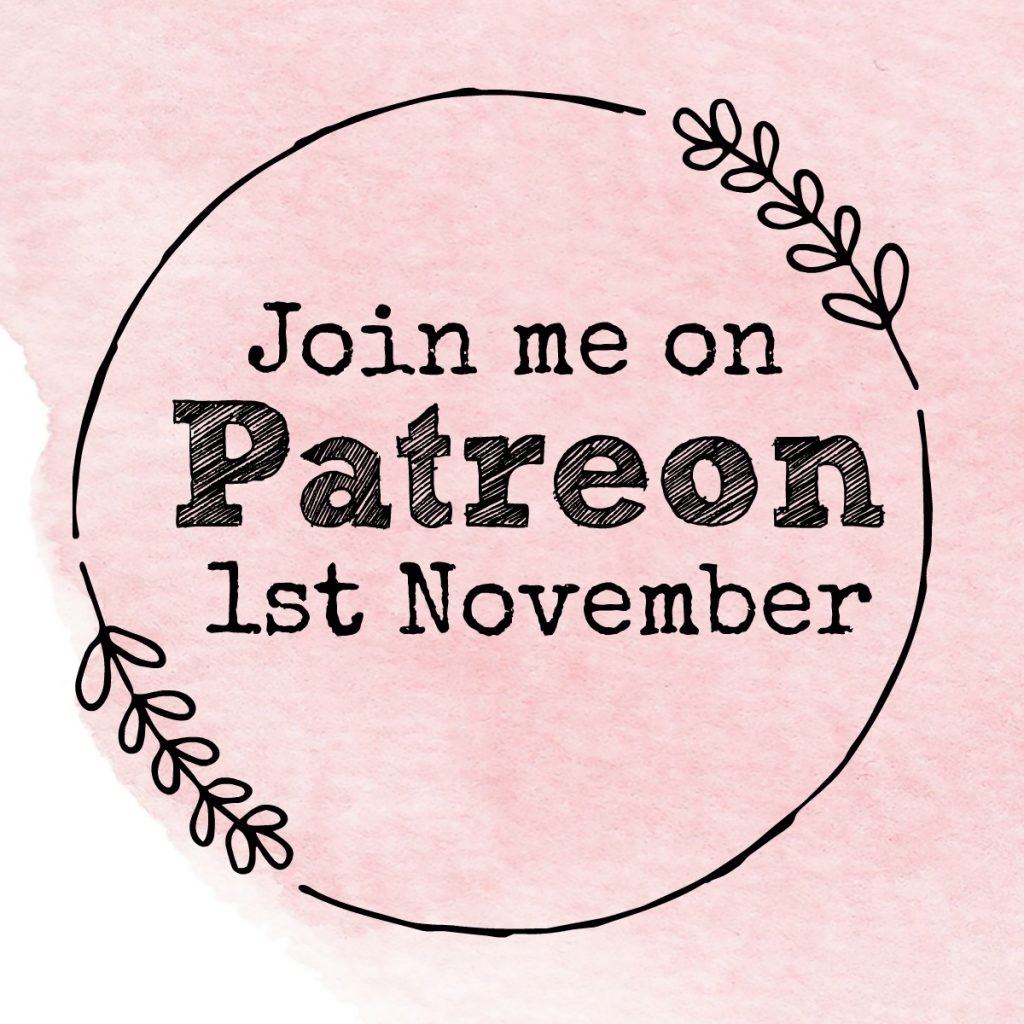 .
Yay!!  So the story goes….This is something I've been wanting to start up for just over 2 years. I sat on a plane coming back from Orlando in 2018 and wrote out exactly what I wanted to do and how I was going to do it.
I wanted to create like on online creative club. You know like when you go to a real life gettogether and you sit around and create and chat with others that are also creating. You swap tips and ideas. You see what others are making.  There's also a class going on so you can see and try something new. There's always tea and cake and you enjoy the general chat as you sit and create together.
That's exactly how I envisage my patreon to be. One happy club, but online. So you can join in from the comfort (and safety) of your own home.
.
somewhere that you can escape to

your 'me' time (so important for your well being)

a fun and supportive community of like minded people

lots of 'how to' videos to learn new techniques and creative tips

journaling prompts to encourage your journaling

December daily prompts

support to tell your own stories

creative challenges

polls and votes so you can choose your content

extra videos sharing vlogs, behind the scenes and other stuff

behind the scenes sneaks

q&a's

 handwritten postcards sent to you

live videos

handmade happy mail made for you
.
Firstly, a common question.
'What is Patreon'?
.
"It's a way for people who are already creating to get support and get paid. For example many people with YouTube channels do this. You will hear them mentioning supporting them on Patreon. For some it's like a tipping service. You don't get anything in return but you help support your favourite channels. Others may give you early access to videos or even extra content. Each creator will be completely different.
For me, I want this to work as an online club. Somewhere to chat, hold online classes, 'how to' videos, encourage people with the journaling & creating by having prompts and challenges plus other extras too".
.
I will be sharing more details each day with you until I launch on 1st November.
There are 4 tiers hopefully suitable for everyone's needs and budgets.
It's a monthly payment taken by Patreon on the 1st of every month.
.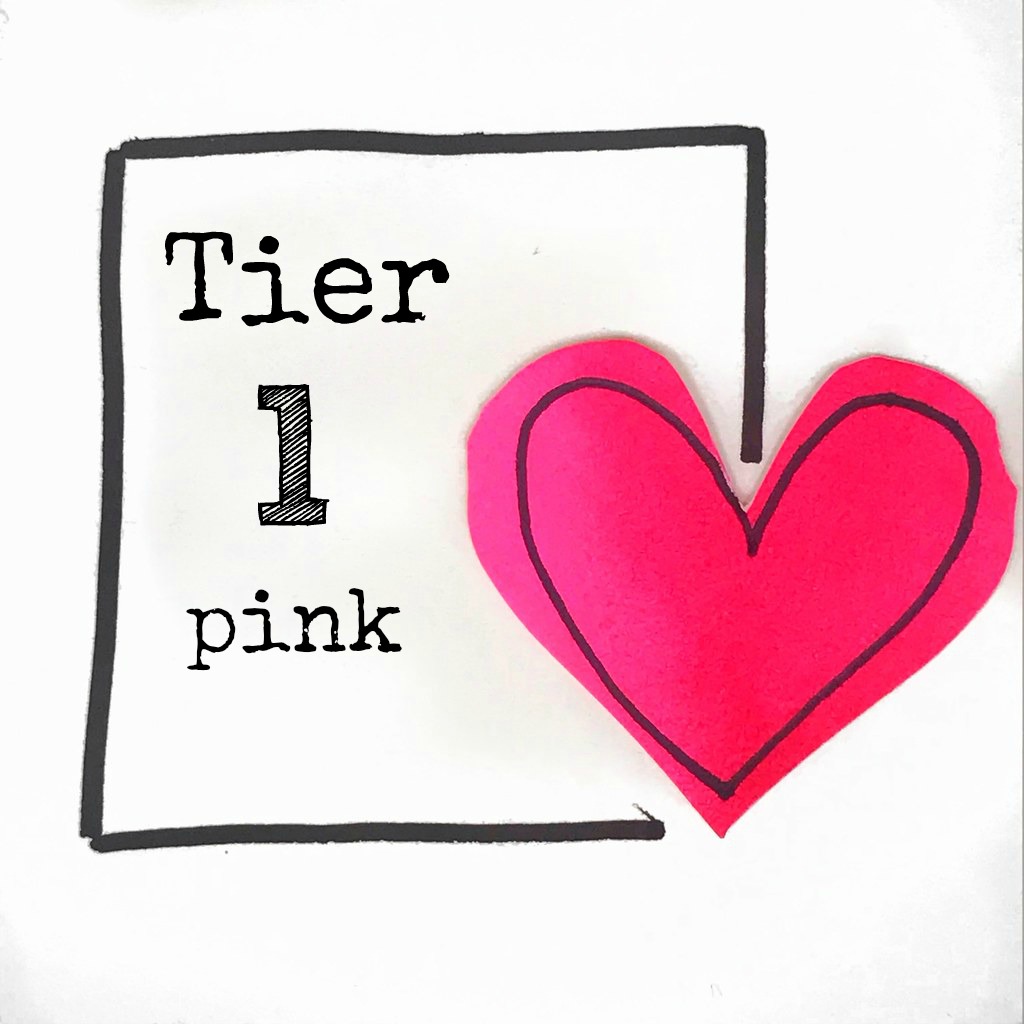 Here are the details for Tier 1 :
£1.50 per month (plus your local tax)
.
Tier 1 is all about the community.
You will have access to our brand new chat group. The great thing about this is that we can set up different categories. It will make it so much easier to follow.

I will also be sharing December Daily promps here

You will have access to my Patreon feed where I can share extra information with you

And you will be able to join in with polls and votes
Everything will be emailed to you so you don't miss out.
So that's Tier 1.
I will share Tier 2 details with you tomorrow.
.
Come and join. It's such a lovely group.
Plus I'm also sharing lots on Instagram this week and in my Instagram stories.
.
I hope this helps and let me know if you have any other questions.
I'm so so excited. I think this is going to be amazing.
Lots of love
Lisa xx