Journaling the Positives
.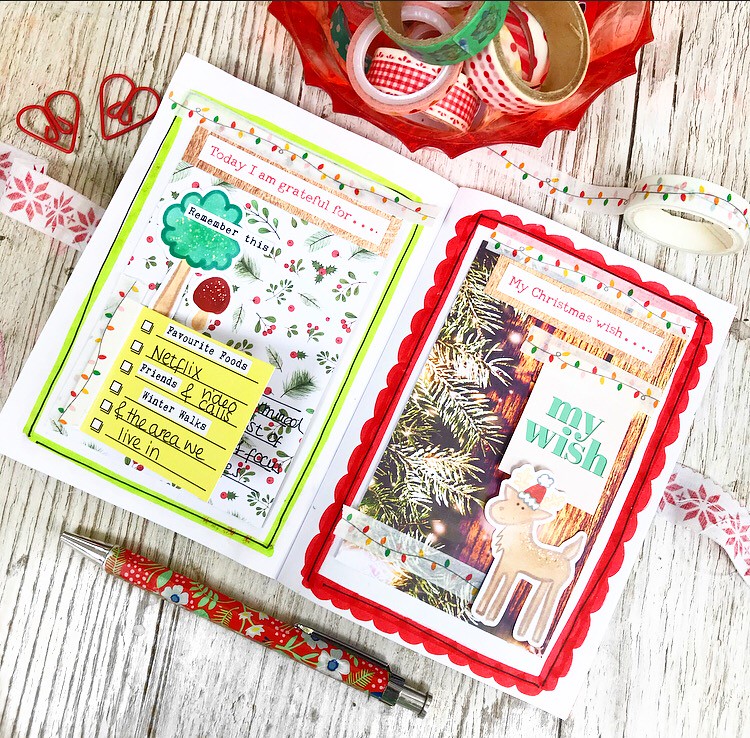 .
Hi!!  Sometimes it's easy to journal the positives and sometimes not so much.
If you are finding it tricky right now, this could be the perfect time to actually sit down and focus on the positives. Especially when you feel like everything feels a little flat.
That's exactly what I've done here.
I've used pieces from the Christmas and the December kits.
.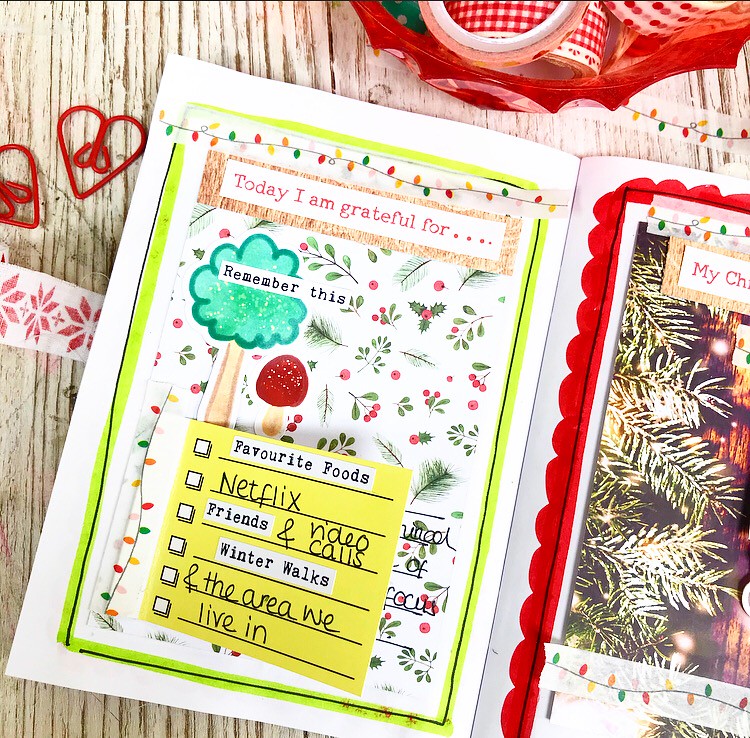 .
I wanted to make a list of what I was grateful for.
Making a list is such a great and easy way to add journaling.
I feel grateful for having a warm house full of food. I'm grateful for Netfix, friends, being able to make video calls and our lovely local walks.
It might feel different this year but I still feel blessed in many ways.
.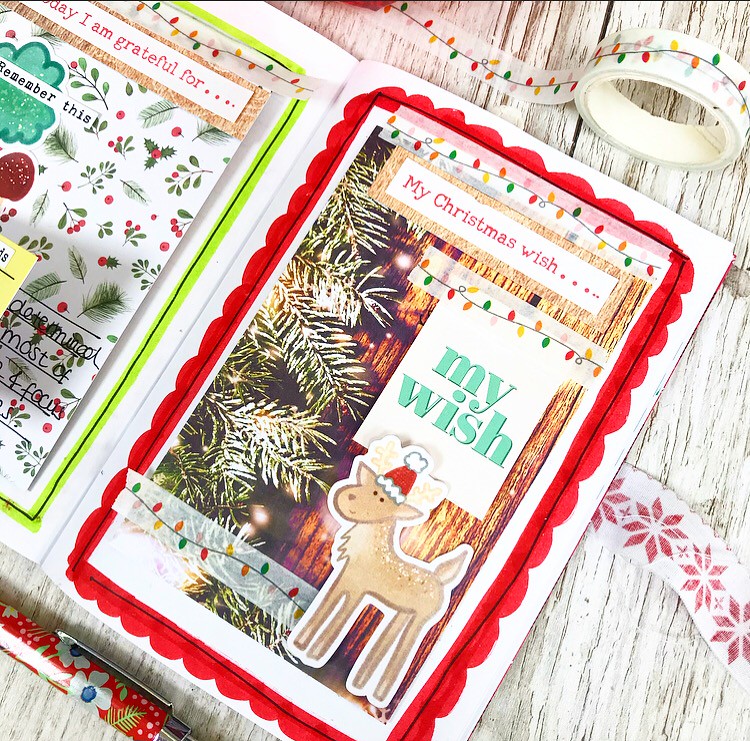 .
And what's your Christmas wish???
I hope you like this journaling challenge.
I know it really helped me.
Sending you lots and lots of love.
Lisa xxx